We're Off to Wales: Naomi's First Steps ED Fundraiser!
Why did you choose to fundraise for First Steps ED?
Having worked in the Children and Young Person's team for the last 7 months, as well as volunteering for First Steps ED 3 years before that, I have seen first-hand the impact eating disorders have not only on a young person but their whole family. Sadly, with the number of eating disorders rising dramatically, funding has never been more important to ensure we reach all those affected and provide valuable interventions. Therefore, I wanted to do my bit to raise awareness for First Steps ED, but I also wanted to make myself look silly in the process by running in fancy dress (because why not!).
What drew you to the Cardiff Half Marathon event?
Over the past couple of years, I have run two half marathons, both in London, and this time, I fancied a different course in a different country. I went to Cardiff many years ago and absolutely loved it there, so I thought why not run for an amazing cause in a beautiful city! It's also an opportunity to take First Steps ED across the border and to spread our name and the amazing work we do!
What is it like working at First Steps ED, working closely with our service users day to day?
First Steps ED is an incredibly rewarding place to work, and I feel very privileged when service users feel comfortable enough to open up to me and allow me to support them. It's a job where I'm constantly learning, and every day can be completely different! Alongside one-to-one support, I love facilitating our group workshops and visiting schools to deliver early interventions targeted at increasing body positivity and self-esteem.
But First Steps ED wouldn't be the place it is without my amazing colleagues, who every day I find an inspiration and an absolute pleasure to work with. The First Steps family are always there to help, to offer advice and to just have a laugh with. It's exciting watching our team continuously expand, but to also see the charity growing in different counties in response to the demand for our support and the diverse range of services we provide.
Why is it important people get involved (through volunteering, fundraising, training)?
While providing person-centred support is a core component of First Steps ED, that only happens because of our amazing volunteers, those who fundraise for us and everyone who attends our training courses. But our work is never complete, and we always need more of you! So, if you simply want to learn more about eating disorders, want to get involved at events and support service users, or want to raise money for us by doing something amazing, please get in touch!
What would you say to someone else who is considering fundraising for First Steps ED?
Do it! Do it! Do it! As Audrey Hepburn said "Nothing is impossible, the word itself says I'm possible". So however big or small, whether it's a cake sale, a charity quiz night, or something more extreme like a skydive, go for it! Push yourself out your comfort zone, but also know that you're doing something amazing for charity at the same time. The team at First Steps ED will always be on hand to support your fundraising efforts too!
If you would like to donate, please follow the link below! Thank you so much 😊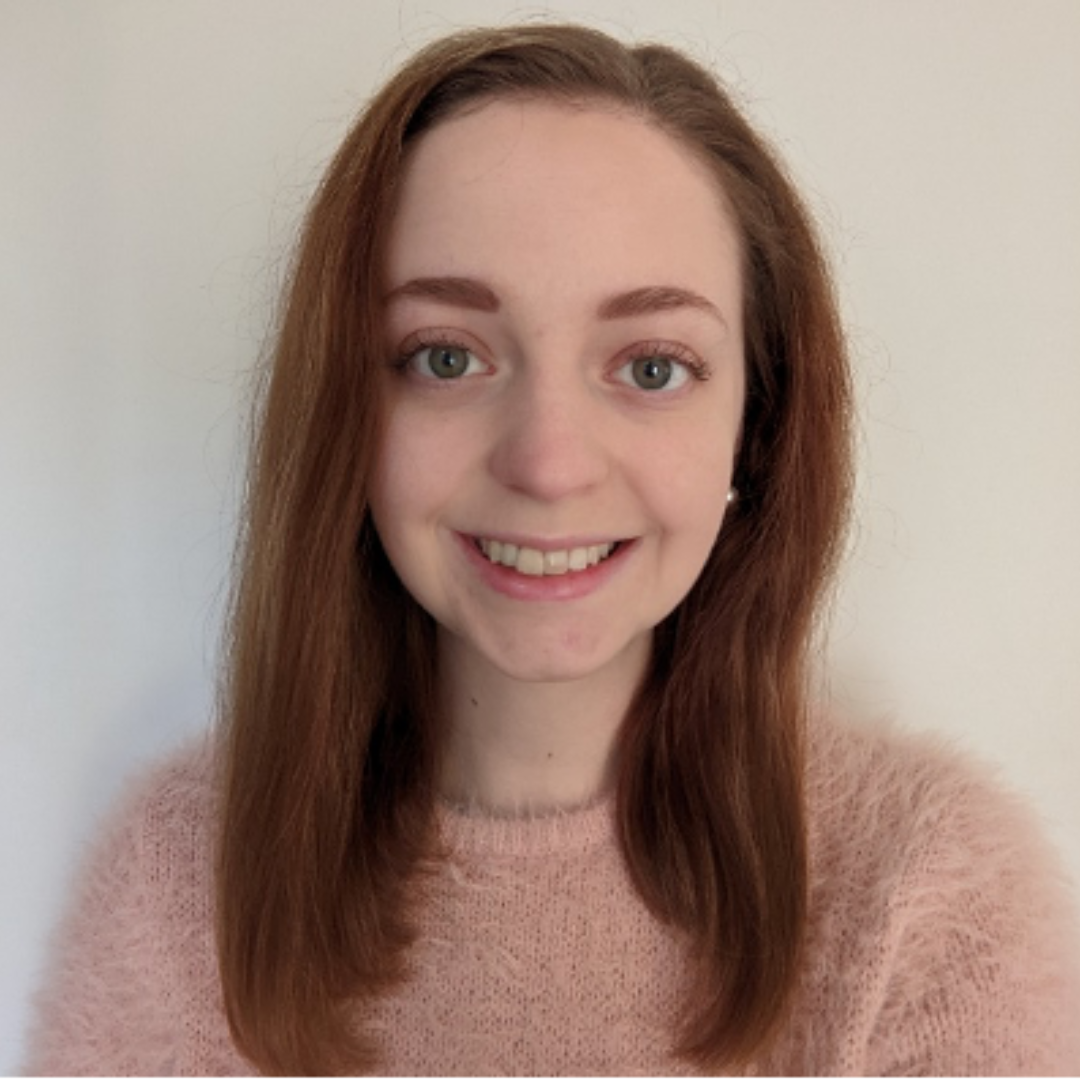 Contributed by Naomi Crowson,

Senior Specialist Support Officer (Children and Young Persons Service)