Weekly Student Support Group
Our recovery groups offer an open and supportive environment to discuss shared challenges, as well as providing a space to develop alternative coping mechanisms, establish a better relationship with self and reflect on life.
Students can join (or be professionally referred) from any university and the 'drop-in' nature of our groups allows students to find what works for them. With autonomy and flexibility, students are free to trial our services around their schedule.
One-to-One Services (Peer Support)
Our one-to-one support offers a safe environment to discuss and work through areas such as body image, relationship to food and exercise and coping with stress.
Students can also take advantage of our award-winning Befriending Service where our team will match an individual with one of our highly trained and supervised befrienders who volunteer to provide ongoing support throughout the 6-9 month programme. Learn more here.
Supporting Staff and Wellbeing Teams
We also offer support to members of staff working in our college and university partners as well as any alumni students up to 3 years following completion of their degree. In the case of supporting members of staff, EDISS will assess each case on an individual basis. Support for university staff and employees includes training in eating disorders where we are able to offer our CPD accredited Skills for Eating Disorder Support training modules and, on request, our experienced staff are delighted to contribute to student university lectures.
A specialist approach to eating and exercise within an academic environment.
A unique aspect to our student pathway is that many of our team and volunteers have lived experience. They understand the challenges of university when you're struggling with your mental health. Our EDISS model not only offers additional support where others may fall short but has been designed by alumni who have truly been there.
The service allows for users and students to access more than one service at any one time, as well as the choice of changing their method of support if for any reason the student feels they are not gaining any benefits.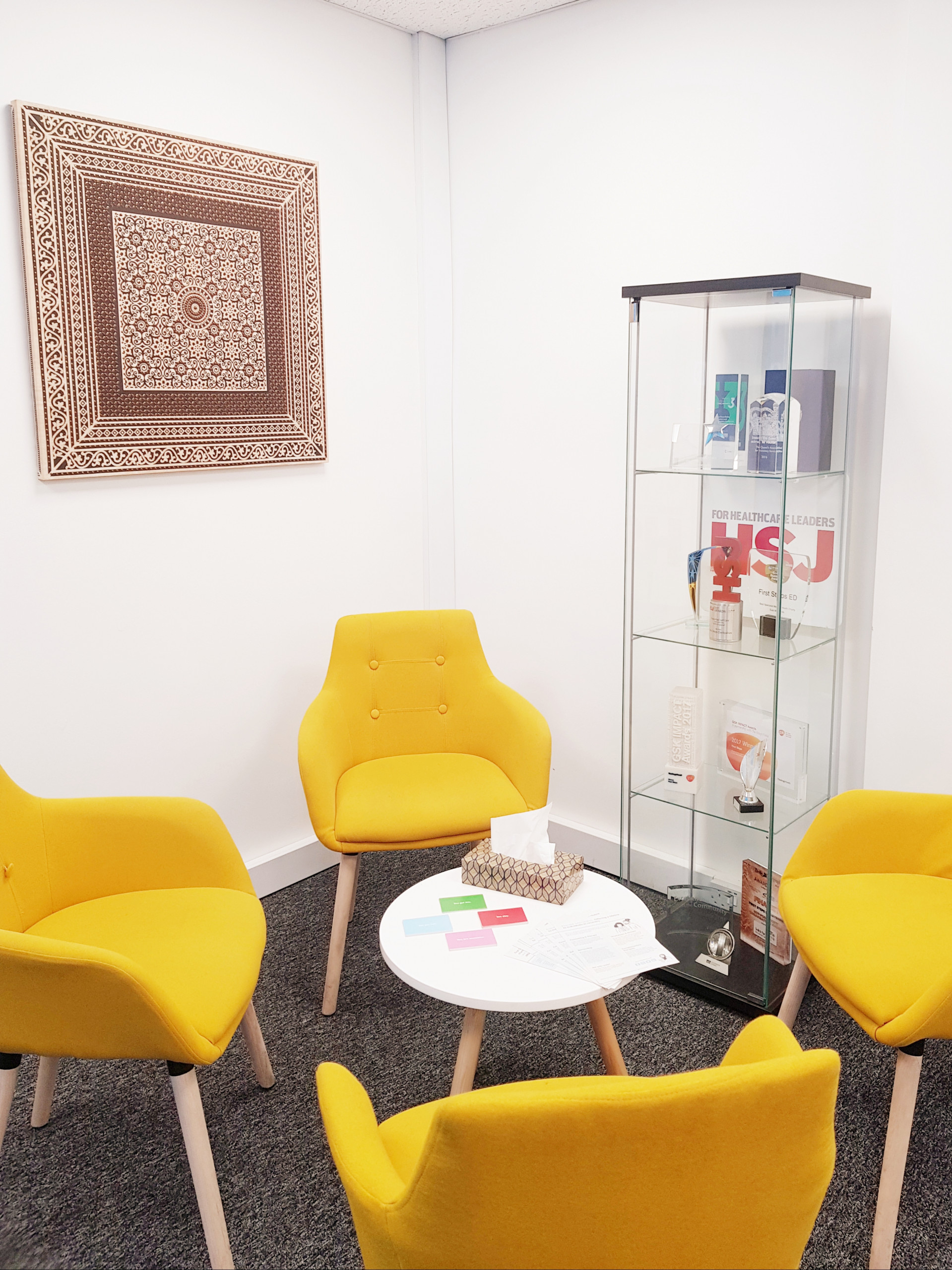 Our EDISS service is directly commissioned by a growing number of schools, colleges and universities providing a dedicated support service available to students, as well as campus support staff and teachers and lecturers. To learn more about how our EDISS programme can support you and partnership opportunities, contact us today!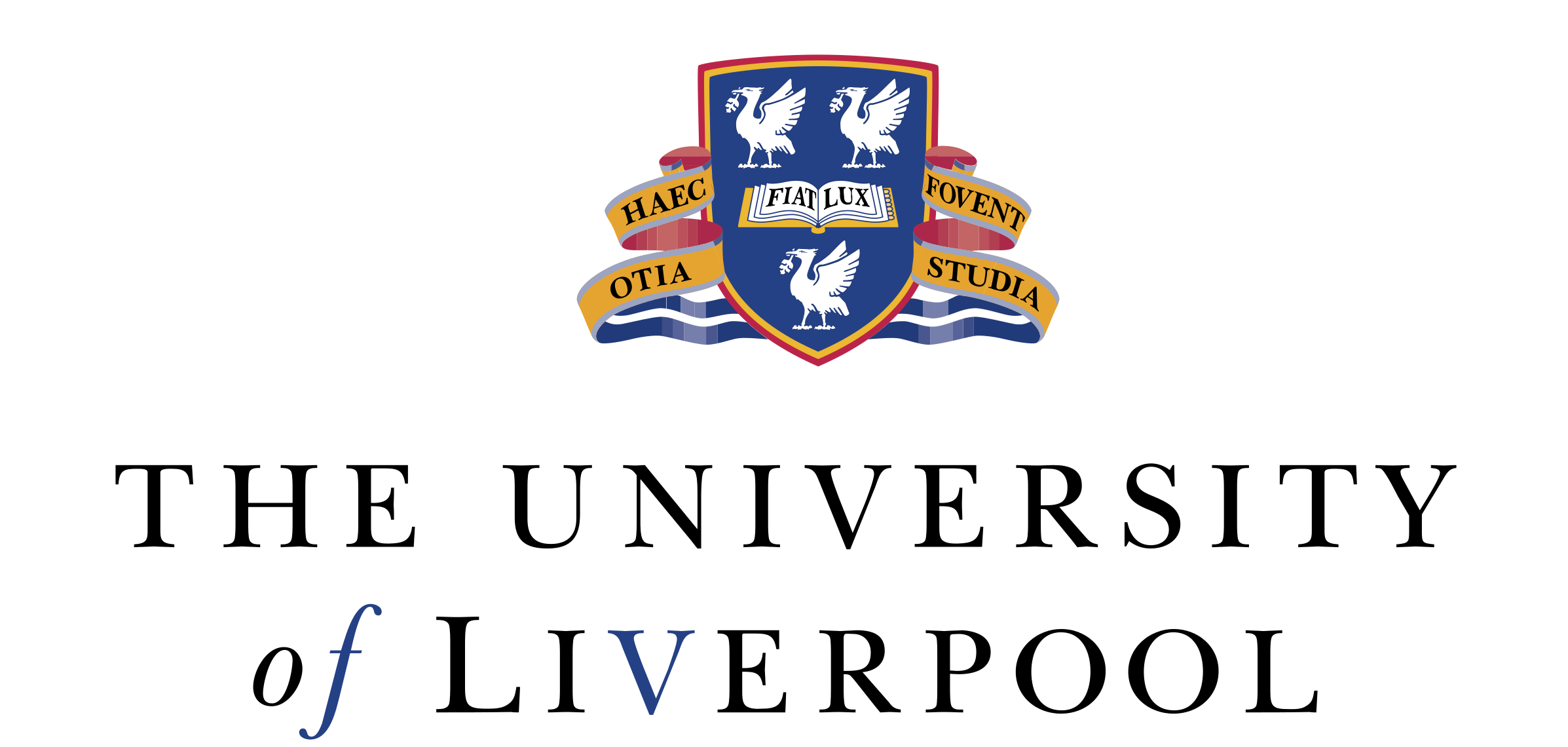 Don't just take our word for it…
Check out out latest blogs on student life and mental wellbeing…