Working alongside journaling advocate Eleanor Loseby, we have put other this guide and resource for those wishing to learn more about the benefits of journaling, and how to get started.
In recent years journaling, or the act of mindful writing, has become popular again (and for good reason!)  It is proven to be a highly effective strategy for relieving stress while also increasing working memory capacity, which may reflect improved cognitive processing.
"It is asking yourself about yourself, and in turn, you get to know who you really are: your motives, your values, the way you think and the way you feel. When you put it on paper, you are freed from your thoughts and are enabled to move past them." (yogiapproved.com)
If you know somebody who'd benefit from this resource, please share!
Journaling isn't for everyone, and you might give this a whirl and worry that you aren't getting the benefits from it that you hope you would – and that's okay! It is great that you have found yourself here and are prepared to give it a go! Our hope with the resource is to offer you a deeper understanding of journaling and how it might help you.
For those who enjoy the process, journaling can help you to reflect on what's going on in your mind and thoughts so you can understand a little more about how you're feeling and help you cope a little better.
Explore this page to find out what journaling is and how to get started, including some inspiration and ideas for when you're stuck with what you might write. You will also find links to some of our relevant blogs where individuals from our community discuss the importance of writing, blogging and reflection in recovery.
What is important to remember throughout your learning and understanding of journaling is that, there is no right or wrong way to journal. Whilst we will offer different ideas and prompts for you to work with, journaling is very much an activity you can embrace and take in any direction.
Journaling is as simple as writing down your thoughts and feelings to understand them more clearly. In the realm of recovery and mental health, it is something you will stumble across on many self-help sites, recommendations within support groups and most likely a suggestion made by your support worker, therapist or counsellor.
It's true. Writing things down can have a therapeutic effect. It's a great way to process what's happening and how you're feeling – especially when those emotions are too hard to say or express to a loved one. It can be a release, and a place of safety, knowing that nobody else has to read it.
"I realise now that by putting so much pressure on myself to create a "Pinterest worthy" spread I had completely missed out on the benefits of freewriting. Before the pandemic I traveled on the bus most days and taking my journal was a way for me to cope with whatever happened that day. The best time to journal is whenever it allows you to journal regularly or relieves stress at that moment, so it might help to use a trigger (like after breakfast, before dinner on the bus etc.)
For your journal to be truly effective you have to let go of your need to be perfect or follow the rules; you need to be raw and open, you can't do that if you are stressing about how pretty the page is."
Eleanor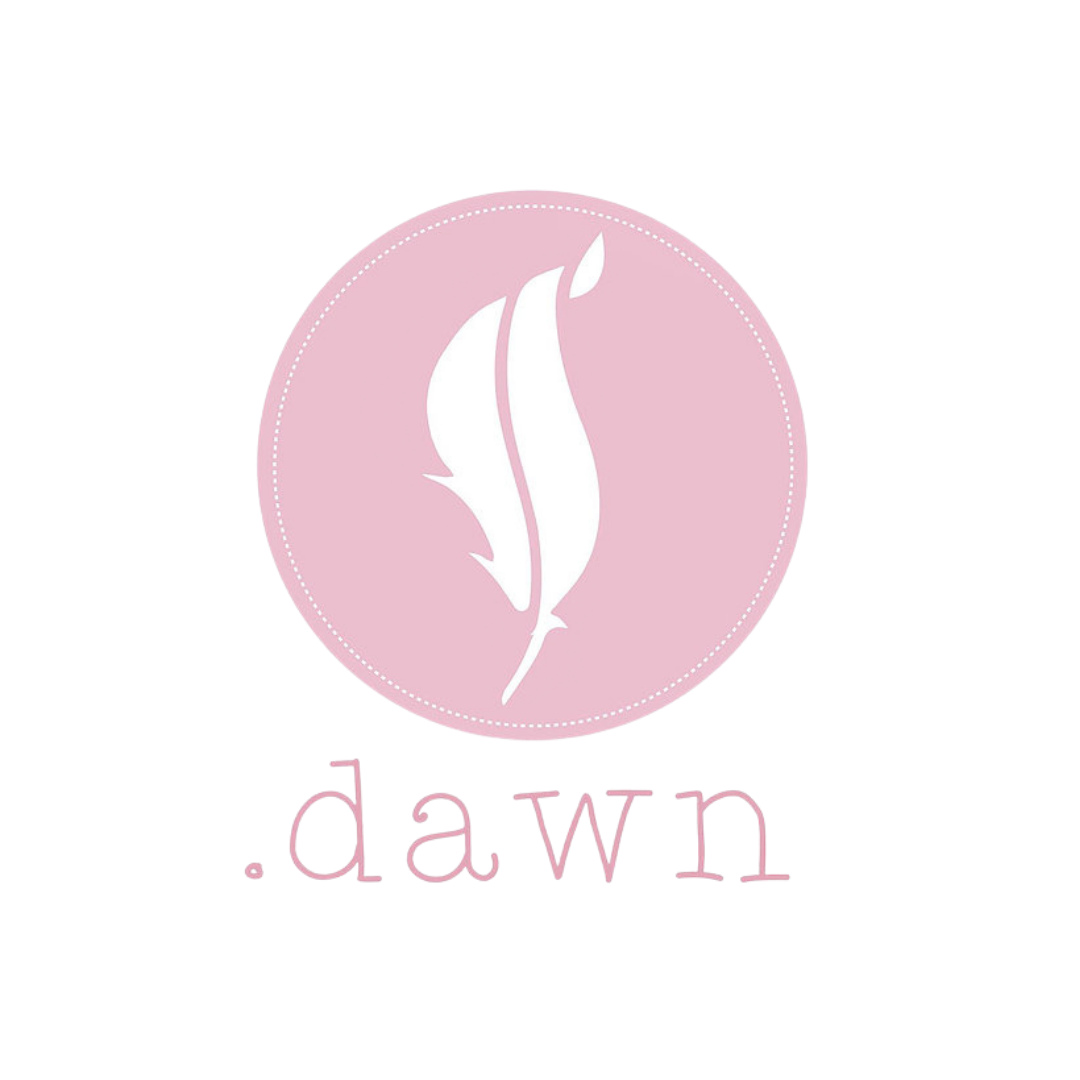 .Dawn – The Eating Disorder Recovery Workbook and Journal
Use code: "FIRSTSTEPS" and received £5 off your order.
Here are a few ideas to get you started:
If you've enjoyed the resources above, you might want to keep going and continue your learning. Below you will find a list of articles and resources we mentioned in the guides, as well as a few recommendations from our authors.
This resource should not be used to replace in-person, or professional support if you need it. The intentions behind this resource and journaling guide is to inform, educate and inspire our service users and others to be more compassionate and engage in an activity which promote self care and awareness in recovery. We hope that by reading this information provided, you will feel more confident in thoughtfully communicating how you are feeling and adopting self care techniques to boost wellbeing and mental wealth.
As with all First Steps ED services, resources and projects, our aim is to offer hope, opportunity and choices to lives affected by eating difficulties and disorders. The content featured here is not intended to be a substitute for professional or clinical advice, diagnosis, or treatment. To make a referral,
click here
.
We are passionate about our person-centred, service user led approach to mental health and recovery, which is why we love hearing your comments, feedback and suggestions.
If you've learned from or simply liked any of our resources, please consider leaving us some feedback. Likewise, if there is something we haven't covered here, or an entirely new resource you'd like to see here please let the team know!