Bringing our work into your school…
Together, we can help break down mental health stigma and create safer spaces in schools for children and young people to talk about their mental health and wellbeing.
According to NHS Digital, one in six children (aged 5-16) were identified as likely having a mental health problem in July 2021, a huge increase from one in nine in 2017. On average, that would amount to five children in every primary and secondary school classroom struggling with poor mental health.
Mental health problems affect people of all ages, genders and backgrounds, and it might be an issue which has affected your staff, students and other families.
By working together we can offer a range of benefits to your school, from dedicated support and services, education for pupils, teachers and assistants, as well as resources for families to boost engagements and personal development around mental health and body image.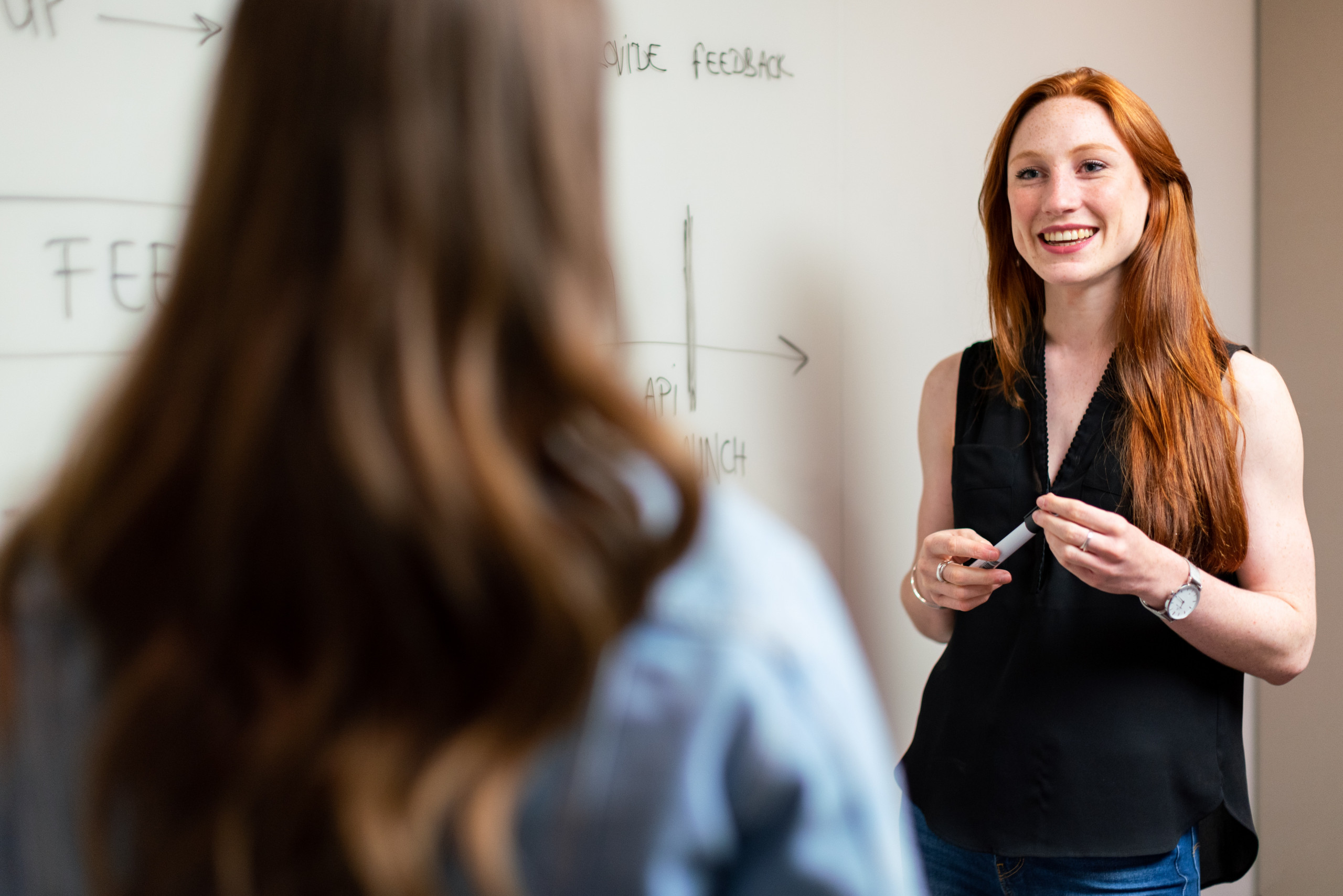 Your school's charity of the year.
It's an exclusive partnership between your school and your favourite charity, no matter the size or background of your school. By partnering with First Steps ED, you help us ensure we can continue the important work with those who are struggling with food, mood and body image, as well as their families who are looking for support in playing an important role in their loved ones recovery. You are also letting your staff, students and stakeholders know that you are supporting a worthwhile cause, helping to boost morale. Learn more about our schools partnerships.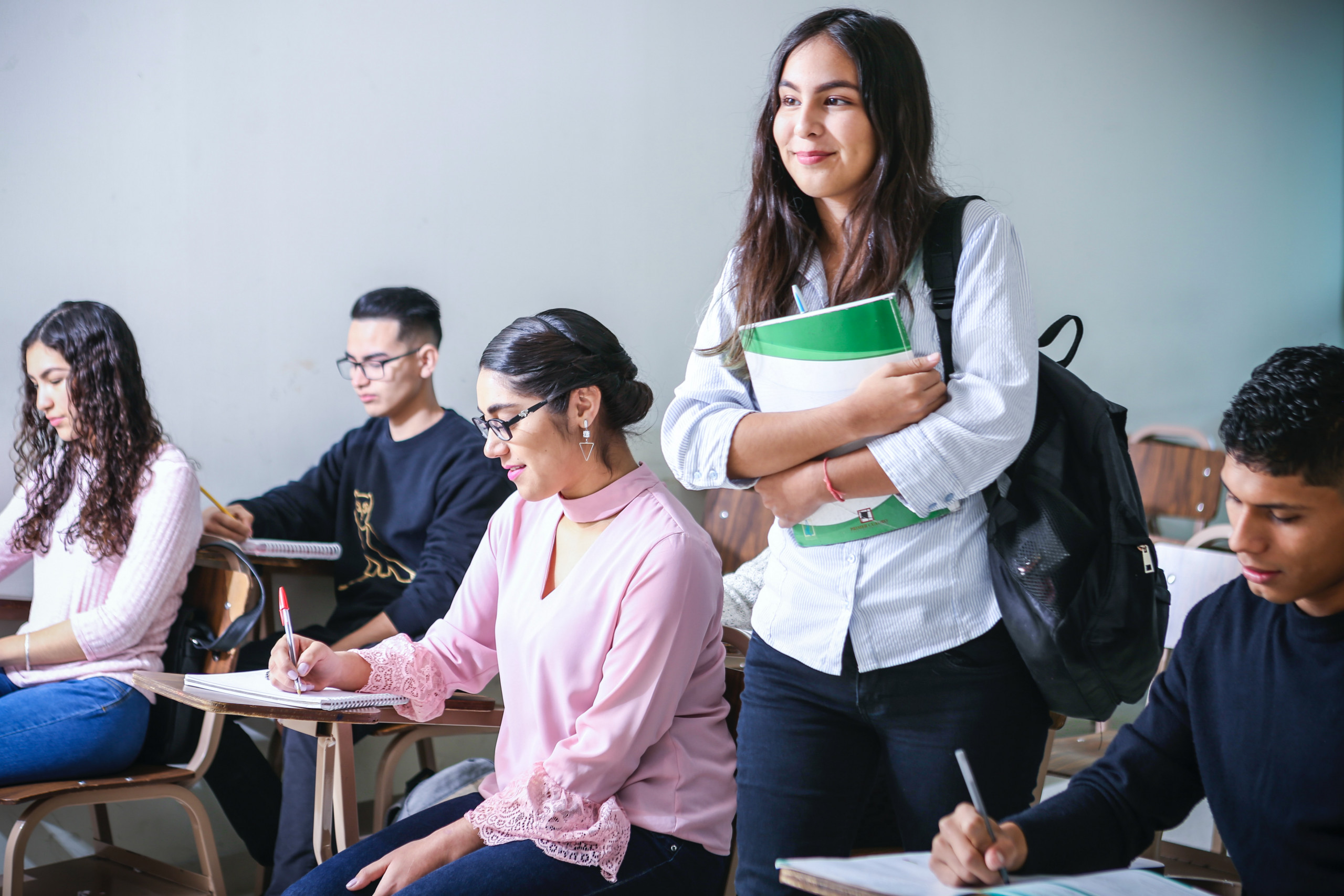 Our sought-after school workshop explores how we see our whole selves, from the external body image to our internal self-esteem. The body image and self-esteem workshop will help pupils evaluate their relationships and explore topics that contributes to poor body image.
Our sessions are tailored to the age of the pupils and delivered in a sensitive yet thought-provoking way by a member of our CYP specialist team.
Fundraising encourages creative and personal development in your pupils. Not only does it allow them to come together and work towards a common goal, it also provides an opportunity to understand leadership, learn about the importance of charity and community and also be a part of something which will get them talking about mental health.
HUGE thanks to you and your team for coming to Repton today. The workshop was excellent and pitched at just the right level. It was also thought-provoking and provided a very useful platform for discussion. It was very good to have a combination of pupil interaction, explanation and video. Thank you so much for all the work that had gone into preparing it – it really was much appreciated.