If you're hoping to understand how you, or someone you know, feels and thinks about the way you look, then you're in the perfect place.
In this series of resources, we'll explain exactly what body image is and how it can affect the way we think, feel and behave. We will also explore where our struggles with body image might come from, and how we can begin to create a kinder relationship with our bodies.
You won't find any eating disorder labels, stereotypes or criteria here. No matter who you are, and regardless of whether you have an eating disorder diagnosis, this resource has been designed for you.
Asking for and accessing help can be scary. By being here and reading this, you've taken a brave and loving step already. If this all feels a little daunting, please know that our aim isn't to try and make you love your body. Our hope is to simply help you reflect on what's going on inside so you can understand a little more about how you're feeling about your body and help you cope a little better.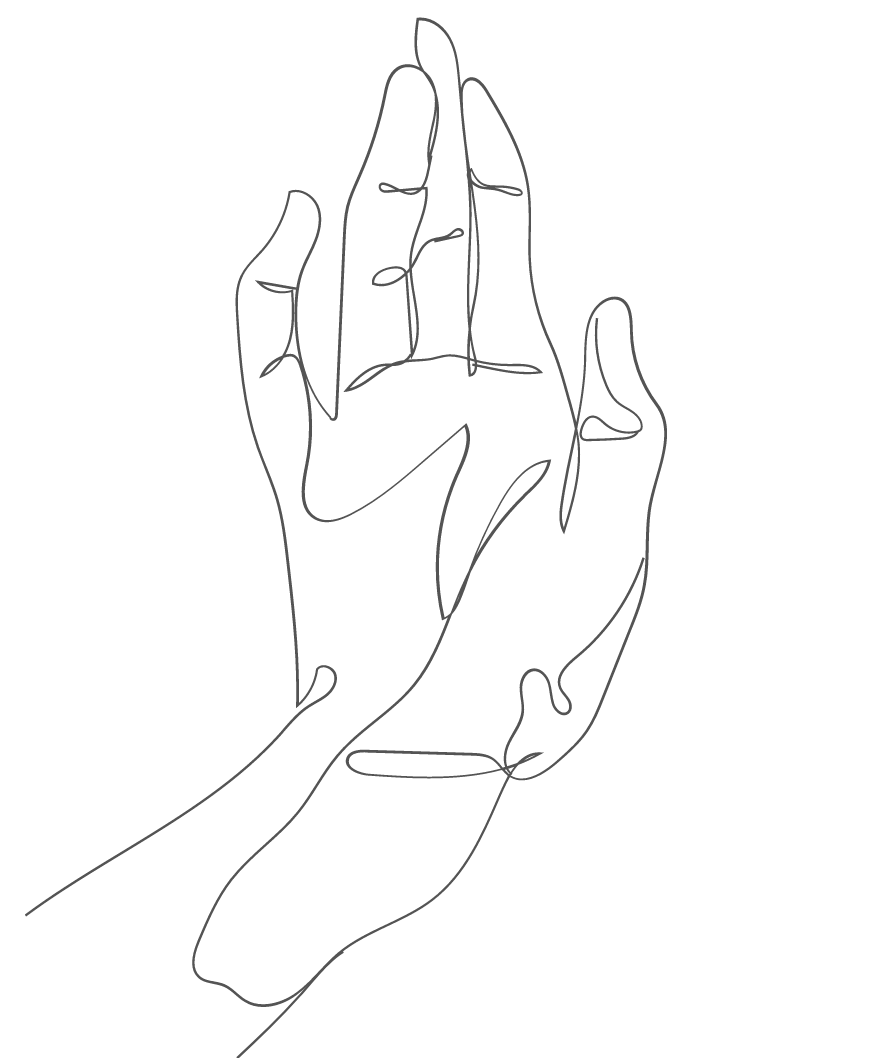 In each section, you'll find a mix of information, thinking points, personal experiences and practical exercises. 
You might find it helpful to keep a journal or notebook nearby (and some pens or pencils handy), as you'll be given opportunities to write and reflect on things throughout. If that doesn't work for you, you might prefer to scribble down bullet points and notes, draw, make mind maps, or just take a moment to sit quietly and think. Whatever works for you.
Go through each topic at your own pace. Skip bits, come back later, read it all in one go and then revisit the areas you want to work on. It's completely up to you!
If you know somebody who'd benefit from this resource, please share!
Our Body Image and Perception resource page was created by a project team made up of First Steps Staff, Befrienders and Assessors. Many of us have lived experience of body image problems and/or eating disorders and eating difficulties. There will be extracts and stories from our own experiences, as well as exercises and times where you can reflect on what has been discussed.
We also want to say a huge thank you to all of the volunteers and special guests who supported this project; Hope Virgo, Alex, Leah & Carly (#WorkEDOut), Adam and Zoe Burnett.