If you're hoping to understand how you, or someone you know, feels and thinks about the way you look, then you're in the perfect place.
In this series of resources, we'll explain exactly what body image is and how it can affect the way we think, feel and behave. We will also explore where our struggles with body image might come from, and how we can begin to create a kinder relationship with our bodies.
You won't find any eating disorder labels, stereotypes or criteria here. No matter who you are, and regardless of whether you have an eating disorder diagnosis, this resource has been designed for you.
Asking for and accessing help can be scary. By being here and reading this, you've taken a brave and loving step already. If this all feels a little daunting, please know that our aim isn't to try and make you love your body. Our hope is to simply help you reflect on what's going on inside so you can understand a little more about how you're feeling about your body and help you cope a little better.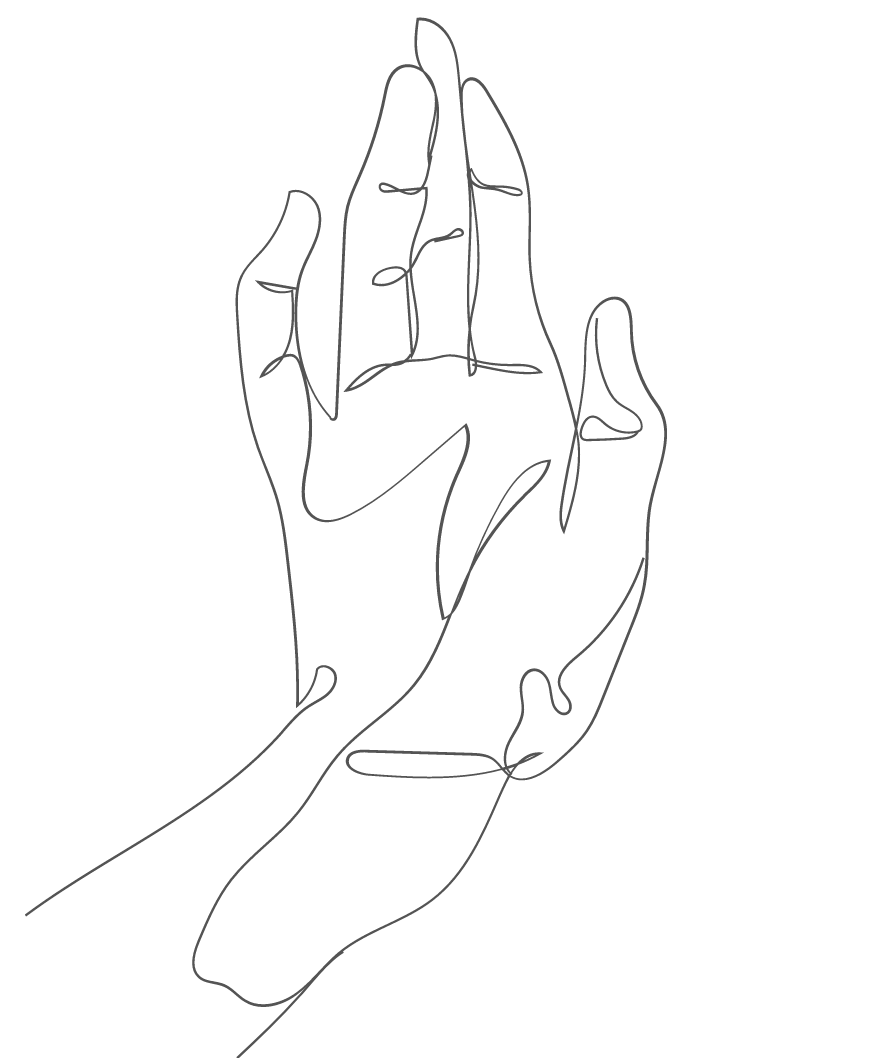 In each section, you'll find a mix of information, thinking points, personal experiences and practical exercises. 
You might find it helpful to keep a journal or notebook nearby (and some pens or pencils handy), as you'll be given opportunities to write and reflect on things throughout. If that doesn't work for you, you might prefer to scribble down bullet points and notes, draw, make mind maps, or just take a moment to sit quietly and think. Whatever works for you.
Go through each topic at your own pace. Skip bits, come back later, read it all in one go and then revisit the areas you want to work on. It's completely up to you!
This resource should not be used to replace in-person, or professional support. The intentions behind these guides were to inform, educate and inspire our service users and others to be more compassionate and help bring an end the stigma around body image. We hope that by reading this information provided, you will feel more comfortable with your body and be able to thoughtfully communicate how you are feeling, with the knowledge and tools to seek the necessary support for your difficulties.
As with all First Steps ED services, resources and projects, our aim is to offer hope, opportunity and choices to lives affected by eating difficulties and disorders. The content featured here is not intended to be a substitute for professional or clinical advice, diagnosis, or treatment.
First Steps ED is not a crisis line. If you need additional support, please contact any of the following organisations available 24/7: NHS 111 service is for when someone needs medical help fast but it's not a 999 emergency. The Samaritans provide confidential emotional support to those experiencing despair, distress or suicidal feelings. Call 116 123 or email jo@samaritans.org
If you know somebody who'd benefit from this resource, please share!
Our Body Image and Perception resource page was created by a project team made up of First Steps Staff, Befrienders and Assessors. Many of us have lived experience of body image problems and/or eating disorders and eating difficulties. There will be extracts and stories from our own experiences, as well as exercises and times where you can reflect on what has been discussed.
We also want to say a huge thank you to all of the volunteers and special guests who supported this project; Hope Virgo, Alex, Leah & Carly (#WorkEDOut), Adam, Laura and Zoe Burnett.
Further Reading and Learning
If you've enjoyed the resources above, you might want to keep going and continue your learning. Below you will find a list of articles and resources we mentioned in the guides, as well as a few recommendations from our authors.
Shrill – BBC iPlayer
Ugly Me – My Life with Body Dysmorphia – BBC iPlayer
Naked Beach – Channel 4
My Mad Fat Diary – Channel 4
Kathy Burke's All Woman – Channel 4
Sex Education – Netflix
Special – Netflix
Disclosure – Netflix
Miss Representation (documentary about objectification) [Available on YouTube]
Britain's Toxic Body Culture: Dying For a Six Pack (Reggie Yates Documentary) [Available on YouTube]
Food Psych by Christy Harrison
Life After Diets podcast by Sarah Dosanjh and Stefanie Michele
I Weigh by Jameela Jamil
Body Cons by Molly Forbes and Lottie Storie
Maintenance Phase by Michael Hobbes & Aubrey Gordon
Appearance Matters from UWE Bristol
Body Positive Power by Megan Crabbe
Just Eat It by Laura Thomas
Health at Every Size by Lindo Bacon
Body Respect by Lindo Bacon
Fearing the Black Body by Sabrina Strings
Anti-Diet by Christie Harrison
Happy Fat by Sofie Hagen
What We Don't Talk About When We Talk About Fat by Aubrey Gordon
The Truth About Fat: Why Obesity is Not that Simple by Anthony Warner
The Compassionate Mind by Paul Gilbert
Overcoming Low-Self Esteem by Melanie Fennell
I Heart Me: The Science of Self-Love by David Hamilton
The Body Keeps the Score by Bessel Van Der Kolk
When the Body Says No by Gabor Mate
We are passionate about our person-centred, service user led approach to mental health and recovery, which is why we love hearing your comments, feedback and suggestions.
If you've learned from or simply liked any of our resources, please consider leaving us some feedback. Likewise, if there is something we haven't covered here, or an entirely new resource you'd like to see here please let the team know!