Trustees have a duty to comply with the law on all occasions in accordance with the trust placed in them and in such a way as to preserve public confidence in First Steps ED.
They are accountable for their decisions and actions to the public, funders and specifically our service users and their closet assets, families and peers.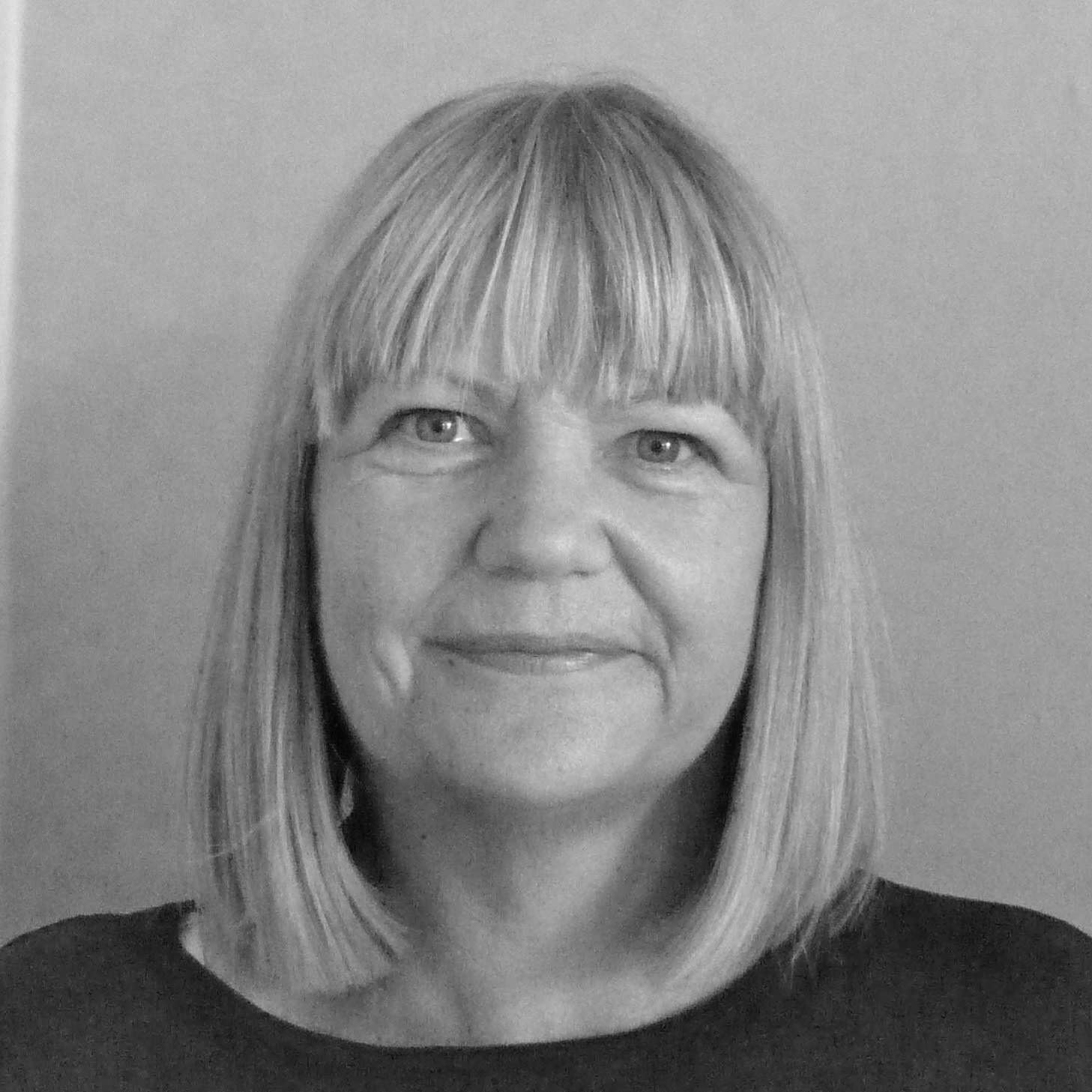 A retired Executive Director of Nursing and Operations at NHS Derbyshire Healthcare Foundation Trust, Carolyn joined the board in 2019, passionate about person-centred care and challenging the stigma regarding learning disabilities, mental health and mental illness. Carolyn studied her nursing degree in Aberdeen and attended the NHS East Midlands Leadership Academy inspiring Directors programme and follows the NHS Institute for Innovation and Improvement, Royal College of Nursing, the Institute of Psychiatry, Psychology and Neuroscience and the International Beck Institute for Cognitive Behaviour Therapy.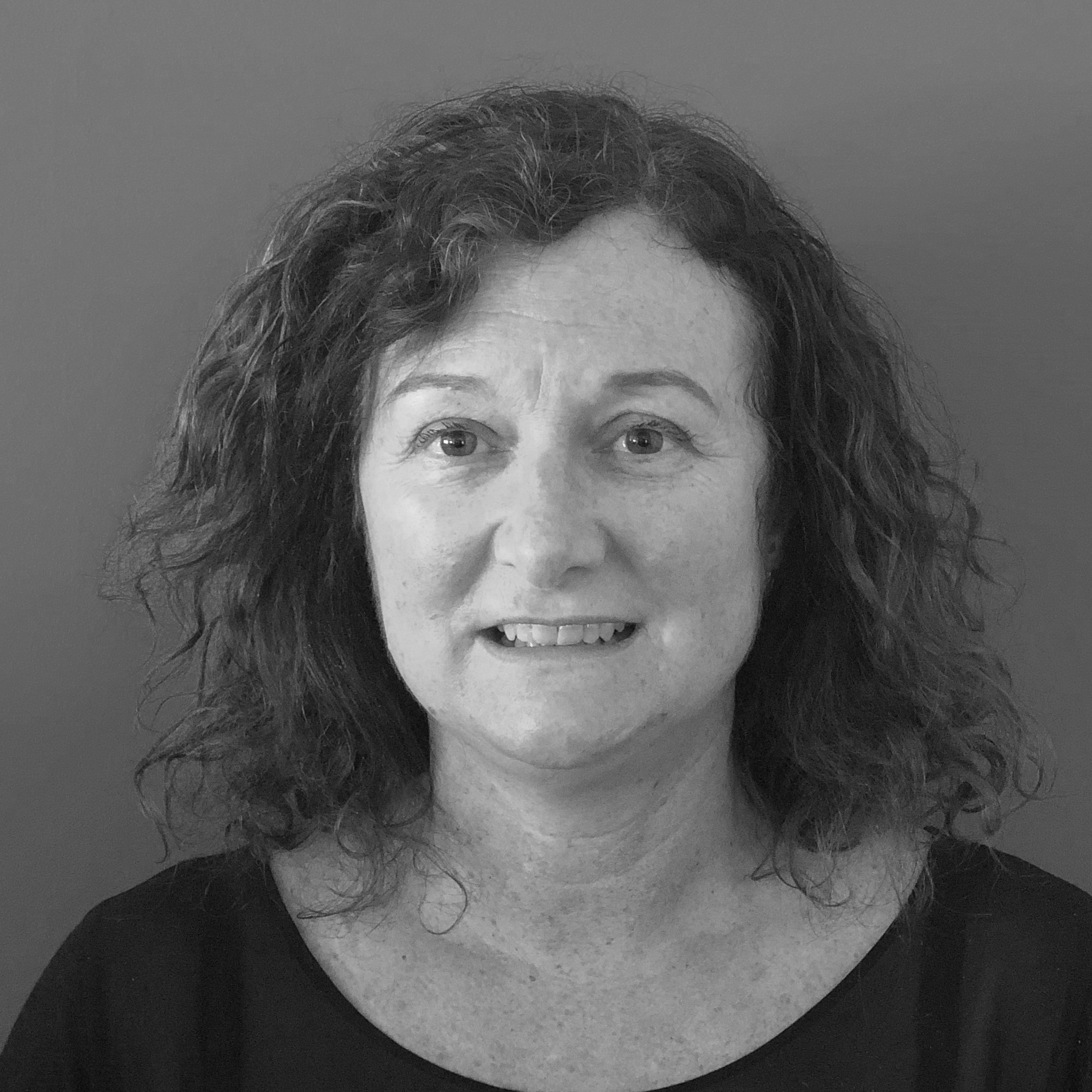 Lisa Wilson
Vice Chair and Safeguarding Lead
Lisa Wilson joined the board in 2007 and has seen First Steps grow enormously throughout this time. Lisa is responsible for safeguarding within the charity as well as clinical supervisor for students and co-facilitator of our CPD training. With experience both professional and personal, as a carer for a loved on, Lisa understands the importance of involved parents and carers in recovery and support. Her vision is to see First Steps' training offering benefit more professionals to increase knowledge and understanding of mental health amongst young people, especially in a time of increasing concern around social influencers and peer pressure.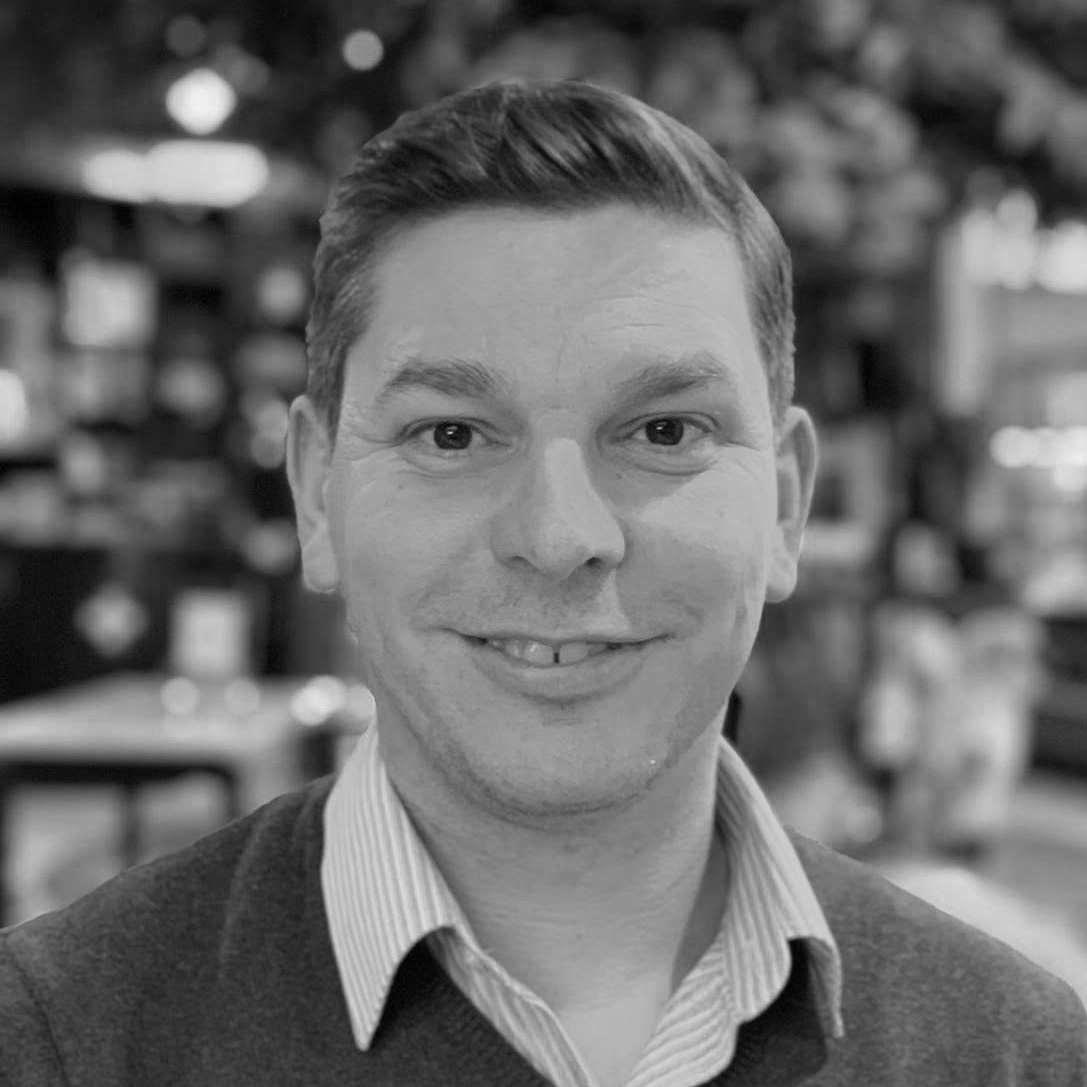 Adrian became a Trustee with First Steps in 2020.
"I am proud to be part of a friendly and dynamic team that has a continued significant impact on mental health awareness and support across the East Midlands. I am an enthusiastic and creative fundraiser. My background is in Radiotherapy and Cancer Care, which evolved into Medical Sales and Sales Management."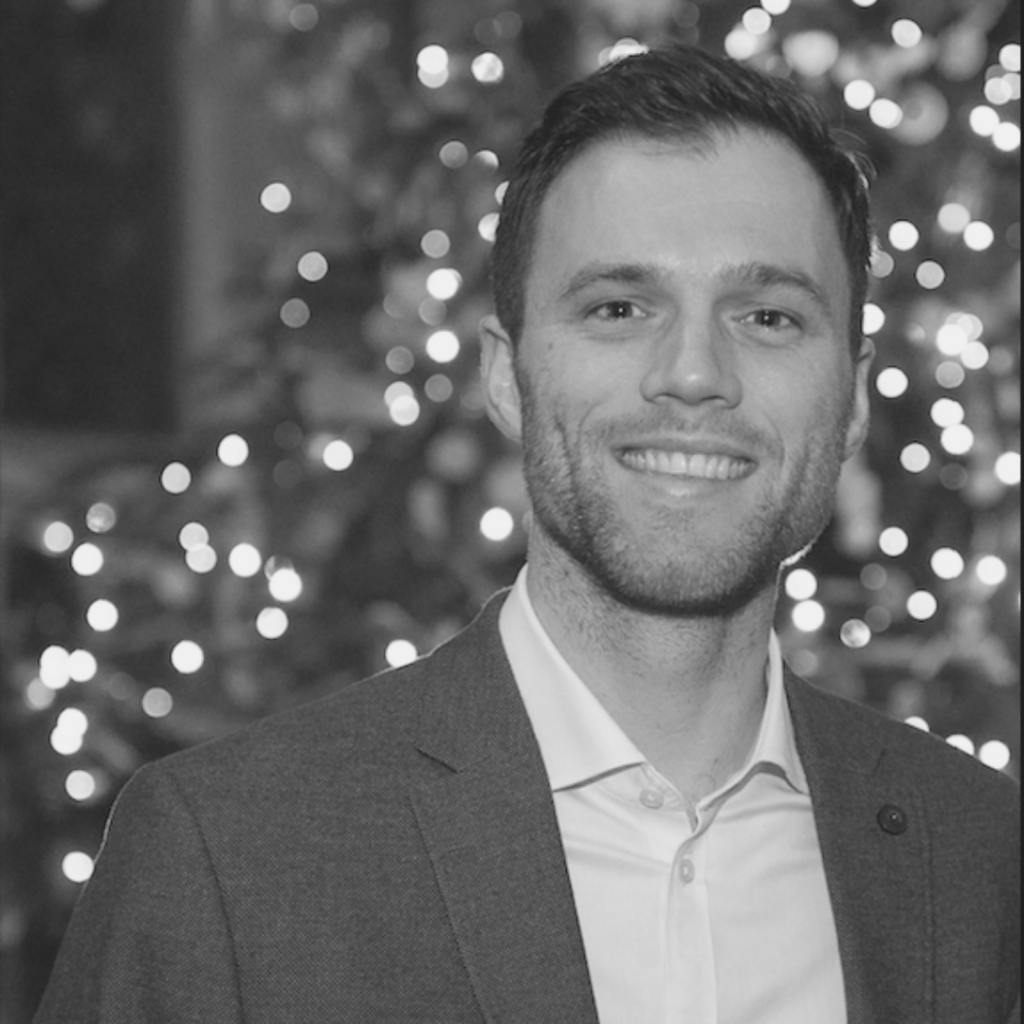 Dan is a secondary school teacher in Nottingham working as Head of Philosophy, Religion and Ethics and Head of PSHE. Dan uses his influence in school to educate pupils on managing their emotional wellbeing and mental health through the delivery of assemblies, organising the PSHE curriculum and training staff. Dan is passionate about championing young people's mental health and reducing stigma so young people can access the support they need. He has lived experience of caring for someone with an eating disorder and represented the Heads Together Campaign in 2017 by running the London Marathon.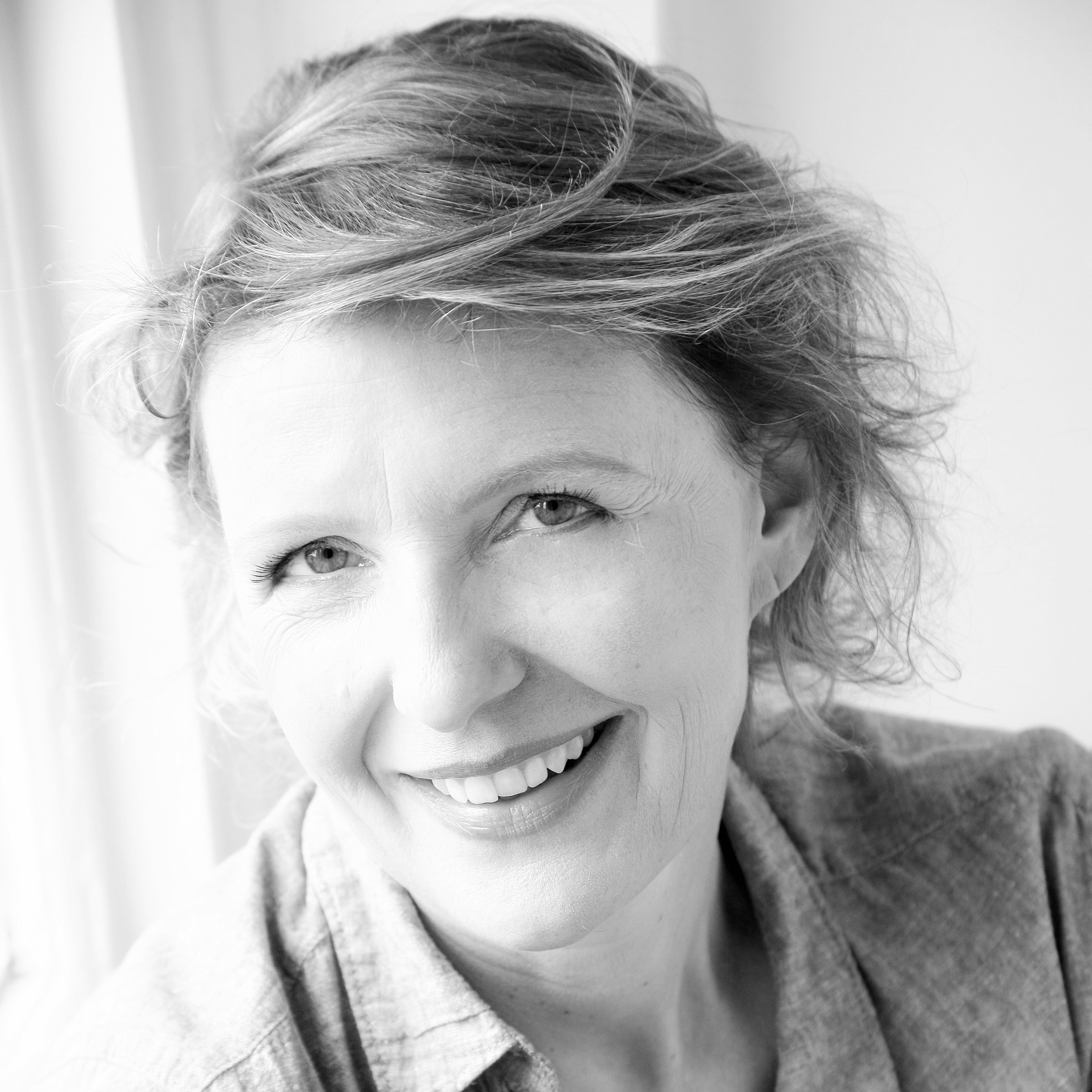 Dr Heike Bartel is Associate Professor in the School of Cultures, Languages and Area Studies at The University of Nottingham. She has a strong research interest in eating disorders in men and boys and in arts-based approached to deal with eating disorders. A trustee since 2018, she also acts as Research Advisor and EDISS contact for FSED.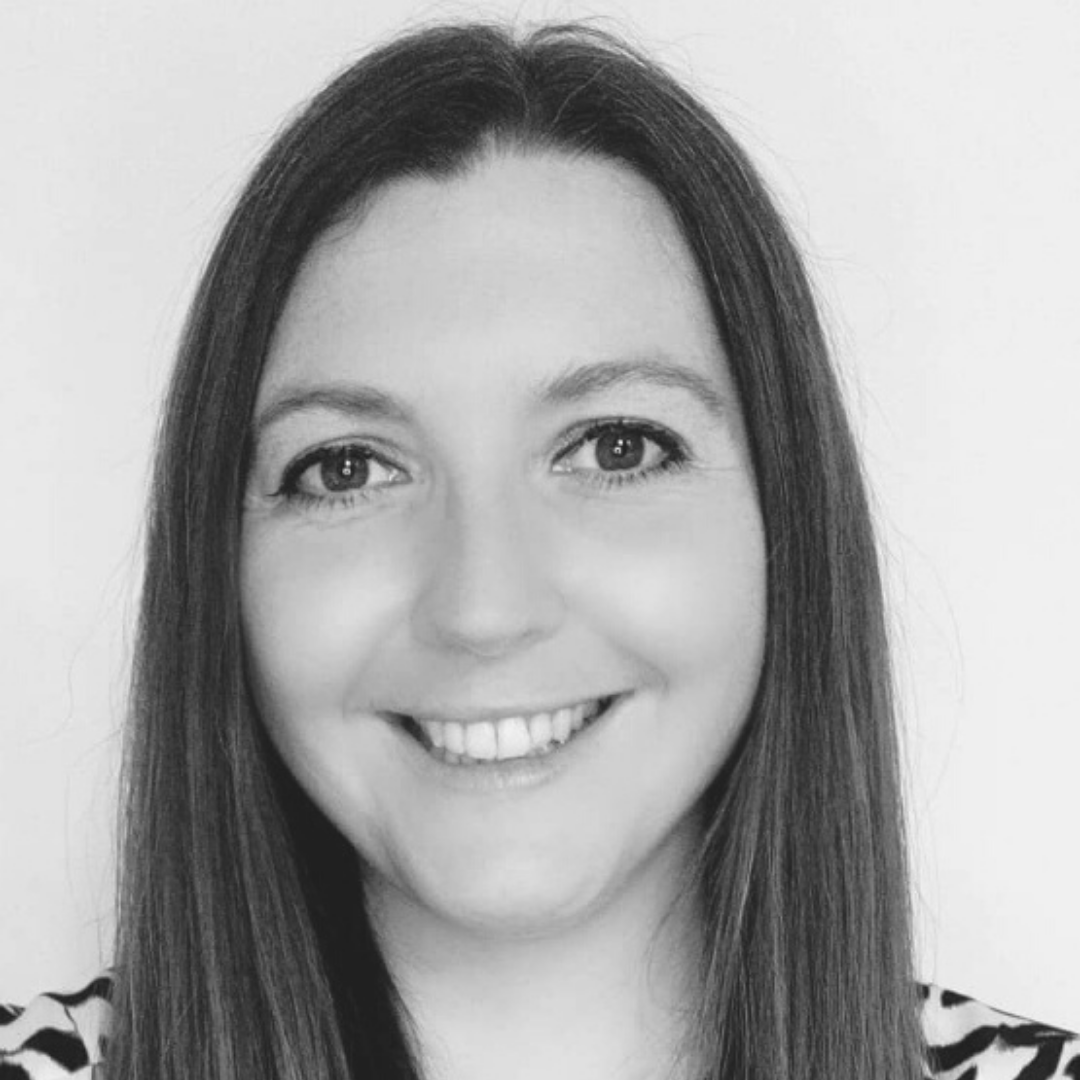 Emily Elson
Trustee and PPIE Committee Chair
Emily has been a part of First Steps for more than 12 years, watching the service grow from an intimate community support group into a flourishing mental health and specialist eating disorder charity. With a unique 'Expert by Experience' perspective, Emily has played a crucial part in many developments here at First Steps, facilitating support groups and training as well as representing First Steps ED at a number of events and awards.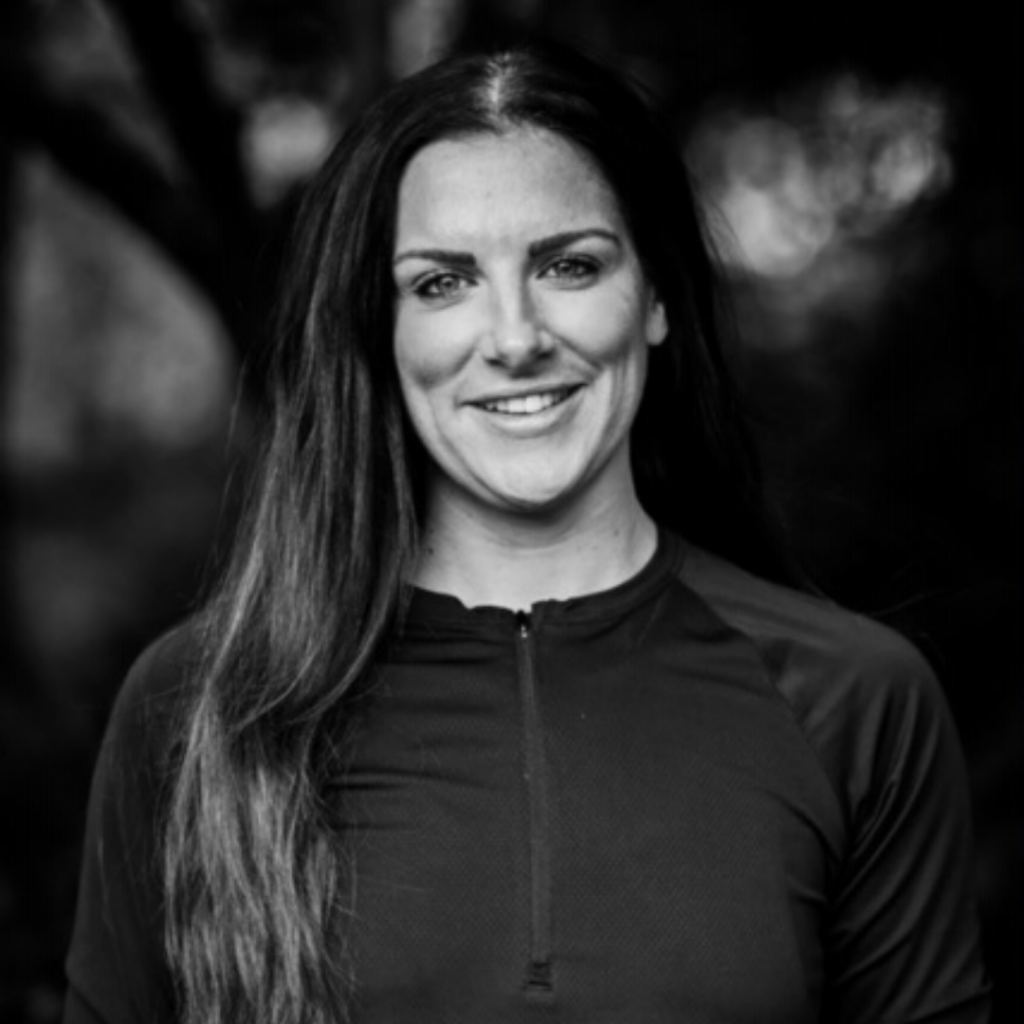 Kate Squires joined the board in 2017, with a background in marketing and communications within large commercial organisations, implementing award-winning marketing strategies. With experience of an eating disorder, Kate recognises the importance of removing the stigma which surrounds mental health, and eating disorders in particular. Her vision is to make it socially acceptable to talk openly about mental health and how we can better support each other through difficult times.
Karen Jackson
Chair Finance Committee
Karen joined the board in April 2021
Kelly joined the board in April 2021
Sue McCready
Chair Governance Committee
Sue joined the board in April 2021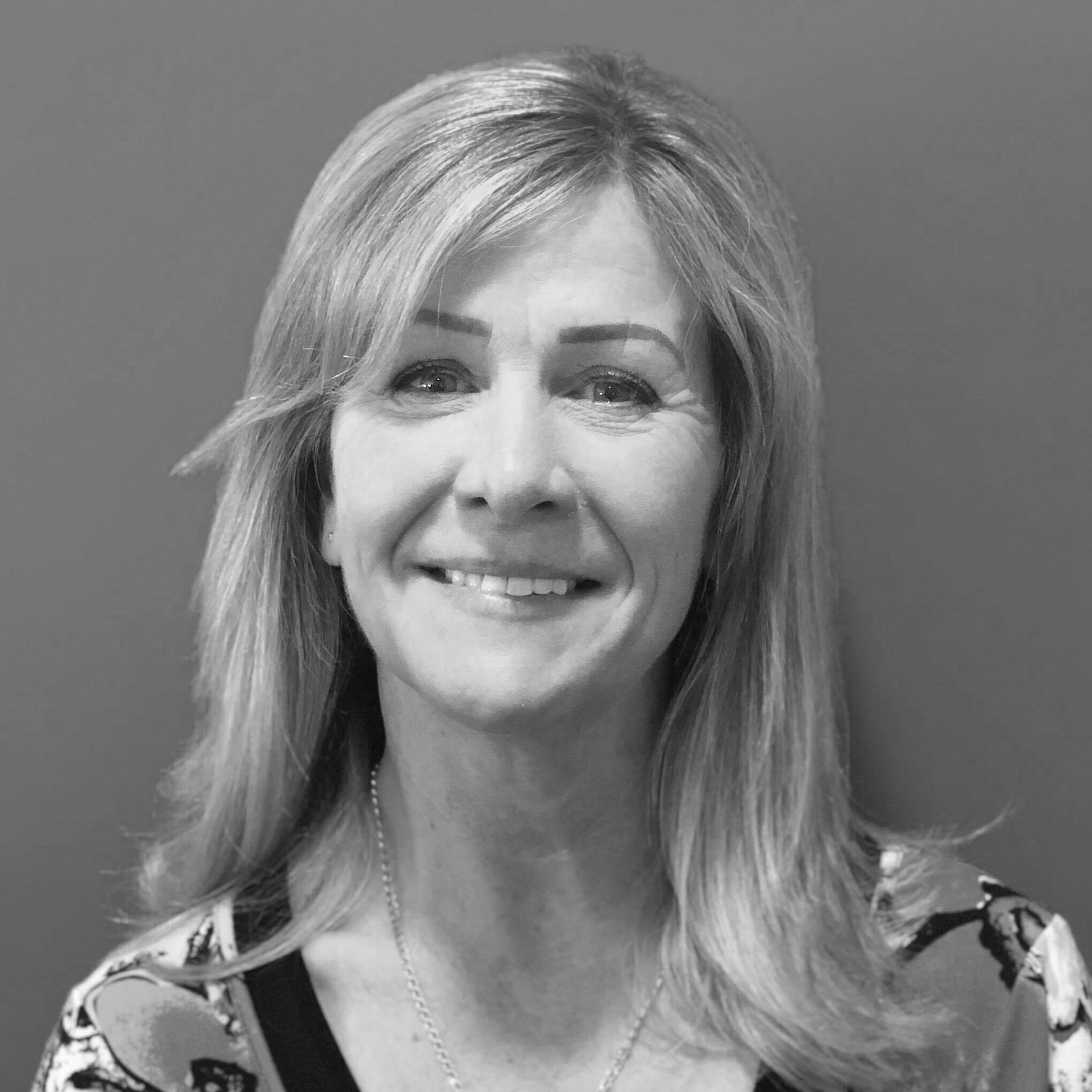 Catherine Cleary MBE
Founder Director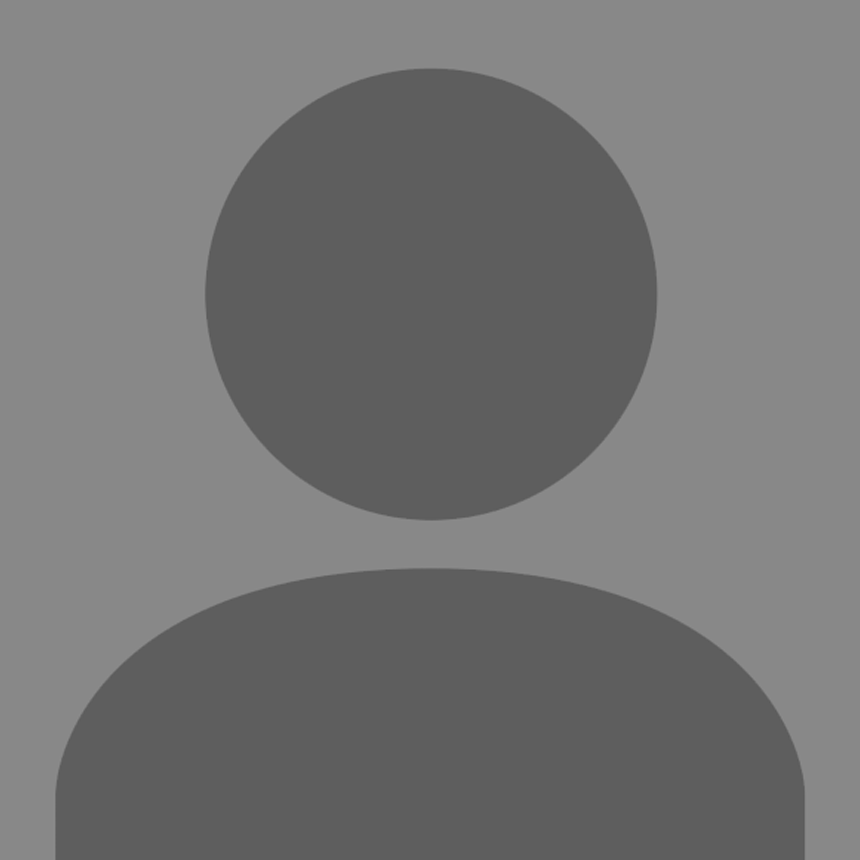 Frank Lord is a Patron and previous Chair of First Steps ED until 2020 joining the board back in 2012. His passion for people, particularly their development and helping them reach their full potential, has led him to receive national recognition for his work, including invitations to No 10 and giving evidence at select committees.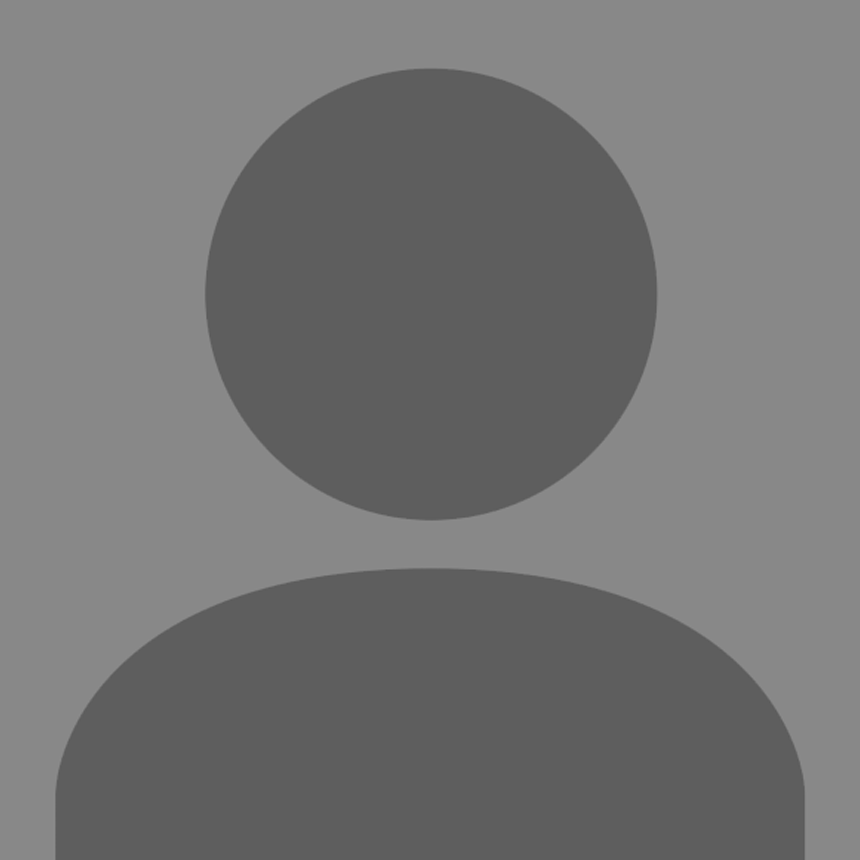 Dave Chawner is Patron of First Steps ED and joined the board in 2018. Dave is a number 1 best selling author on anorexia, and an award winning comic and mental health campaigner. Giving an anorexic perspective with a comic delivery, Dave's book, 'Weight Expectations' shot to number 1 best seller in just 3 days enjoying rave reviews and continued success.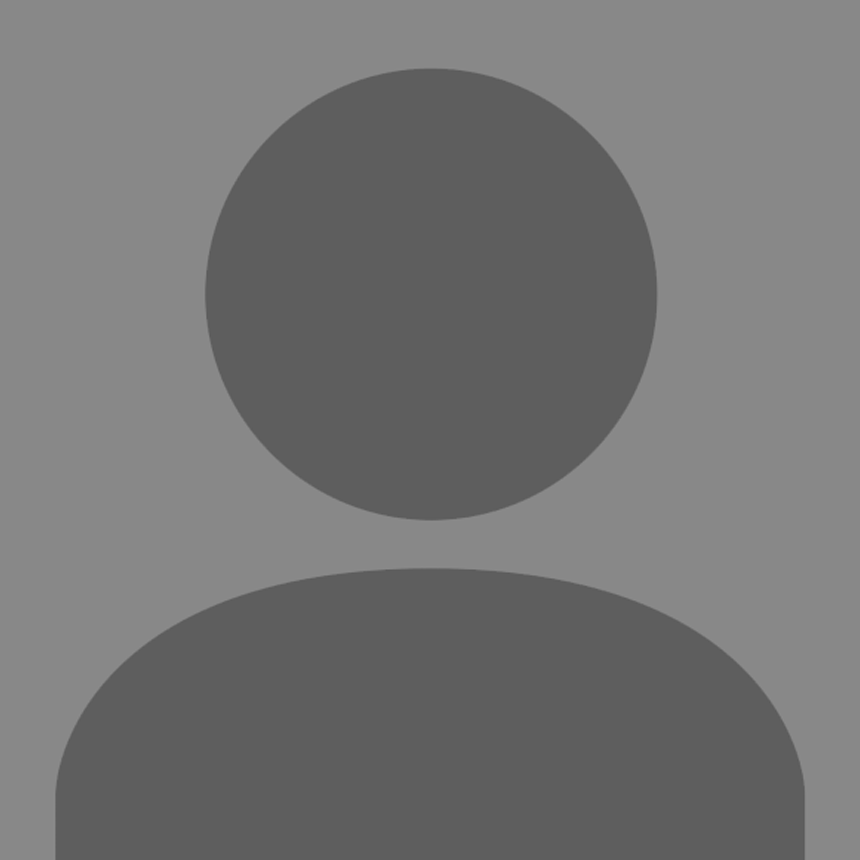 Mark's background with First Steps is very much as an 'Expert by Experience', having cared for a family member impacted by eating disorders and approaching First Steps ED for support. With this lived experience, Mark wants to ensure that our services and support remains compassionate and relevant to a 'whole family' approach. Professionally, Mark is a natural leader, strategically astute, commercially focused and extremely customer oriented, with a proven track record in initiating and managing change in order to produce exceptional results.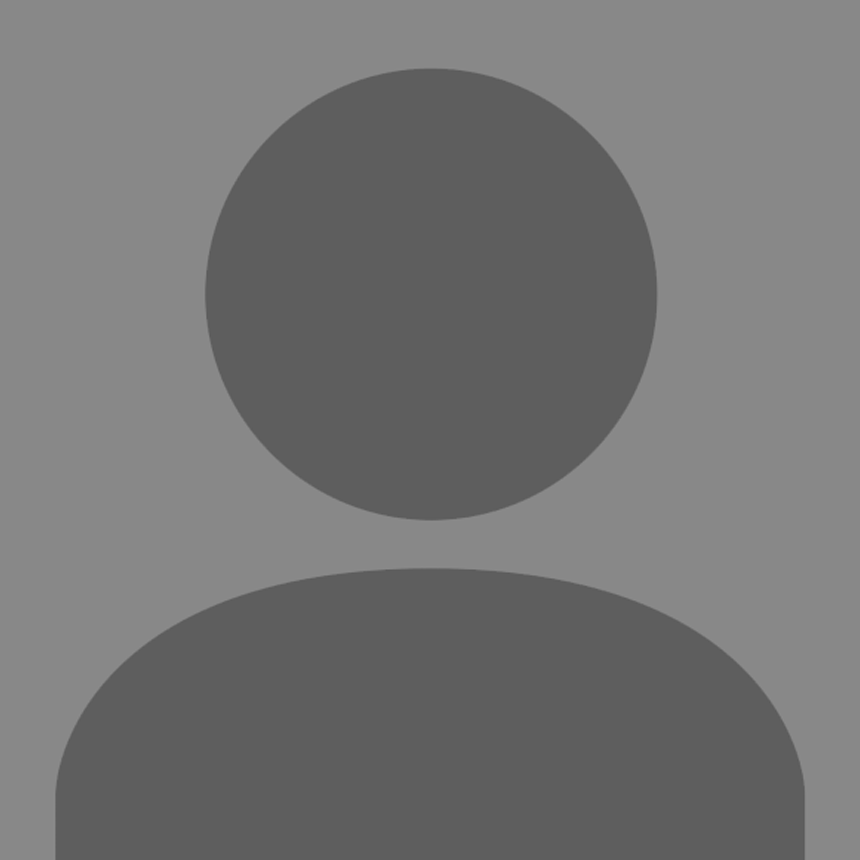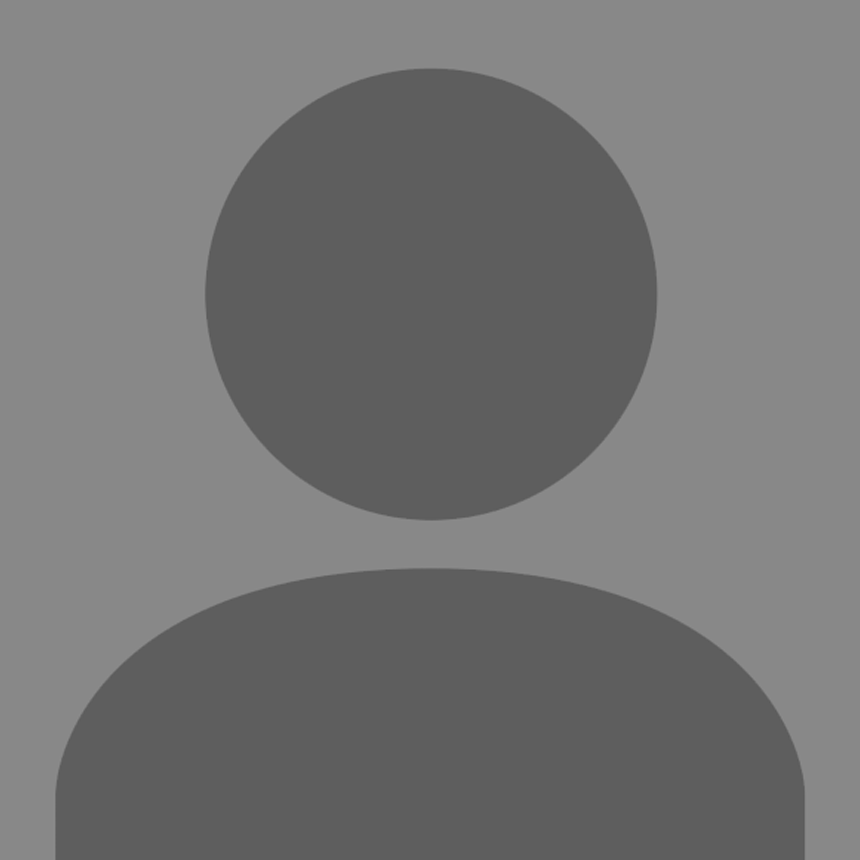 We always welcome feedback, comments or drop us a message at any time and we'll be happy to get back to you.