Making Mental Health & Well-Being for All a Global Priority.
It's World Mental Health Day, and this year it's all about making mental health and wellbeing for all a global priority. For those of you who have been following us for a while and especially since Eating Disorder Awareness Week earlier this year, you know that we're passionate about better education, early intervention and equity for eating disorders.
But what does all that waffle even mean? We need to do better.
Stigma and discrimination continue to be a barrier for treatment and access to appropriate and effective treatment. Is it that we don't value mental health? Or is it just an awkward conversation to have with a friend, colleague or relative?
Many say the pandemic created a mental health crisis, but we think it just uncovered it. The isolation and uncertainty fuelled anxiety and undermined the mental health of so many. Many services, including ourselves, saw a huge rise in referrals and those seeking some kind of support to help manage day-to-day.
Awareness day like these are an opportunity for those with mental health conditions, their families, advocates, policy-makers, employers and all sorts of other stakeholders to come together and recognise all those things we are doing right, the progress we're making and everything there is left to do to make sure mental health & well-being remains a global priority.
So… How do we make mental health a priority? Intervention. Education. Equity.
As individuals it can sometimes feel as though it isn't our responsibility. We aren't the policy makers who can make change happen. Maybe it feels as though we are too insignificant to change the world. But imagine if we all tried?
Early Intervention.
It's no surprise that early intervention prevents more serious psychological and health consequences. And yet, when we look at eating disorder treatment, barriers still exist. Stigma, socio-economic issues, health discrimination, weight bias, poor education… The list is a long one.
Early intervention means reaching out, raising awareness and making sure support is available as soon as someone needs it, even if things appear to be 'manageable' or 'could be worse'. If we break our arm, do we wait until the bones have re-set incorrectly before we see a doctor?
Our psycho-education groups, workshops, peer support and counselling are available for those who may be beginning to develop an eating disorder, those who have had one for some time, or for those who are experiencing a relapse.
But services like ours aren't available globally, even nationally at the moment. And what is available for other mental health conditions?
Education.
Alongside early intervention, we trust that better education around disordered eating behaviours can play an important role in protecting those who are at risk of developing an eating disorder. It helps us identify deteriorating mental health, take steps to support someone and signpost when we need to.
And its knowledge we should all have as parents, as friends, as professionals, as humans.
Whilst we are known for our ED services for those struggling with eating difficulties and disorders, a huge part of what we do centres around education and awareness. We work with professionals across a number of sectors who, with appropriate training, can now recognise the early signs and symptoms of an eating disorder.
We also support parents, carers and siblings in providing the skills and knowledge so they feel confident in their roles as care-providers within the home, and not forgetting our open-access resources available to anyone who wants to learn more about eating disorders and early intervention.
Equity.
"Equality is about giving everyone the same resources, whereas equity is about distributing resources based on the need of each person with the hope to achieve a fair outcome for everyone involved."
Equity starts with understanding and works to ensure everyone is able to receive effective and quality care and treatment for an eating disorder… Which means more than just training and research in mental health and support plans.
On the surface, equality makes sense. That's something people fight for all the time, right? But there cannot be a 'one-size-fits-all-approach' to mental health, and needs just aren't all the same. Instead, EQUITY means paying attention, recognising the social and cultural factors which can play a role in someone's recovery.
We offer service users a range of services to help recovery, but we understand that what works for one, would not be a good fit for someone else. An example might be the considerations needed for those from culturally diverse backgrounds, and working to understand their community values and belief systems and how that may play a role in their relationship to food and body.
What can WE do?
If you do anything today, ask a friend how they're doing. Share a post signposting inclusive and effective services. Share your own story and recovery journey. Tell the world it is okay to struggle, to ask to help and to access treatment. Help bring an end to the stigma that would otherwise prevent a friend from reaching out.
And here's some other stuff…
Be compassionate and understanding at home and in the community.
Volunteer for organisations who raise awareness for important issues around mental health.
Hit 'like' or 'share' on posts you see online which inform or educate you around mental health and what support is available.
Fundraise for charities and organisations who are passionate about offering affordable and accessible care.
Be an advocate for change, for education and awareness.
Call out misinformation, stigma and discrimination.
Be proactive – sign those petitions and have conversations in your own community.
Be the change you wish to see in the world, and that change can start at home.
If you're a professional…
Professionals have a role to play when it comes to early intervention. After three years, eating disorder symptoms can become "hard wired" in the brain; making changes and taking steps in recovery becomes more difficult. Spotting the warning signs can make a significant difference in a person's recovery journey; but seeing these signs in yourself can be tricky. This is why we have created a comprehensive training plan to help others recognise symptoms in others and how to approach this difficult topic.
The First Steps ED's CPD accredited foundation courses 'Skills for Eating Disorder Support' aim to raise awareness and knowledge around eating disorders and disordered eating, and is available to any professional working with children and adults across the UK.
Whilst eating disorders are complex, understanding the clinical presentations can help promote early interventions and prevention, which is why our CPD accredited training was developed. To book or to learn more about our CPD training modules, click here.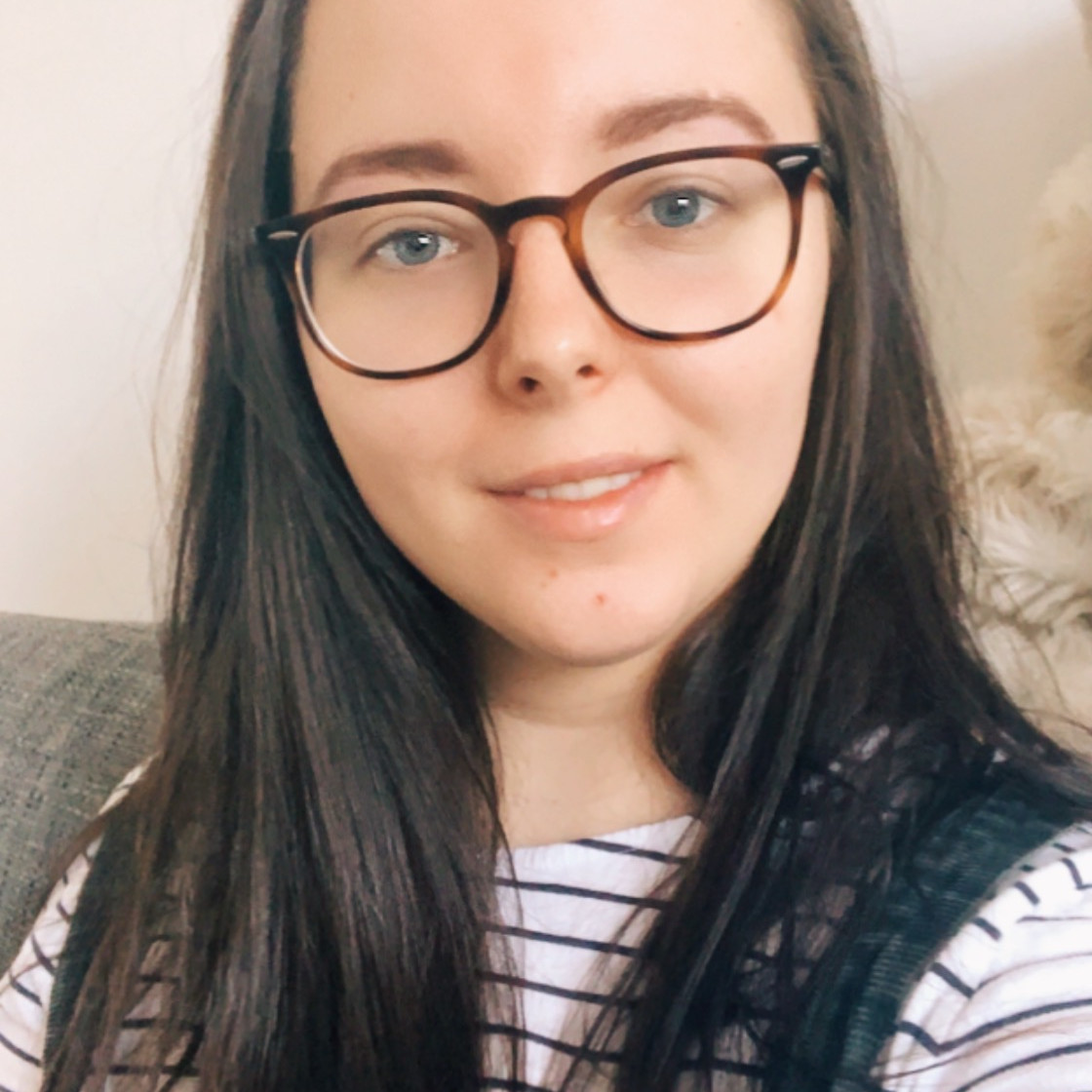 Contributed by Lucy Robinson
Fundraising, Marketing and Communications Lead