Benefits of Volunteering with First Steps ED
Without a doubt, First Steps ED has played a huge role in my journey to recovery.
From attending my first support group five years ago to today, I have so much to thank them for and can't imagine where my path would have led without their help.  I'm not quite where I need to be yet, but I've come a long way and First Steps has changed my perspective for the better whilst showing immense compassion.  I owe them such a lot.
It's this unwavering patience and constant support that inspires me to give something back. It's hard to thank an organisation that have helped you turn your life around and at times nothing I could think of seemed enough.
What I do know though, is that First Steps really values their volunteers and the contribution that they make, so giving my time to support such a worthy cause feels like a fitting way to say 'thank you'. It's not only them that benefits, volunteering has a hugely positive impact on me too in various ways…
It's so rewarding 
I've had several jobs over the years but none have been as fulfilling and rewarding as the voluntary work I've done for First Steps. It makes me feel a sense of pride that I've spent my time improving peoples' lives or educating them about eating disorders and the associated mental health difficulties. Not many of my paid roles have offered this same level of satisfaction and left me feeling like I've made a difference.
I've made lifelong friends
My voluntary work has brought me into contact with so many fantastic, likeminded people, many of whom I now consider my closest friends. Most of First Steps' volunteers have lived experience of an eating disorder or caring for somebody with one meaning we share a strong common bond that's quite unique. I've enjoyed countless coffee dates, nights out and even a baby shower and wedding with my fellow volunteers and feel confident that we'll all be friends for a very long time.
I can do something I'm passionate about
Volunteering for First Steps has really ignited a passion in me to work in mental health and I doubt I would have realised it without them. When your life is touched by something for such a long time it helps you realise what truly matters to you and for me, it's improving the lives of fellow sufferers. I love that my work with First Steps allows me to do this and when I can see the impact my efforts are making, it's incredible.
It's a positive distraction
Volunteering to help others is one of the most beneficial things you can do for your own wellbeing. Studies have found that when you stop thinking about your own problems and focus on someone other than yourself, your stress levels start to decrease. I really believe that helping to empower people who may be less fortunate than myself is a great way to calm my busy mind.
It's given me great opportunities 
I have no doubt that without First Steps I would never have been offered the amazing opportunities I have. I've been entrusted to facilitate my own support groups, input into new services, write blogs and educational materials, be interviewed on the radio and speak to room fulls of university students, mental health trainees and medical professionals. It's been remarkable to not only experience these wonderful things but gain confidence and skills from them that will benefit me in both my career and personal life.
If you have been inspired then why not consider the First Steps ED volunteer family. Find out more here or email info@firststepsed.co.uk.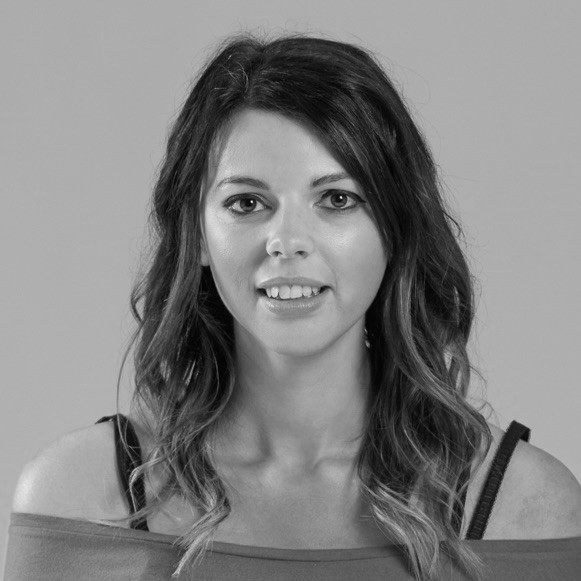 Contributed by Georgie Lazzari,
PPIE Marketing and Communications Lead