December is considered by many to be one of the most magical times of year. It's a time of cheer, festivities and celebration for many families and communities: love, laughter, joy, gifts and, of course, food.
For people with eating disorders or a problematic relationship with food that last bit can be hard to deal with. Anxiety around food and meal times can make the whole season difficult to enjoy, and that's a feeling I know all too well.
My thoughts around food would consume me, not just for one month but for all months of the year. More recently, I am able to manage sustained recovery of my eating disorder, but December always feels like a thorn in my side.
Pre-December isn't the easiest. The supermarkets play their part in teasing us with festive sweets and treats as soon as the sun sets on Summer. They ramp up the adverts and use words like 'guilty-pleasure', 'indulgent', 'cheat' and 'naughty' as if any of us need any further reinforcement to apply moral judgement to our food choices.
And food is literally everywhere you turn.
It's at the markets we stroll through. It's in the advent calendar our parents still buy us. It's in those little bowls our relatives put out. It's the focus of our end-of-year work meals. And, of course, it's centre-piece of the big family meals most of us will be having this time of year.
I know that I'm not alone when I say that this time of year scares me. I'm scared that I'll stumble and open my door a little too wide for my ED to creep back in. Which is why I've reached out. I'm in support now, I'm making plan and I'm figure out what this period really means to me.
December, Christmas or whatever holiday you might be celebrating this year, has always been synonymous with food, to me. But this year it'll be different.
I want to focus on all the wonderful things this time of year brings, and that's exactly what I'm going to do. My friends, my families, the memories, the lights… The magic. I want to experience what others experience this time of year.
I have a list:
Say Yes!
Volunteer somewhere and to a cause close to my heart.
Get creative with gifts.
Make an effort with my family.
Will it be a challenge? Yes. Will I stumble? Possibly. Will I end the year on a high? Who knows.
What I do know is that, my ED has taken a lot from me over the years but this doesn't have to be my life. I can't expect to wake up December 1st and for things to feel easier without any effort. Recovery starts and end with me, and hey! I can do it in three other seasons of the year, so winter – I'm coming for ya!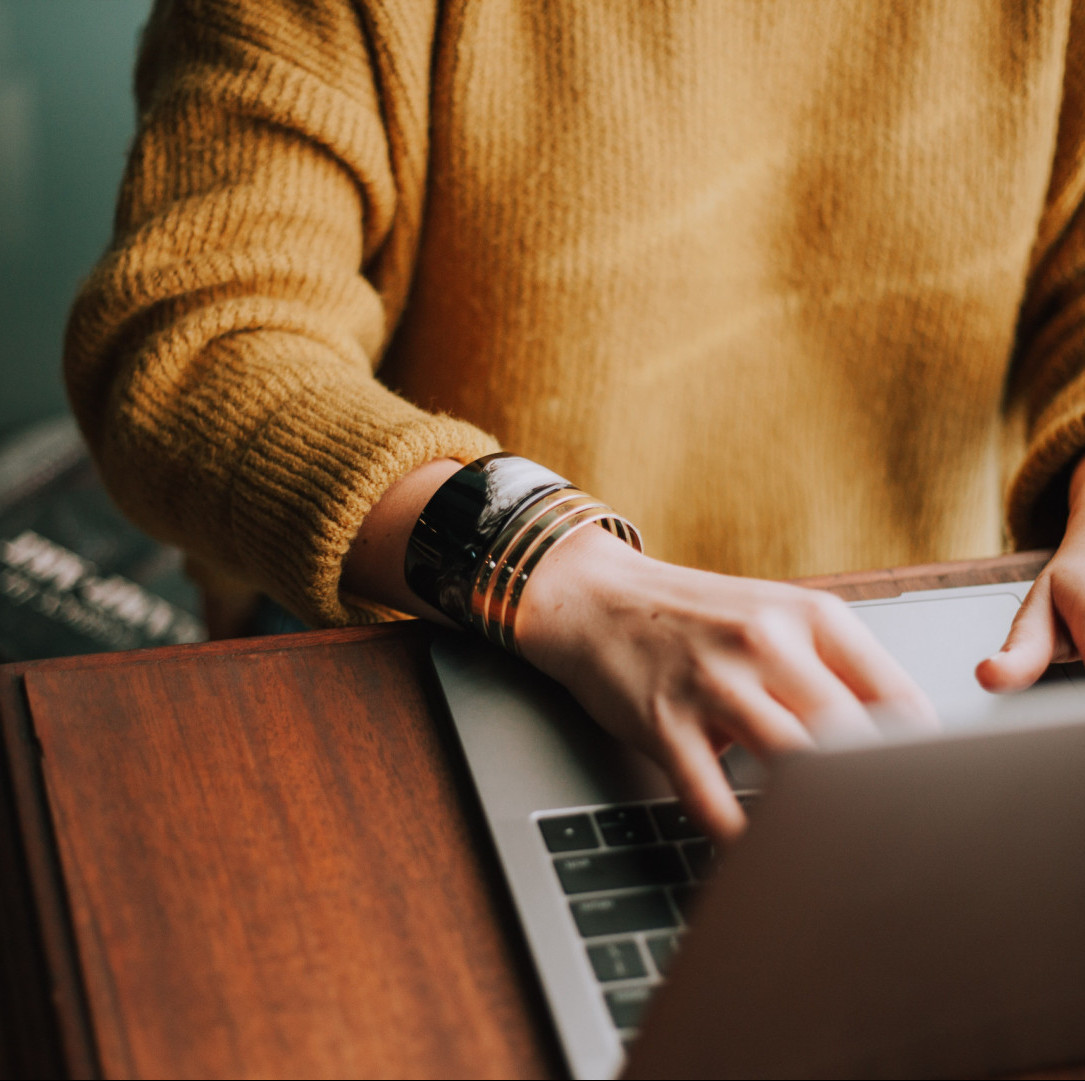 Contributed by Anonymous
If you'd like to write for us, but wish to publish anonymously please let the team know. Visit our 'Write for Us' page to learn more.