It's The Climb: Sydney Vs. Mount Snowdon
Why have you decided to fundraise for First Steps ED? 
I've worked for First Steps ED since 2021 and have seen first-hand the difference this service makes to people's lives. When it comes to eating disorders, they can be unique to what an individual needs for their recovery. First Steps have such a variety of support, there's something for everyone. I know that the money raised will benefit service users in a positive way, regardless of the support pathway they join. First Steps ED make such a difference to people's lives and I want to make sure that continues for others and bring awareness to eating disorders and the amazing service First Steps is. 
What made you pick to climb Mount Snowdon?
I live in Leicester and have always loved to hike since I was young, however, I've never hiked up a mountain before. My goal this year was to take on new experiences, so I challenged myself to do my first mountain hike in a country I've never been to before – Wales. I've heard how beautiful Wales is from Naomi when she did her marathon fundraising for First Steps ED back in August. 
What do you do at First Steps ED? 
I work in two departments at First Steps ED, one is Intensive Community Support and the other is One-To-One Support in the Childrens and Young People's (CYP) team. Therefore, my job role is Specialist Support Officer, where I support vulnerable people from adults to children. 
What is it like working for First Steps ED, working closely with our service users? 
Getting to work with service users is such a unique experience, I feel extremely lucky to get to hear their stories and help them on their recovery journey. I love getting to see their progress while receiving support from First Steps ED, it's such a privilege to meet them and see how far they've come. Working for First Steps ED is an amazing experience, I've learnt so much from the team who are so passionate for helping those who struggle with their mental health and inspire me every day.
Why is it important for people to get involved with First Steps ED (Volunteering, fundraising, training)?
Getting involved, whether that be through volunteering or fundraising, can make the world of difference to someone's recovery. Any contribution, no matter how small can make a significant impact in the support and innovative services available to our community. First Steps strive on development and making sure we offer many different pathways of support and are continuously growing to cover all different needs.
If you'd like to be involved in volunteering, we have an information page on our website. And if you want to fundraise, but you're unsure as to what you want to do – here are some ideas:
Bake or Cake Sales
A Hike or Walk (like me!)
Marathon or Fun Run
Face-Painting Stalls
A Fancy Dress Event
Bingo Event
Karaoke Event
Craft Sales
What would you say to someone considering doing fundraising?
Anything you do to help fundraise is going to make a difference to someone by contributing to their support. Not only is it an amazing way to help others but is a great way to also push yourself to try something new or do something you already love for a good cause. For more information, visit the website or reach out to our friendly Comms Team!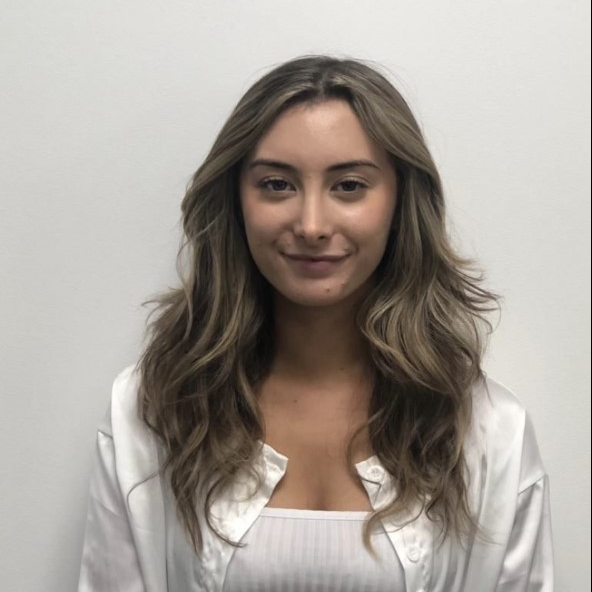 Contributed by Sydney Wheeler,
Specialist Support Office at First Steps ED