Zoe and Adam's Bungee Jump: 'We're Facing our Fears for First Steps ED!'
Both Zoe and Adam have been personally affected by an eating disorder, and now dedicate much their time to advocate for early intervention, prevention and better treatment for those who struggle with eating difficulties and disorders:
"They wreck havoc with not just our life's, but all those around you too. We are bungee jumping 160ft over water at Manchester on the 20th August to help raise money for First Steps. Showing all that if we can face this fear, we can face ANY fear! First Steps ED is an award-winning and quality assured eating disorder charity working across the Midlands (and beyond!) to offer care and support to adults, children and young people. The team are on hand to provide coping strategies and recovery services to individuals of all ages, genders and backgrounds. Our founding principles are built up from experts from experience, offering a service that helps those living with an eating disorder and their families, as well as break down the stigma around eating disorders. We can not keep these services running without your support!"
What made you decide to fundraise for First Steps ED?
Z: I work for First Steps and see first-hand how much all the staff care. The discussions about referrals, and each unique case, is phenomenal. We truly put the service users' voices at the heart of our approach and since most of us have lived experience of an eating disorder, we truly understand and care.
First Steps offer such a wide range of recovery options, from 1:1 peer support, to groups and workshops and befriending – helping everyone affected by this illness. We also care deeply about parents, carers and siblings of those struggling and can provide support for them too. It is exhausting watching someone you love go through this. To be able to keep these services up and running is vital for all.
A: I have known Zoe as a friend for a while through social media, and she is the most amazing person. I have also known First Steps for a while and they have been super supportive of me and others with eating disorders. I've seen some of the work they do first-hand and it's truly inspiring and heartening to see a charity that genuinely cares so much about helping sufferers above anything else.
If we can raise a bit of money to help them keep services going and without placing the burden onto sufferers/their loved ones to pay, then it is more than worth it. Having had an eating disorder myself for 14 years, I'm passionate about helping others and trying to change things for the better. First Steps does this (and some!) and it's an honour to be fundraising for them.
What impact has First Steps ED have on you, your family, your community, etc. and what's the plan for your fundraiser, and who's joining you?
Z: Adam and I actually met on Twitter! We are both part of the eating disorder community and talk daily. We are there for each other and we are very lucky to have each other. However, many are not so lucky, hence why First Steps ED services come in. From our befrienders to the group support, there are many opportunities to meet others that are on the recovery journey, building up a community and solid support network.
A: I've made a genuine and hopefully lifelong friend through Twitter in Zoe, and our peer support network is amazing. But that's not always enough for some, and First Steps is doing awesome work to help where people are let down by current services. I have seen first-hand the work they do, and it's such a progressive, inclusive and genuinely a brilliant charity which fills me with pride to know exists and that I know someone who works for them!
What are you most excited about?
Z: Meeting Adam…… XD
A: Meeting Zoe, raising money for an amazing charity and making some memories, those memories are what makes life worth living & fighting for.
What would you say to someone who is thinking of fundraising for First Steps ED, or donating?
Z: Do it, we really cannot keep our services free or low cost without fundraising and donations. When we say it makes a difference, it really does.
A: Please go for it. Any help is huge and, it may sound cliché, but it can genuinely change people's lives for the better.
What would you like to say to everyone who is supporting you, and donating towards your fundraising goals?
Z: To say this means the world would be an understatement. Being able to raise vital funds to help ALL those affected by an eating disorder, means so much to both of us. It does not matter how much you donate, but the fact you are showing support and donating as little or as much as you can, actually takes my breathe away. Your kindness and generosity shows how much you care too. From the bottom of our hearts. Thank you.
A: Thank you so, so much. I don't have the words to describe how much it means. The world needs more people like Zoe and more charities like First Steps. Eating disorders are too often the bottom of the pile for funding, and we need to change that so people can be better supported. It means the world, and you're honestly making such a huge difference.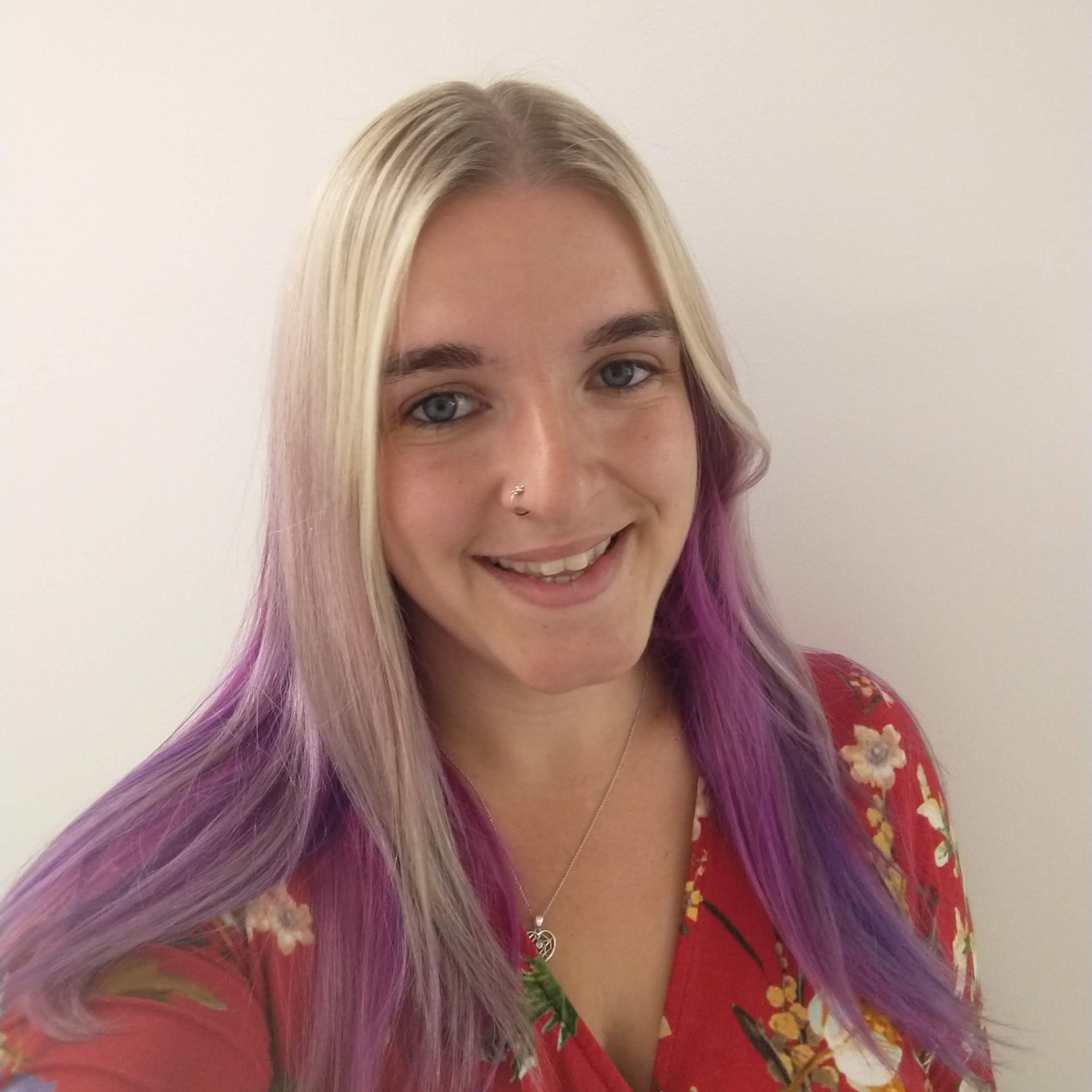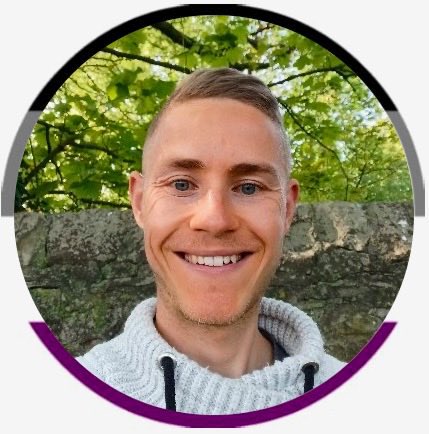 Contributed by Zoe Burnett Adam Fare,
Support them here: https://bit.ly/3O3nxw6