Engaging in therapy can be quite a daunting experience, so taking that first step is incredibly courageous and something you should be so proud of. One of the most anxiety provoking parts is not knowing what to expect and hearing other's stories can add to this apprehension. So hopefully, after reading todays blog post you feel a sense of clarity and confidence when choosing counselling and psychotherapy.
What to Expect:
In counselling the therapist will aim to create a safe, non-judgemental space to talk (Rogers, 1957) with the intention of facilitating an environment you feel comfortable being vulnerable to share and process your emotions. Most typically this will be achieved by congruence [being your true self], empathy and unconditional positive regard [acceptance regardless of what you say or do].
Your therapist will also work towards providing helpful healthier coping mechanisms to manage distress (Wagener and Much, 2010). This usually takes the form of analysing and changing thoughts, working on emotional regulation, and understanding triggers.
Understanding Therapy:
There are many different modalities when it comes to delivering therapy so choosing an approach that suits you can be important, for a breakdown of the most common approach used at First Steps and what it means please see this link: https://firststepsed.co.uk/services-and-support/counselling-and-psychotherapy/
Bonding with your therapist is also very important when it comes to getting the most out of therapy. Flückiger, Del Re, Wampold and Horvath, (2018) conducted a meta-analysis on the alliance in psychotherapy. The researchers conducted 295 independent studies of over 30,000 patients published 1978-2017. Results confirmed a positive relationship between alliance and psychotherapeutic outcome. A therapeutic alliance, or working alliance, is a partnership between a client and therapist that allows them to achieve goals through client directed means.
Does it work?
Dragioti et al., (2017) found evidence across meta-analyses of randomised controlled trials (RCTs) of psychotherapies for various outcomes. almost 80% meta-analyses reported a nominally statistically significant finding favouring psychotherapy. But your own experience of therapy will be determined on the levels of commitment, effort and other therapeutic factors such as rapport.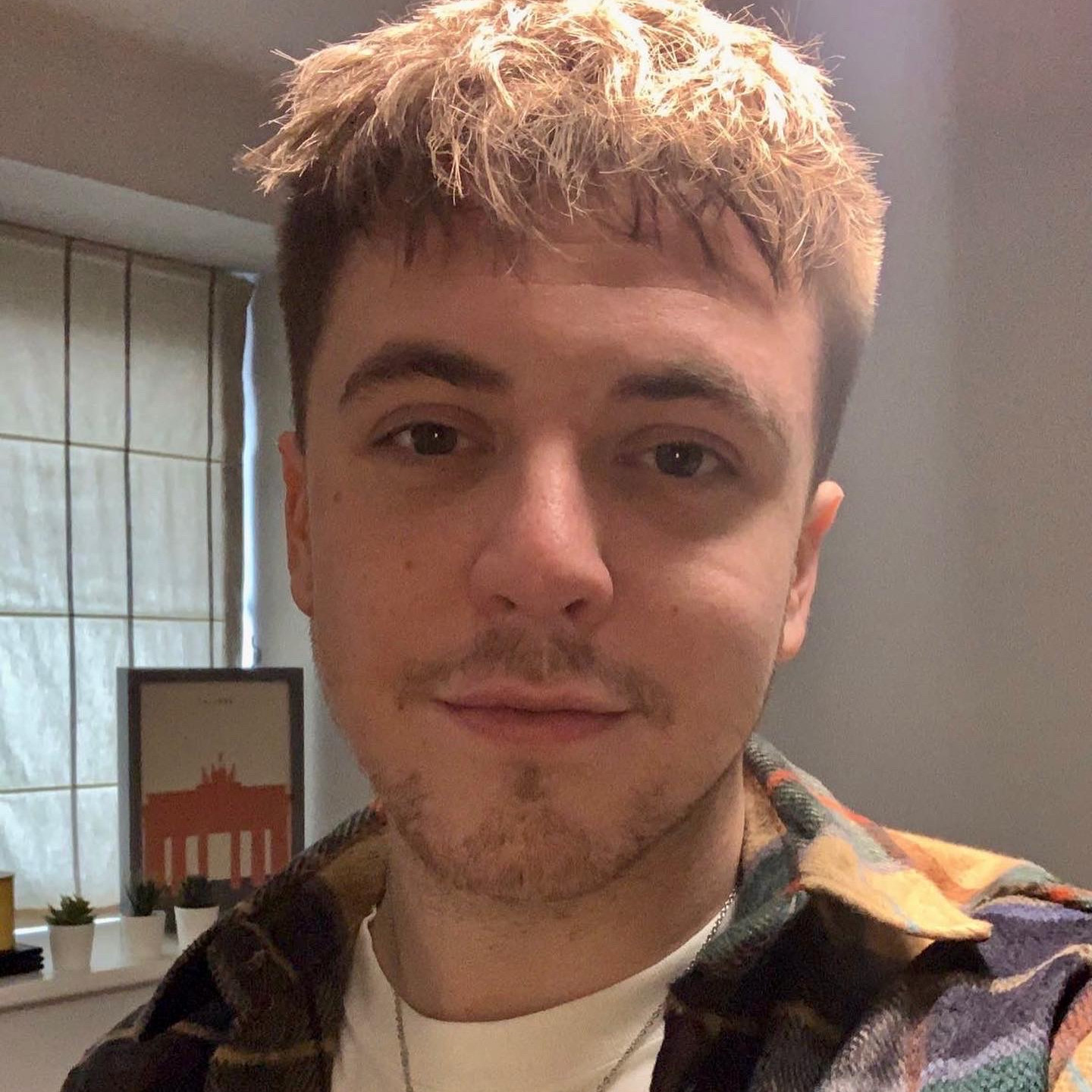 Contributed by 

Logan

 Strouther,
Specialist Support Office at First Steps ED