After suffering from an eating disorder herself, Cathy Cleary saw a real need for support in Derby. Feeling motivated, Cathy set up the first support group in 2004, open to anyone who affected by eating disorders.
Over the following three years many people came to Cathy seeking support prompting a decision to register First Steps as a charity, followed by the search for some much needed funding to help meet the needs of those attending the groups. The hard work paid off and, in 2007, First Steps Derbyshire became a registered charity, securing its first lot of funding.
Fast forward to today, we are now in a position to offer a range of services, including one-to-one sessions, counselling, befriending, creative therapies, and of course, the groups, which continue to be a fundamental part of what we do. With a slight change of now, First Steps ED now works across the Midlands, with our team and service present in schools and universities in the area.
First Steps ED offers a friendly and non-judgmental approach for anyone struggling with an eating disorder, with or without official diagnosis. Our incredible team of staff and volunteers are passionate about the support and service we provide, many of whom have had personal experience in dealing with mental health either as a patient or in a carer role for a loved one. As 'Experts by Experience' our team are here to offer hope that things can get better, just as Cathy did at the very start.
For further information about us have a look around our website or contact the team today!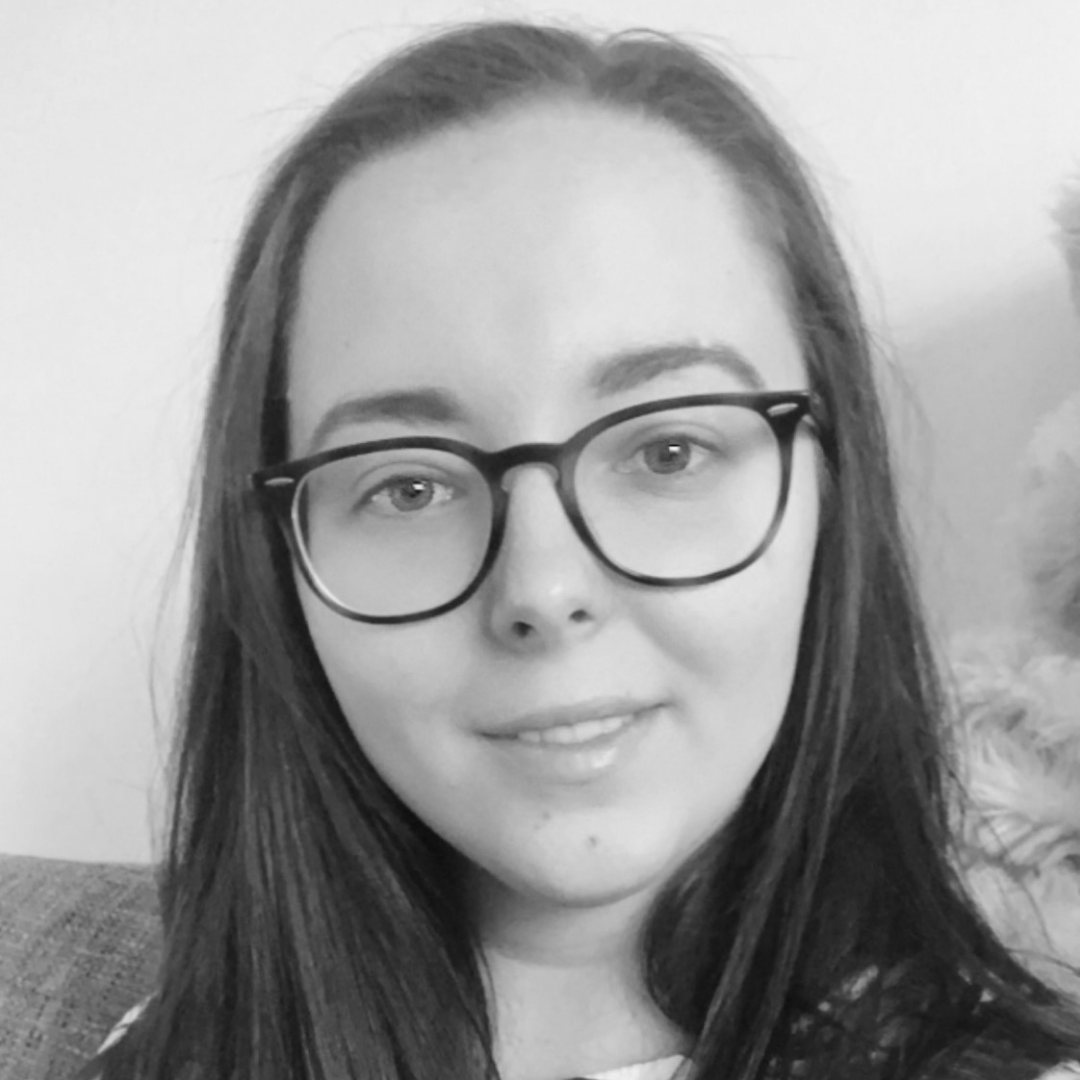 Contributed by Lucy Robinson
Fundraising, Marketing and Communications Lead