What Is Reiki And How Does It Work?
Given the complex nature of eating disorders and the difficulty of treating them, it makes sense for those in recovery to keep an open mind and explore alternative forms of treatment and therapies which might complement their existing recovery plan.
At First Steps ED, we have seen many of our service users seeking out creative experiences and spiritual approaches over the last couple of years to complement the more traditional methods in recovery like psychotherapy and counselling.
For those with an eating disorder, Reiki therapy is considered an effective complementary therapy and a valuable step in recovery. This means that, whilst it falls outside of mainstream healthcare, it is often used in collaboration with more conventional medicine or treatment. It is a recovery option with increased popularity following its introduction in several NHS hospitals across the UK.
So, what is reiki? And how can it help those in recovery from eating disorders?
Pronounced 'ray-key', it means 'universal life energy' and is performed by a trained reiki practitioner.
The term 'reiki' is derived from the Japanese words 'rei', meaning 'universal' and 'kei' which means 'life energy'.
Reiki, a type of energy healing, is carried out by practitioners to aid wellbeing and rebalance the mind, body and soul. It's said that this kind of healing helps the flow of energy throughout the body to support us physically, mentally, emotionally so that we feel stronger and more able to cope with life, as well as spiritually by giving us a feeling of connectedness when we feel alone.
This form of healing is still largely unknown which means it can be overlooked as a therapy option for those struggling with an eating disorder, or disordered eating behaviours. If you're unsure about your service options, speak to your GP or one of our team.
What happens in a distance reiki therapy session?
Everyone's experience is going to be different and there is no 'right' way to experience it. Before your session starts, Anna will make you feel at ease and prepare you for the session, talking you through what to expect as well as a taking brief case history from you.
During a Distance Reiki Session which lasts about an hour, the therapy is carried out remotely using special techniques to make an energetic connection between the practitioner and you, the client.  This means you can have a reiki treatment wherever you are. After a session has taken place, you are helped to feel fully awake, followed by an opportunity to discuss and explore any experiences encountered during the session, and to plan any next steps. After-care advice is also given to support the changes that may have been facilitated through the Reiki session.
Although the therapy is given remotely, the connection between the Reiki therapist and the client can be as strong as when the session is face to face, with someone recently describing the sensations experienced during his Distance Reiki session as 'very tingly, like the the feeling you have when you get pins and needles without any pain or discomfort'. Another client advised that during her Distance Reiki session she felt 'very relaxed and like I was wrapped in cotton wool and being looked after'.
How does reiki make you feel afterwards?
The outcome of a session will depend on the way in which Reiki has worked on any energy issues you may have. More common outcomes include, feeling relaxed with a new sense of clarity within recovery. Others feel emotional and more connected to their recovery or situation. It is unique to yourself and your situation, as well as your openness to the treatment.
"I have really enjoyed doing reiki sessions with Anna, I was completely new to Reiki but I have gained so much and it has really aided my mental health. After the sessions, I always feel very relaxed and calm which really helps me to connect more with my emotions and feelings. I would definitely recommend reiki to anyone who is struggling with their mental health or who like me wants to feel a sense of calm within themselves."
How will reiki help me in recovery?
There are several health benefits linked to reiki, with many of our service users experiencing an instant benefit of calmness and relaxation following a session with Anna. Over time, the aim is to feel more present and well-adjusted in your day-to-day life.
If you enjoy your initial session and for a longer-lasting impact from reiki healing, further sessions can be carried out. The amount and frequency of these will depend on your own need and energy response, as well as your general lifestyle and stage of recovery.
"I never tried reiki before but I am always inclined with spiritual approach to treat my mental health. I did many reiki sessions with Anna as I find it works to calm myself. During the sessions, Anna identified parts of my body that show signs discomfort and start to look at ways to overcome that difficulties. After each sessions I feel very relaxed and floaty, sometimes Anna took initiatives to send some useful reading materials to aid my healing whilst I gather my thoughts. I feel much better now and happy to report that my mental health is improving. I would highly recommend reiki with Anna."
I'm a spiritual novice and naturally a bit sceptical, will I still feel the benefit?
Even if you don't feel overcome with energy or emotion, at the very least, it's a relaxing and calming experience. Whether you believe or understand energy healing, you may still find that it benefits your recovery experience and is a helpful way to unwind.
I suppose the only way to know for sure is to try it and see! And don't forget to send us your thoughts when you do!
---
TLDR; A complementary therapy to leave you feeling lighter, calmer and refreshed, increasing mental clarity and focus.
For those who suffer from eating disorders, Reiki therapy can be an effective form of treatment and a valuable step in recovery. You can learn more on Anna's website www.glow-reiki.com
To speak to our team and make a referral into this service please contact info@firststepsed.co.uk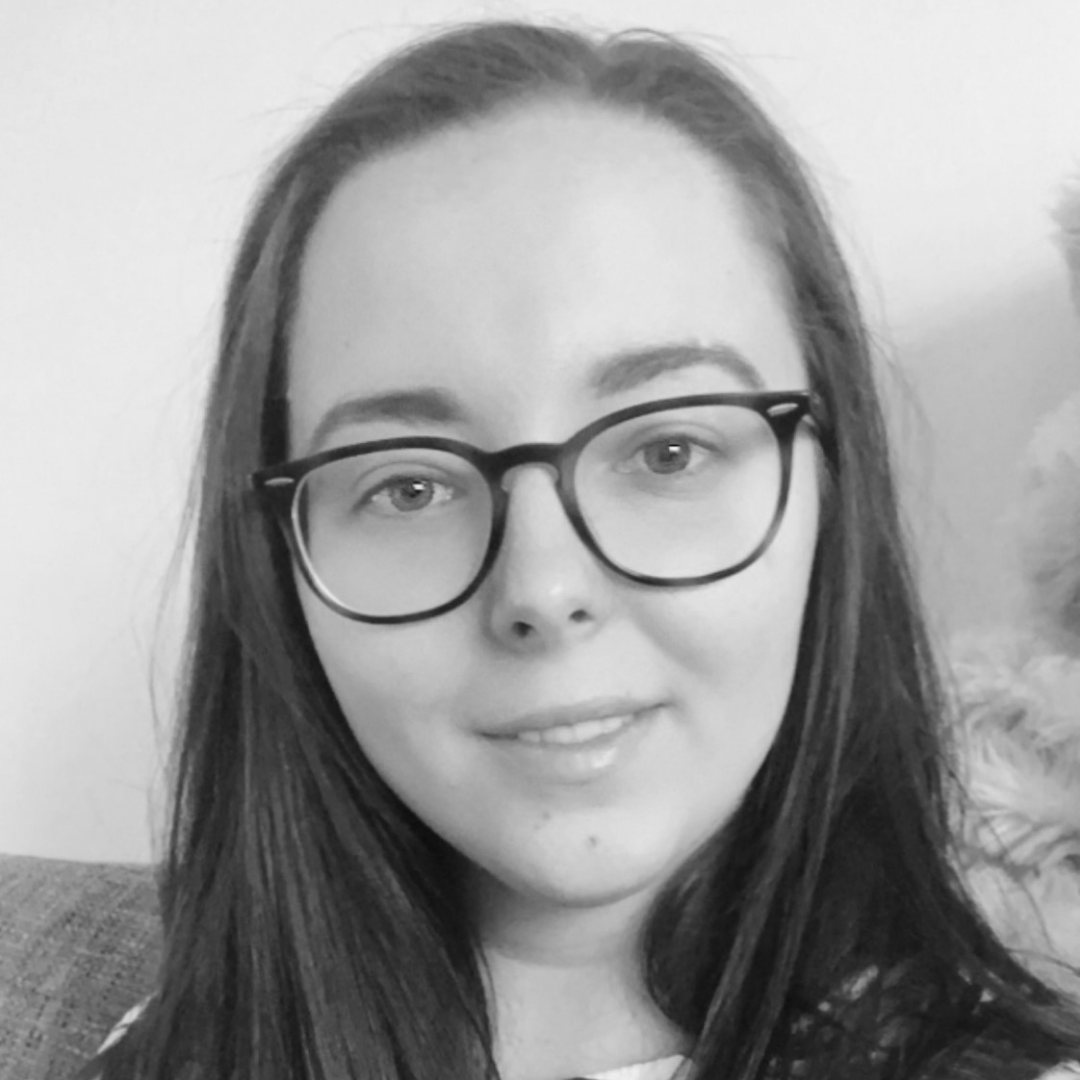 Contributed by Lucy Robinson
Fundraising, Marketing and Communications Lead