Time to Talk Day is the nation's biggest mental health conversation, encouraging us all to come together to talk, listen, and change lives. Simply being there and available for someone to reach out to is enough to make an impact. Offering someone a time to talk can make a huge difference to their day, their week and their life.
Remember, EVERY DAY gives us a new opportunity to talk, to change, to act. Our mental health is worth our attention every single day.
According to Priory, between 1.25 and 3.4 million people in the UK are affected by an eating disorder, and even more of us are struggling with our relationship with food, mood and body. Unfortunately, not everyone will reach out for support.
The reasons why someone might not be getting treatment or considering reach out for support are endless, from not having access to appropriate support, availability and long wait times, as well as not being eligible for certain services, (just to name a few.) BUT a very common reason is stigma.
There are thousands of people in the UK struggling with mental health right now, and yet there's still a strong stigma in the air around what it means to admit you're struggling.
This comes from society, the media, our colleagues and even our own friends and family. In fact, you may even experience internalised stigma, where you believe the negative messages or stereotypes about yourself (you can learn more about this here).
So, what's the answer? How can we break down stigma and change the narrative? It's #TimeToTalk
Conversations have the power to change lives and having the strength to be open and honest about our mental health helps to end stigma, and contribute to a changing narrative around mental illness and wellbeing. This is really important, because some of us won't have this strength just yet, BUT those of us who do can inspire a change so that future generations no longer isolated because of mental health issues.
Time to Talk Day, whilst just a day, continues to help create supportive communities. It encourages those who may never have realised or understood their own impact to talk openly about mental health and empower individuals to seek help when we need it, without shame or stigma.
Do something today which make a difference, no matter how small it might feel.
Text a friend to check in and see how they're doing (and why not choose a friend you've not spoke to in a while?)
Nudge a colleague and see if they'd like to go for coffee and change of scenery.
Call a loved one or relative for a catch up
Or why not share your story and start a wider conversation…
However you do it, have a conversation about mental health this Time to Talk Day.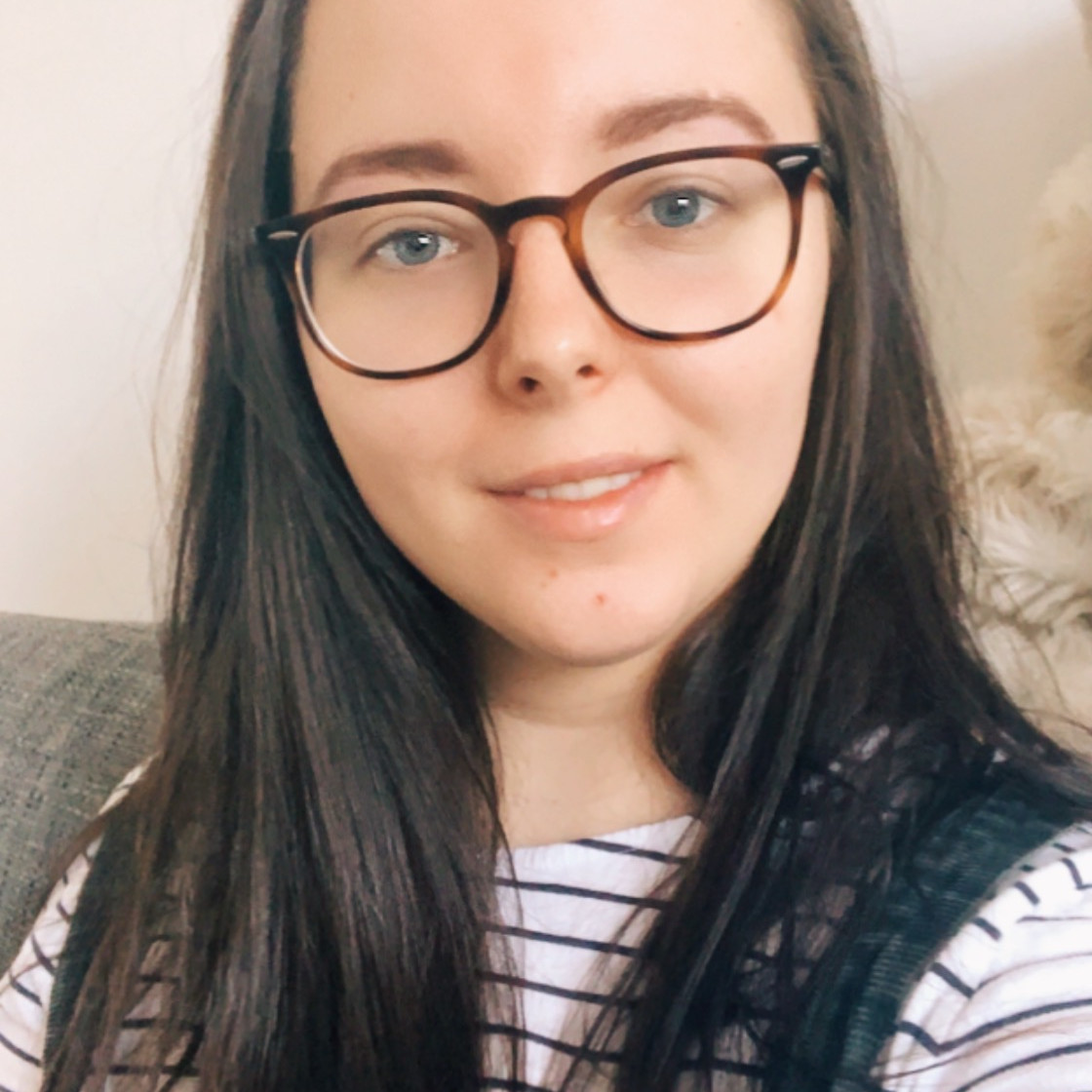 Contributed by Lucy Robinson
Fundraising, Marketing and Communications Lead