Maisie's Fundraiser: 'It's given me a chance to get out of my comfort zone'
Tell us a little more about you and your affiliation to First Steps ED
I've been involved with FS for years now. I began volunteering at the EDISS group while I was in my second year of uni back in 2012. When I finished uni I started working for FS as a Support Worker before becoming the EDISS coordinator. I loved my roles at FS, particularly delivering training and awareness raising, which is why when I saw a bank CPD trainer role come up last year I had to apply. So, I now deliver CPD training when I can around completing my Clinical Psychology Doctorate. I'd struggled with my own eating and relationship with exercise for many years, and continued to struggle throughout uni, and volunteering with FS really helped me to understand more about my own difficulties, and allowed me to use my own experience to help others.
Why did you choose to fundraise?
I do a lot of sporting events and like to fundraise where possible, this event will be a real challenge for me so it felt like an excellent time to fundraise!
What is the event all about – is it an activity you're passionate about?
The event is a mile swim in the serpentine in Hyde park, swimming is defo not my strong point but my auntie and cousins invited me to join them for the event and I thought why not? It's given me a chance to get out of my comfort zone and try outdoor swimming for the first time.
Why is it important people get involved? (through volunteering, fundraising, training etc.)
Despite the increased awareness of eating disorders I still think a lot of stigma and myths exist, so raising promoting the work of FS is so important. And anyone can get involved and learn more through volunteering, fundraising, attending training, or just following their social media which is informative, supportive, and welcoming!
What would you say to someone who is considering fundraising for First Steps ED?
If you're considering fundraising, do it! I've seen the great work FS do, but it can't be done without money and as a charity every little helps.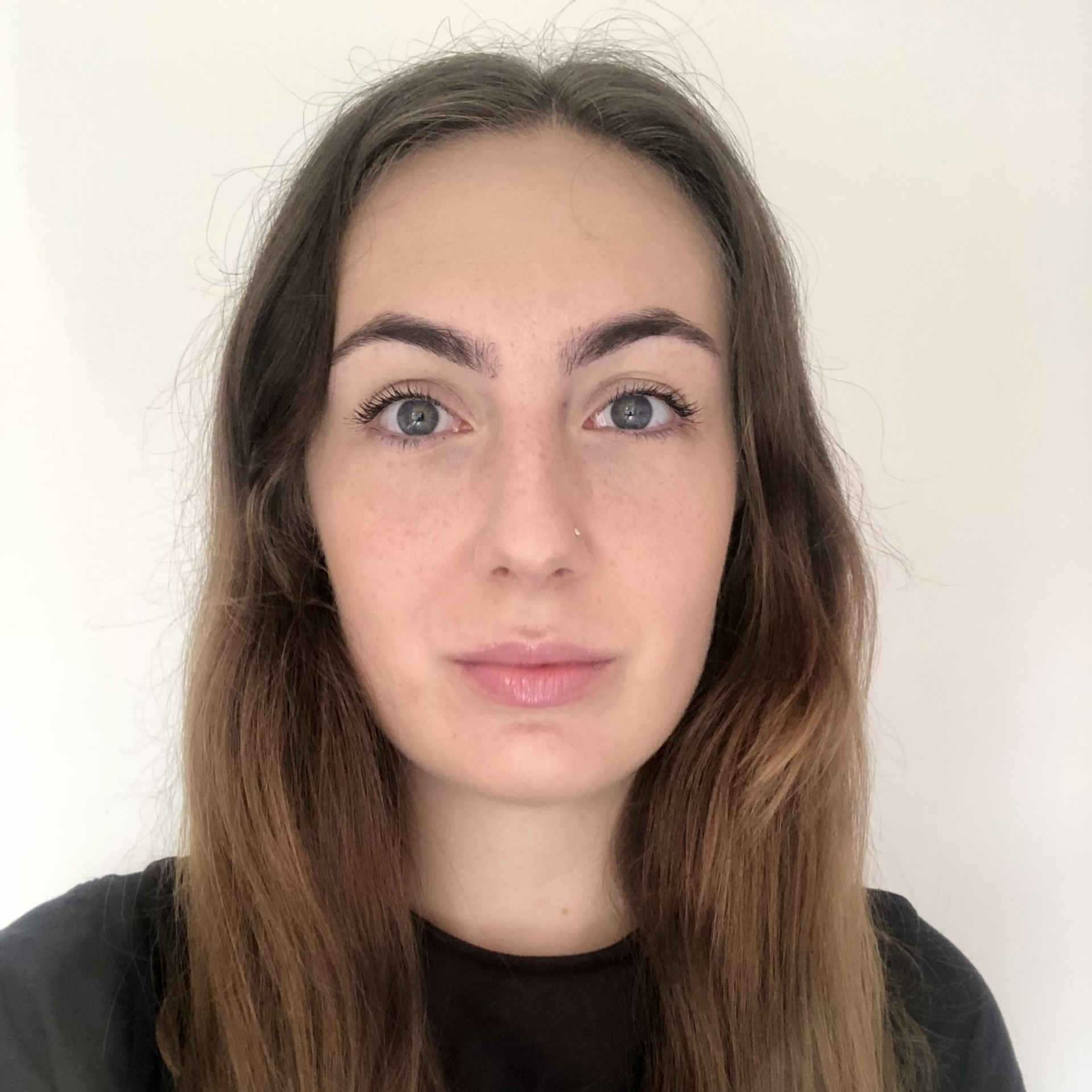 Contributed by Maisie Cropley,
CPD Trainer and Supporter of First Steps ED!