It is never too early to start thinking about the world we'll one day leave behind.
Gifts left to First Steps ED are absolutely vital to our work. Every single donation enables us to provide services to anyone suffering with an eating disorder, regardless of age, disability, race, sex, gender identity, religion or belief, sexual orientation, marriage or civil partnership status.
Your legacy donation will contribute to our long-term aims for the future of First Steps ED and will help us continue to fight the stigma surrounding mental health and campaign for early intervention and better access to treatment for everyone. Sounds great right! But where do we start creating a will?
A trouble-free way to leave a legacy to mental health….
This blog comes to you in partnership with our friends at Kwil, here to explain all you need to know about making a will, without the hassle or expense of dealing with a solicitor! Our partnership means that we can offer you a free and straightforward way to create a will online. It's never been easier to get your affairs in order!
What's great about Kwil's simple service is that you can create your will in your own time, without the need to schedule meetings with solicitors. Plus! You can work on it until you are happy with it and change it at any time.
But, why do I need a will?
If the last year has taught us anything it's that life can be unpredictable. Anything can happen at any age or stage of our life, whether it's illness, accident or a global pandemic. It's a fact of life that we are all going to die one day.
The great thing about creating a will, is knowing your affairs are in order. It can be a weight off your shoulders, especially if you have children. Knowing that your loved ones will be looked after when you're no longer around is important and it is not all about funds! You might need to name legal guardians for your children or beloved pet! Why not start with an open conversation with your partner or family about what should happen if you were no longer around, and vice-versa.
What if I don't have a will?
More than half of adults in the UK do not have a will, so you're not alone. However, dying without a will is called dying intestate and this can leave your affairs in a bit of mess and complicate things for the people you leave behind, alongside the heartache of grieving.
If you do not have a will, then your estate will pass in accordance with the intestacy rules (you can learn more about this on the Kwil website) and may be distributed in a way you would not want. If you want to ensure that the right people are able to inherit your money and possessions, then you need to make a will. If you have a partner but are not married or in a civil partnership, then having a will is even more important because they will not be eligible to inherit your assets under the intestacy rules so could end up with nothing.
With Kwil, writing your will can take as little as 30 minutes to create.
What to do next?
To use this free service, all you need to do is visit Kwil and start writing your will today. It can take as little as 30 minutes to complete and when you finish just use code FIRSTSTEPS to receive it for free (saving you £90!)
Don't forget to leave us a gift, either as a specific amount of money in the gift section or leave a percentage of your estate. Anything left to the charity will be exempt from Inheritance Tax and will help us continue providing a service that is empathetic and non-judgemental to anyone struggling with an eating disorder.
Every contribution, no matter the size, will help us in our mission and let all of those struggling right now know that they are not alone. Learn more about Kwil's will service and how to get started here.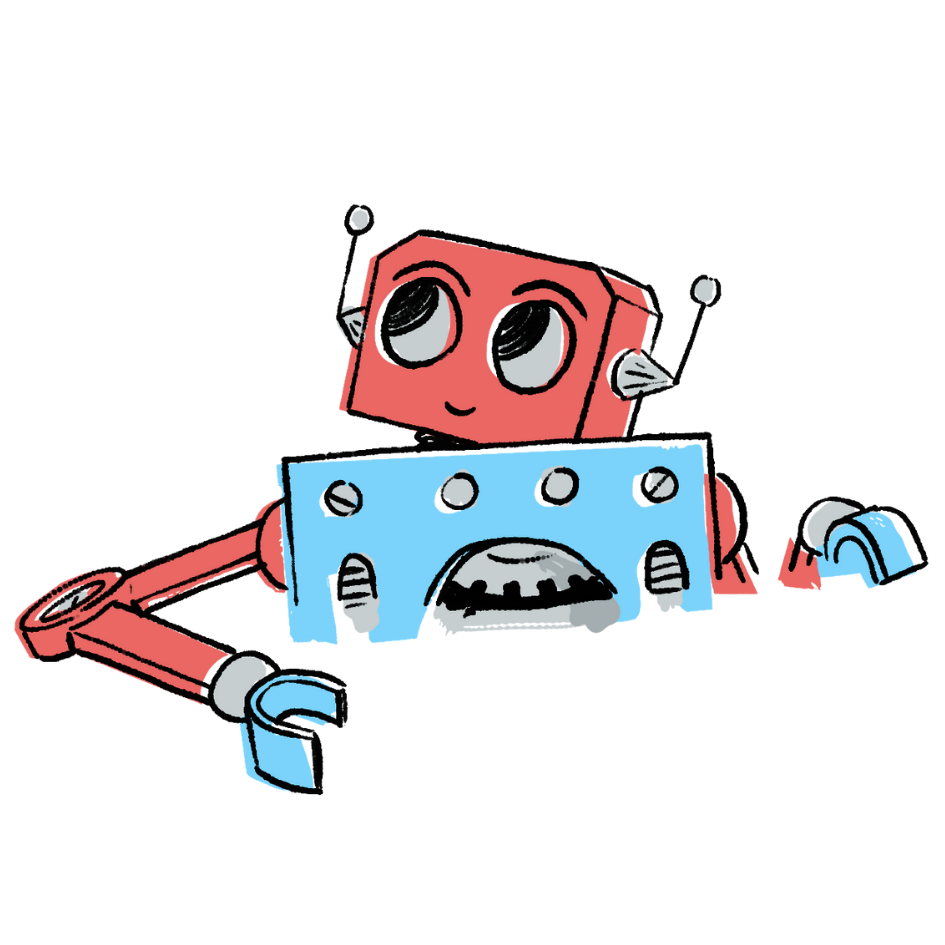 Written in partnership with Kwil, the simplest way to write your will.
Proud Supporters of First Steps ED.