'Hungry for Words' Scoops Top Award from Times Higher Education
Last night was the Times Higher Education Awards 2021, an event which recognises the outstanding achievements in UK higher education. Last night, the attendees celebrated the achievements of the 2019-20 academic year, a year defined by a pandemic and Covid-19 forcing campus, and national, lockdowns. However, in spite of these challenges, the awards saw a record number of entries.
John Gill, THE's editor, said:
"The response required, and delivered, in the face of a global pandemic was unique, and many of the awards submissions reflected those unprecedented circumstances. Universities' great strength is not just that they respond to circumstances, but that they also provide a level of constancy at times of uncertainty and change."
There are stories of excellence, innovation and inspiration throughout those shortlisted for the awards, with University of Nottingham appearing five times! And amongst the world-changing research, learning and teaching was our very own Heike Bartel, walking away with the award for Project of the Year: Arts, Humanities and Social Sciences for @ConsiderMaleEDs and raising awareness of eating disorders in males!
Join us as we celebrate and send our congratulations to Dr Heike Bartel (UoN); Dr Una Foye (KCL); Dr Dominique Thompson (GP and author), as well as all the wonderful partners and supporters of the project! It is such an incredible achievement for Hungry for Words, and a well-deserved win. We are so proud to support such a wonderful project which continues to raise awareness for eating disorders, learn more below!
Hungry for Words
Eating disorders (EDs) in men and boys are rising sharply. Bartel's 'Hungry for Words' addresses this pressing situation and works to transform the understanding of this complex illness via an interdisciplinary AHRC and Wellcome-funded project on patient-centred narratives of EDs in literature and other media. The project generated new resources that have won the endorsement of three key medical bodies and reached over 500,000 medical practitioners. Already, it has dramatically increased GPs' confidence to spot the signs of EDs in men and to begin a conversation with them.
Supporting Heike and the team, here at First Steps ED we recognised the project's importance and introduced new policy and practices to create new tailor-made services for boys and men. As a result, we became a leading charity in the sector, with the project contributing to a substantial increase in young men seeking help and creating new, specialist services and jobs to support them.
To learn more about the project you can visit their website, or you watch the video below which talks about some of the creative approaches used to explore and give voice to the issues.
We'd like to dedicate the award to the boys and men who shared their experiences of eating disorders with us – with courage to overcome stigma, creativity, and trust in us. This has allowed us to create training tools for doctors and others that make a real difference to how they treat this often-overlooked patient group.

Professor Heike Bartel said "I am thrilled that the award recognises the power of arts and humanities to tell these stories that need to be heard urgently. Our collaborations with artists and translators are an important part of this, and I am grateful to the university, the AHRC and Wellcome for giving me the opportunity, time, and funding to undertake this work. This is what universities and funders should do; take risks and put trust in researchers' ideas when taking on challenging projects. We are determined to use the momentum of this award to drive our work further."

The judges described Hungry for Words as "a strong, coherent project already enjoying considerable impact in terms of awareness, stigma challenge, therapeutic attention and organisational recognition and benefit".

-Statement from 'Hungry for Words' following the Awards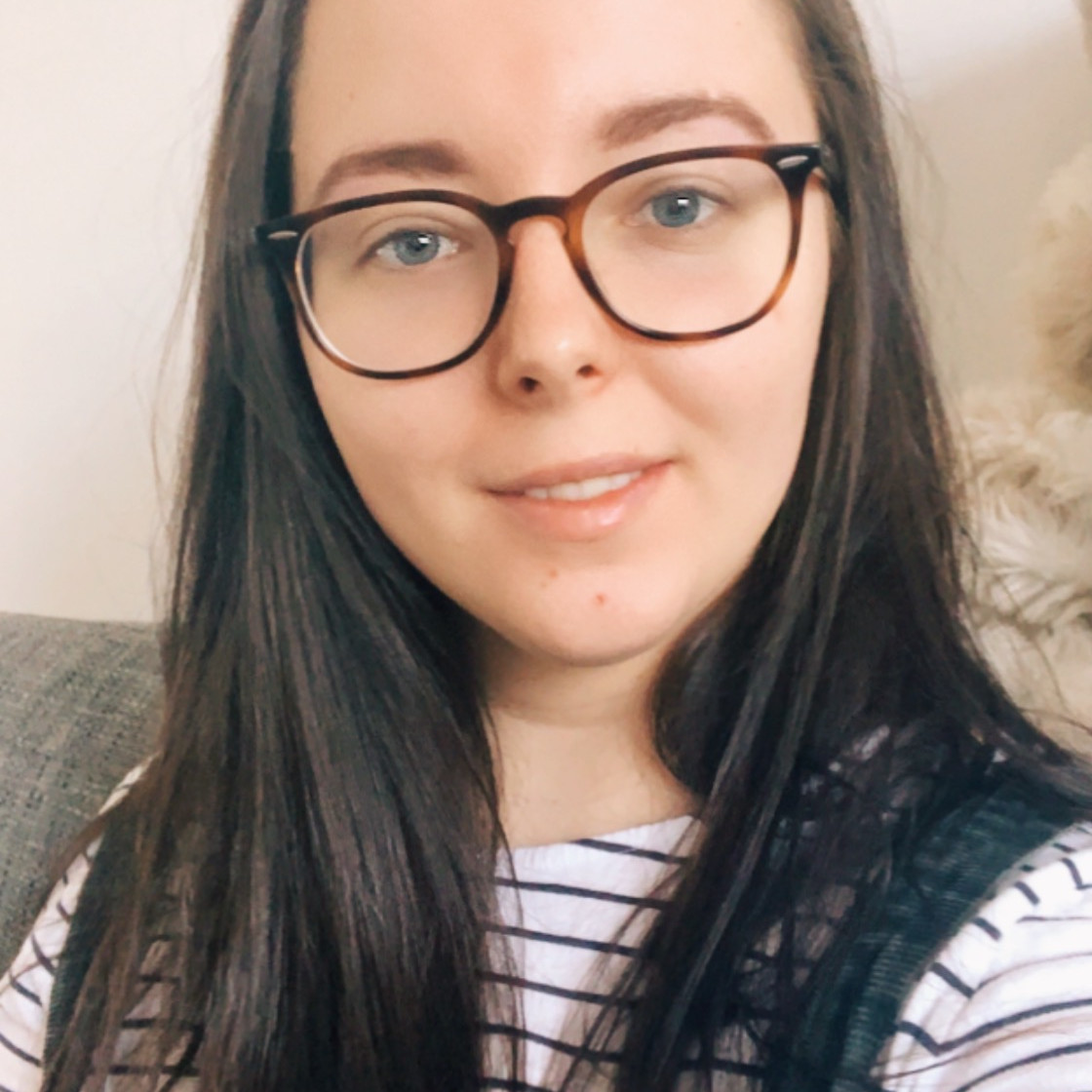 Contributed by Lucy Robinson
Fundraising, Marketing and Communications Lead