Giving Back: Why We're Fundraising for First Steps ED
Esme is a bright, happy and kind little girl, with a passion to 'save the planet' and a love of dance. She has always aimed high, both in and out of school, giving 100% commitment to everything she does. I never thought for a minute that she would develop such issues surrounding food and body imagine at such a young age.
At first I thought it was a phase. I spoke to close friends who also reassured me this was 'just a phase' but as days turned into weeks, then months, I knew this was more. I reached out to the GP, who reassured Esme that she was 'fine' and advised her on 'healthy food' I left feeling deflated.
Time went on, and night after night she would cry herself to sleep because of these 'bad thoughts' as she calls them. It was breaking my heart. I'm her Mum, I should be able to make everything better, and I couldn't.
A friend mentioned First Steps ED. She had a teenage daughter who had previously been supported by them and I had nothing to lose, so I reached out. I am so glad that I did.
Esme has been receiving support from First Steps ED in one-on-one sessions. They have given her coping strategies which we work through together when these feelings get overwhelming. They've given Esme the confidence to speak out about how she's feeling, which had increased her support network at school, making a tight circle of people supporting her through each day.
We have good and bad days, but the progress that Esme has made since starting at First Steps is wonderful. Esme's Dad is running the Derby Ramathon to raise money for First Steps, to say thank you to this wonderful charity.
Join us as we support Lisa, Ash and Esme in this years Ramathon! Donate now using the button below and help us continue to support children and their families who are impacted by eating difficulties and disorders.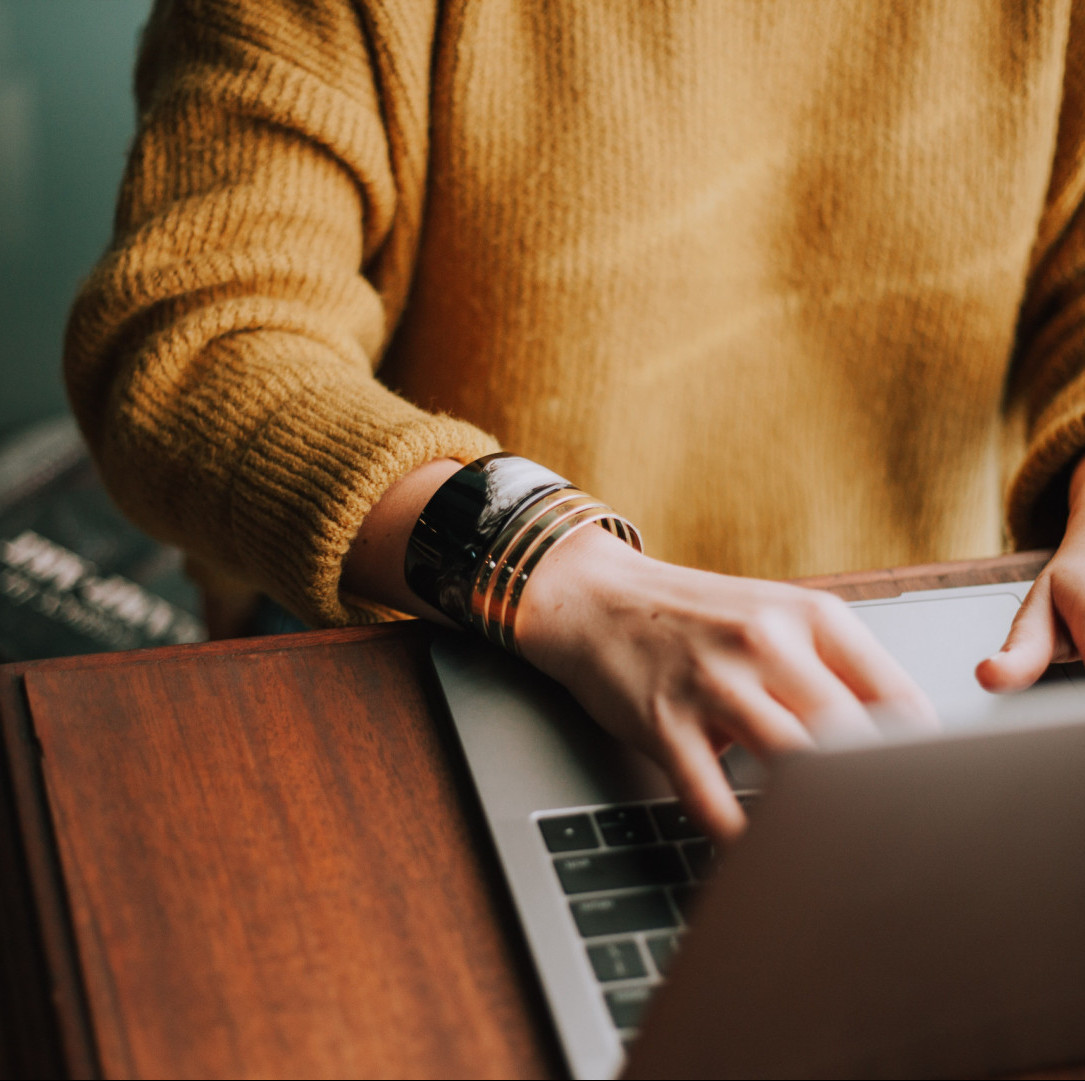 Contributed by Lisa Wainwright,
Parent and Supporter of First Steps ED