Fundraising for First Steps with Be Defiant
The impact of the pandemic on our mental health is unmistakeable. Fear and uncertainty have fuelled an increase in anxiety symptoms across the UK and it set to continue as we still adjust to changes to our routines and home lives.
Restrictions, isolation and frequent changes to government guidelines have all played a part in shining a light on our attitude to mental health and how we support each other.
We're all in this together, but some more than others…
Over the last 18 months we have all been playing our part; checking in on friends and neighbours who might be feeling anxious or isolated, clapping for our NHS workers and carers and keeping our distance to stay safe. We're all in this together, right?
But have eating disorders missed the spotlight? We're all in this together, but some more than others…
The impact of the pandemic on people with eating disorders…
The pandemic introduced an era of uncertainty, and a lack of control so it is hardly surprising that eating disorders have thrived in this new environment. The focus turns to food (either through restriction or overeating) or other weight control behaviours as a way of coping, and this is without the unhelpful messages around the lack of physical activity and weight gain during lockdown which can be further triggering to those struggling or in recovery.
Since the first lockdown back in March 2020, our referrals have increased month-on-month. We have seen referral from all ages, genders and background, many of whom have struggled to find support because of new barriers in accessing certain services since the start of the pandemic, whether it be long wait times, stricter access criteria or existing shame or stigma surrounding mental health and eating disorders.
What else?
The pandemic has also impacted our ability to fundraise. Cancelled events and a lack of visibility in our local communities because of government restrictions has had a massive effect on how we have been able to raise funds this year, which is why we are really excited to join Kyle and his team at Be Defiant for our first face-to-face fundraiser since 2020.
A 24-Hour Throwdown…
On 25th September, join Kyle and his team at Crossfit Derby (home of Be Defiant) for their first ever 24-hour throwdown, in aid of First Steps ED. The event starts at 8am for 24 hours, ending Sunday morning at 8am (that's a whole day of raising awareness and funds for First Steps ED!)
There will be lots going on throughout the day, with representatives from our team, to tell you more about our charity and services and how we use your donations. We'll be joined by local food & drinks vendors, the Be Defiant merch stand and live music from the one and only Chloe S-Ralph!
To get involved, visit the Be Defiant event page and get your tickets! Tickets cost £25 which includes your donation, a free limited edition be defiant t-shirt and allows you to join any of the workouts on the day. Spectators can attend for free and get involved in the raffle.
Can't make it? Kyle and his time have set up a Just Giving page which will run alongside the event for anyone who won't be there on the day be would still like to support us.
If you are in recovery or have previous experience of an eating disorder it is important to always put yourself and your recovery first. Please read our Fundraising Guidelines before booking your tickets or attending this event. If you feel as though you're ready to take part in a physical challenge, first make sure you're doing this for the right reasons, ensuring you have a strong support network present on the day.
Location:
Unit 6 Shaftsbury Court
Cotton Brook Road
Sir Francis Ley Industrial Estate
Derby
DE23 8YJ
(For satnav directions please enter Cotton Brook Road, Pear Tree, Derby, DE23 8YJ)
Recovery from an eating disorder can be slow, it can be difficult and it can be painful. BUT recovery is possible. Thank you for your support! Book your tickets and join us!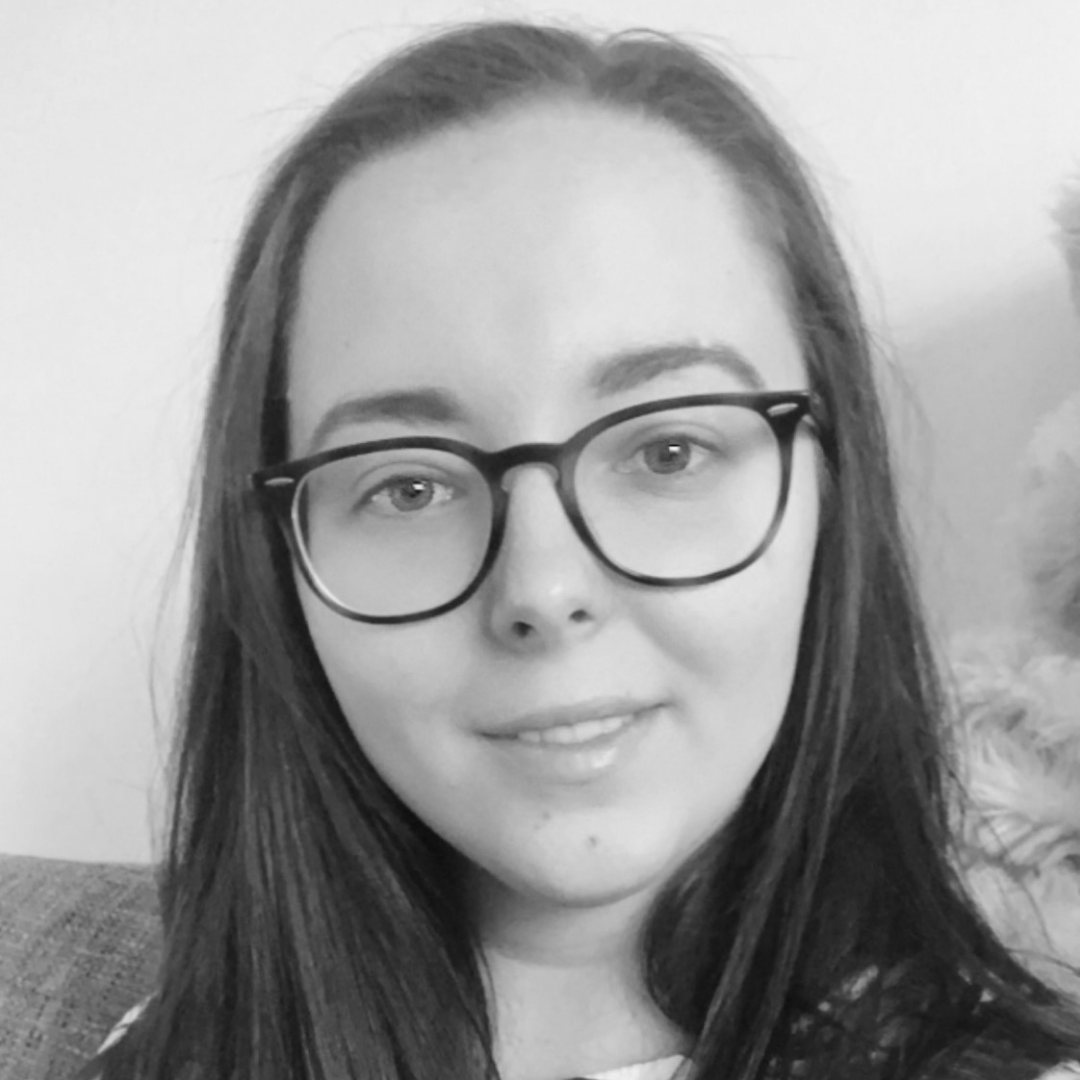 Contributed by Lucy Robinson
Fundraising, Marketing and Communications Lead