Finding Hope at First Steps ED (a Parent's Story)
My daughter has suffered from anorexia for 8 years, since she was 14. During this time she has had three long stay in-patient admissions to eating disorder units.
When admitted in January 2021, she was told this would likely be her last admission – not because the NHS were giving up on her, but because they didn't think her body would survive if she didn't beat it this time.
It was all very bleak – skin and bone and feeding tubes and begging to come home….
Then she had her lightbulb moment.
She decided that anorexia was no longer a friend she needed or got anything from. She finally saw it for the bully it is and decided enough was enough. For the 18 months she has been in recovery, restored weight and is now moving on with her life, starting University this year!
What to take from this?
Never give up.
We firmly believe that the change can only come from within. Anorexia is a sneaky, horrible, lying disease that gets its way by driving loved ones and support away.
This is where First Steps ED comes in. They will give you an insight into what is happening inside their head, Understanding that inner conflict is critical for you to help with recovery. They will give you tons of practical skills for helping day to day.
You WILL find yourself at the dinner table shouting "JUST EAT IT!".
You WILL cry a lot and blame yourself.
You WILL get it wrong…many, many times.
First Steps ED will help you get it right more often, with practical ways to encourage eating and break the cycle. In the group sessions will see the struggles other families are going through and how they are coping. You will see lots of common themes across your experiences. It's horrible to see other families going through it, but good to know you are not alone and even better so see those families cracking it.
We had been through many years with anorexia before we found First Steps ED… We wish we had found them earlier and had that knowledge, toolset and support earlier. They are absolutely amazing – understanding, caring and insightful.
When it comes to your loved one try and remember its not your fault. They don't mean it when they are shouting at you. Tell them you love them, always will, give them a hug and be there for them…always.
(And especially when they are being vile… Thats when anorexia is on the back foot)
Best of luck. Be kind to yourselves.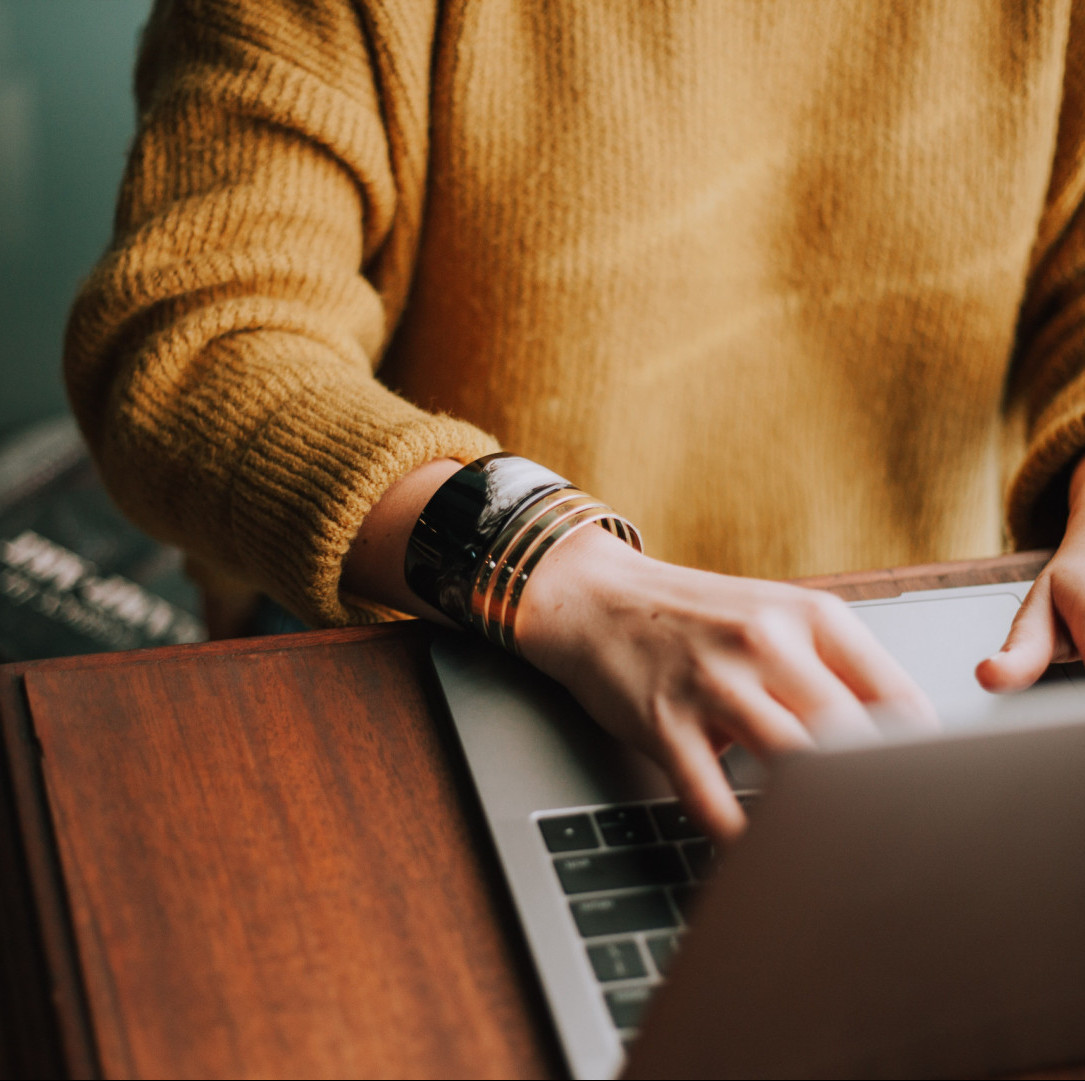 Contributed by Dave,
Parent supported by First Steps ED