Book Review: Reasons to Stay Alive by Matt Haig
I'm not a great reader, I wish I was. I am what I describe as a 'fair-weather reader'. It is not until summer arrives that I pull myself away from work and catch up on those reading recommendations, which is my excuse for not picking up Matt Haig's phenomenon any sooner.
Now, I appreciate a book review for Matt Haig's Reasons to Stay Alive in 2021 is perhaps redundant given that it was released over 6 years ago, but if, like me, you're late to the game, stop what you're doing. Buy it. Read it.
I'm not sure if it was his uplifting take on depression or calming approach to anxiety which kept me reading but I can say with confidence that I've never read a book that manages to communicate all those feelings and emotions almost perfectly. If you want to read the words of someone who has seen and understands those difficult days, as well as the most wonderfully beautiful days, Matt Haig has got you well and truly covered.
I'll be honest (as Haig was so eloquently honest in his book) it isn't always easy to comment on something which relates to you so personally, but it is hard not to shout about a book that makes you feel so heard and understood. Whilst I have had some dark moments, anxiety has been a more frequent companion of mine. It is something I have always found difficult to put into words and because I often choose to go it alone. Within the pages I found a friend, a confidant and a therapist. I was offered a level of understanding that I have never felt or found elsewhere, something I never thought I'd find in the pages of a book. I almost wish I got the hardback edition as it is a book I will always return to for reference or inspiration.
I think it is important to mention that you don't need a mental illness or diagnosis to benefit from reading this book. Whilst it may feel dark at times, it is told so beautifully that it can provide hope for any kind of reader. It's a fairly short read, too, with some chapters only a couple of pages long, but it speaks volumes. Affirming, brave and honest, but never self-indulgent or 'depressing'.
Whoever you are, it will almost definitely resonate with those who live with these illnesses and enlighten those who don't.
TLDR;
If you want to read the words of someone who has seen and understands the difficult days, as well as the most beautiful days, this is the book for you.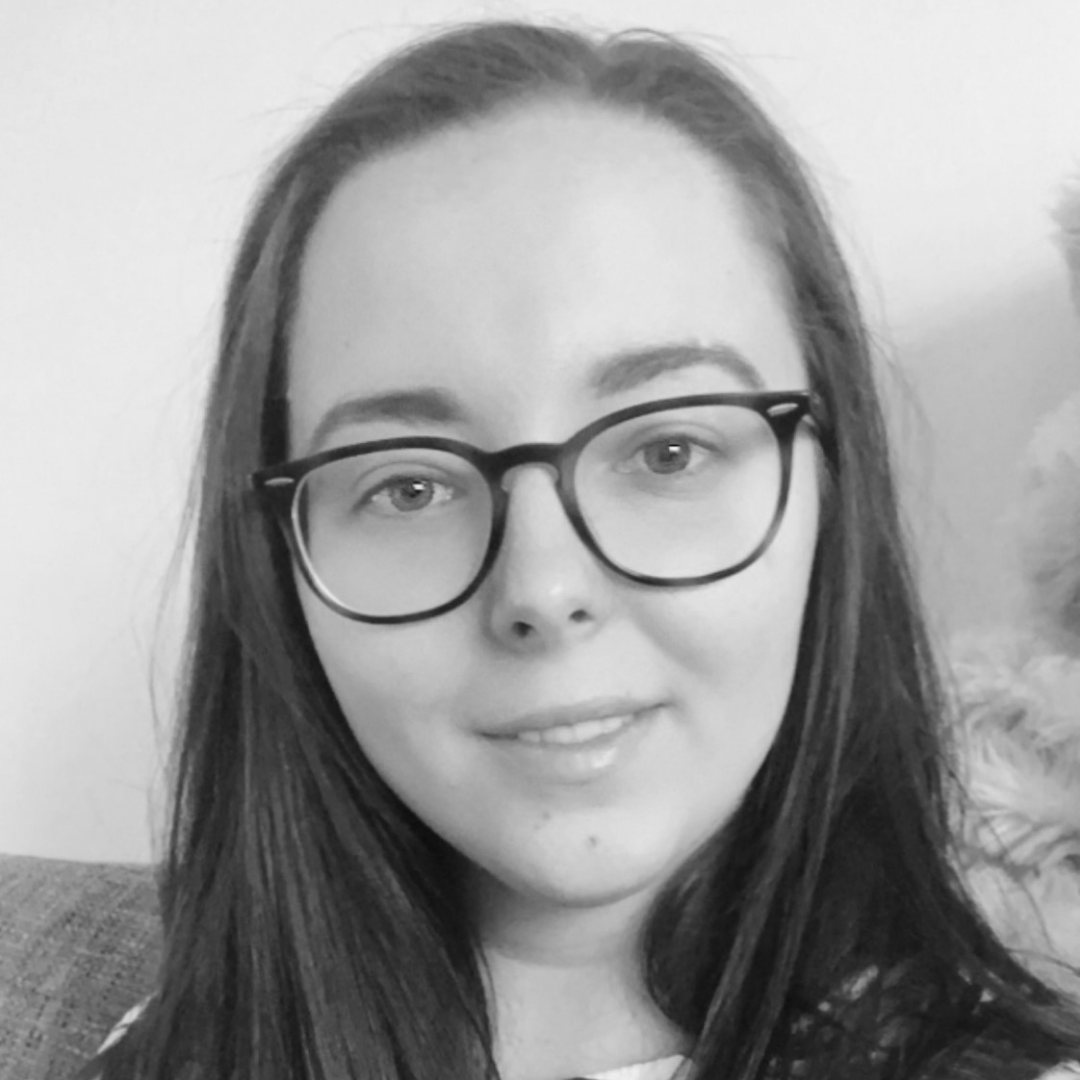 Contributed by Lucy Robinson
Fundraising, Marketing and Communications Lead