Our staff provide the necessary experience to be able to operate effectively, yet rely extensively on the help and support provided by volunteers from a range of backgrounds.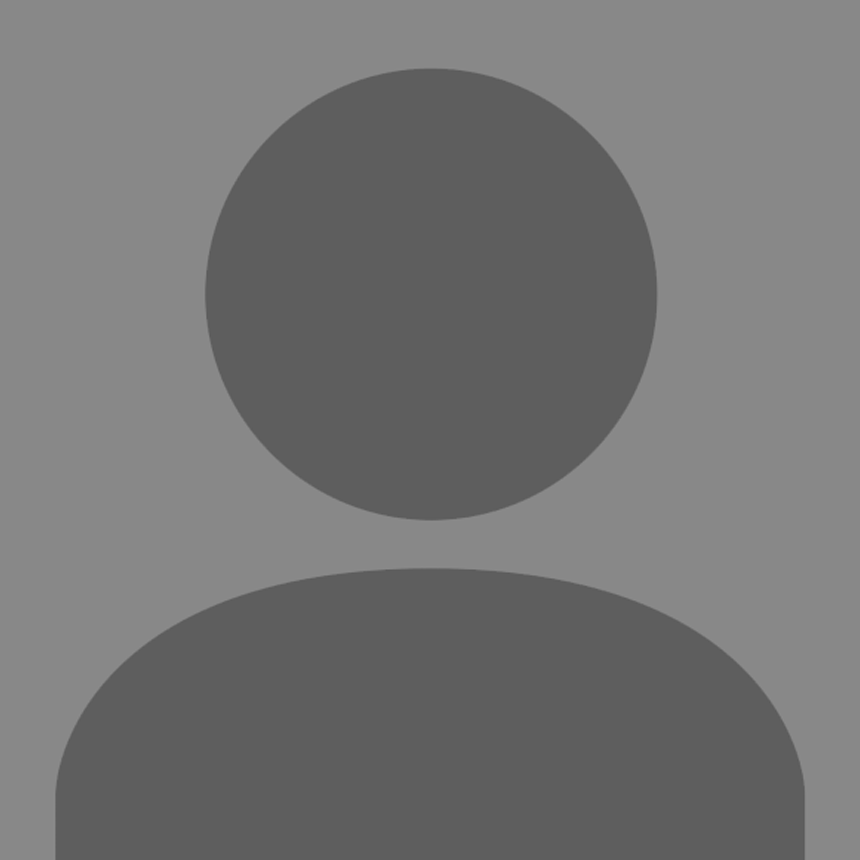 Angela Thompson
Counsellor and Psychotherapist
Beth Hughes
Office and Training Coordinator
Beth organises our CPD training and workshops in order to improve knowledge about disordered eating and appropriate support strategies. As office coordinator she also manages our referrals and assessments.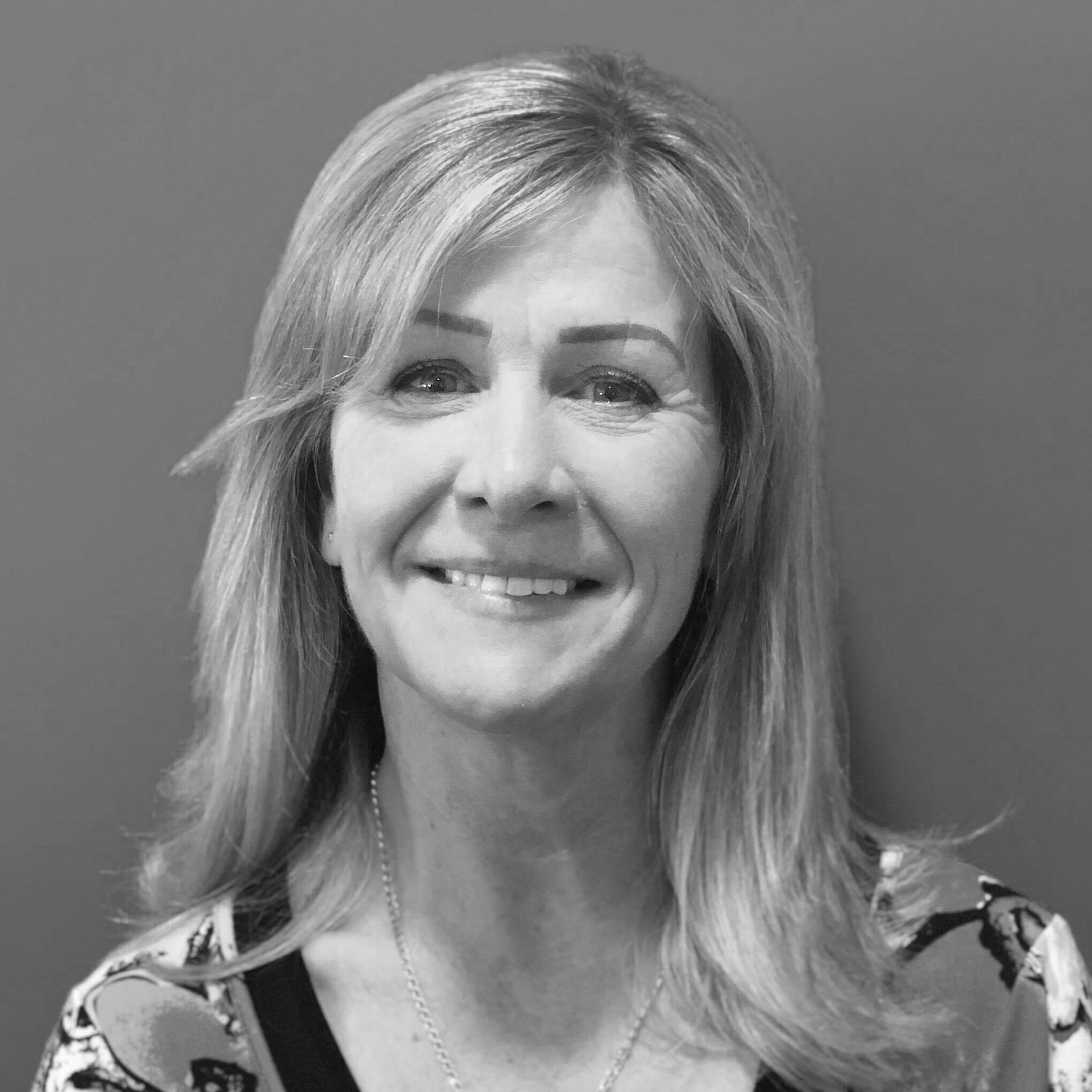 Catherine Cleary MBE
Founder Director
Danielle White
Counselling Service Coordinator
Danielle has recently joined the First Steps team having completed an MSc in Integrative Counselling and Psychotherapy. Danielle has a background of providing therapy to individuals who have experienced historical and current abuse and other forms of trauma. Danielle has experience of working with a variety of presenting issues using an Integrative Approach. Danielle leads our Counselling service and is passionate about providing an excellent service.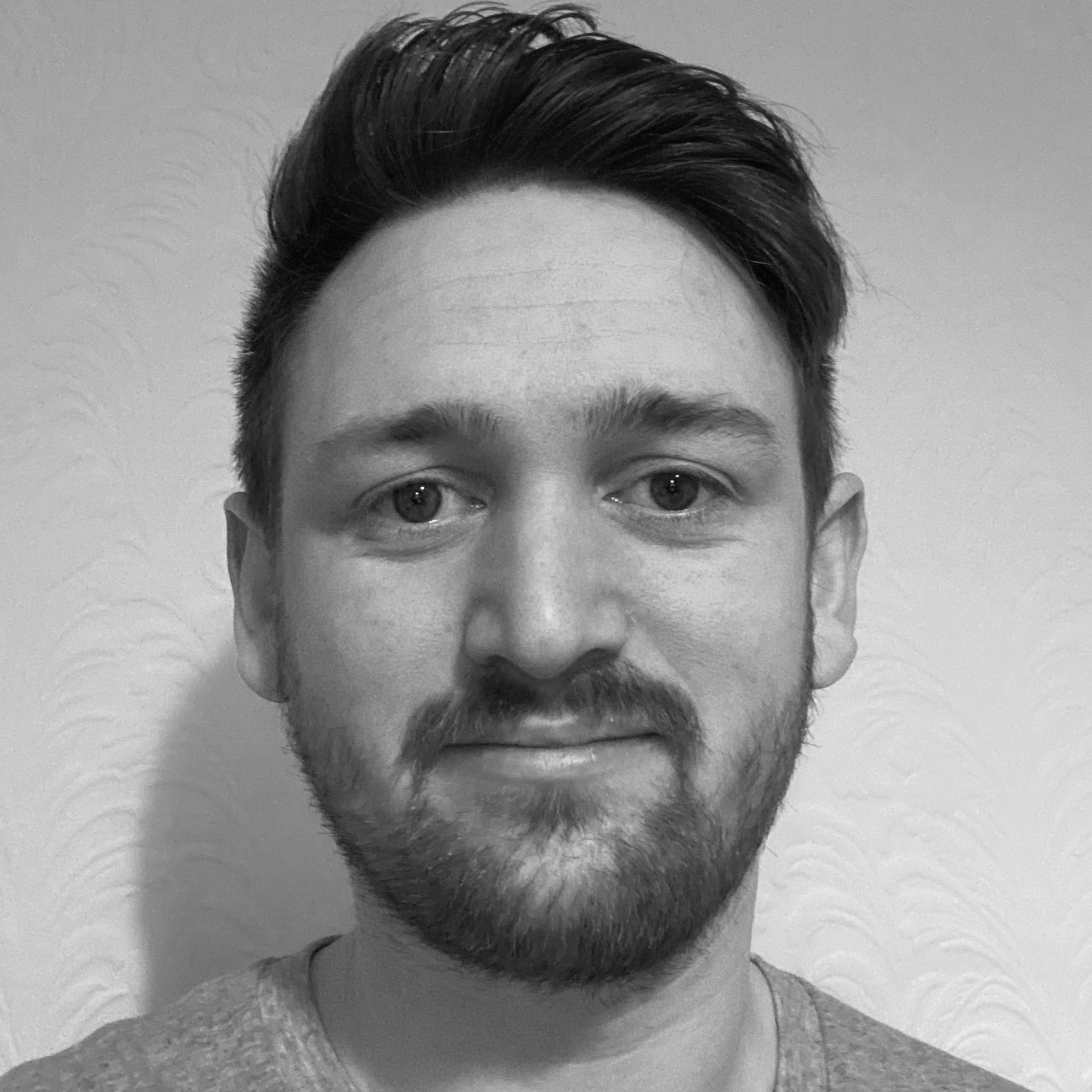 Danny Morley
Specialist Support Officer
Dan joined the team in 2020 as one of our supporting bank staff, but moved to full time later that year! Danny works predominantly with young people, giving peer support and running our 'Waiting Well Clinic', designed around psychoeducation.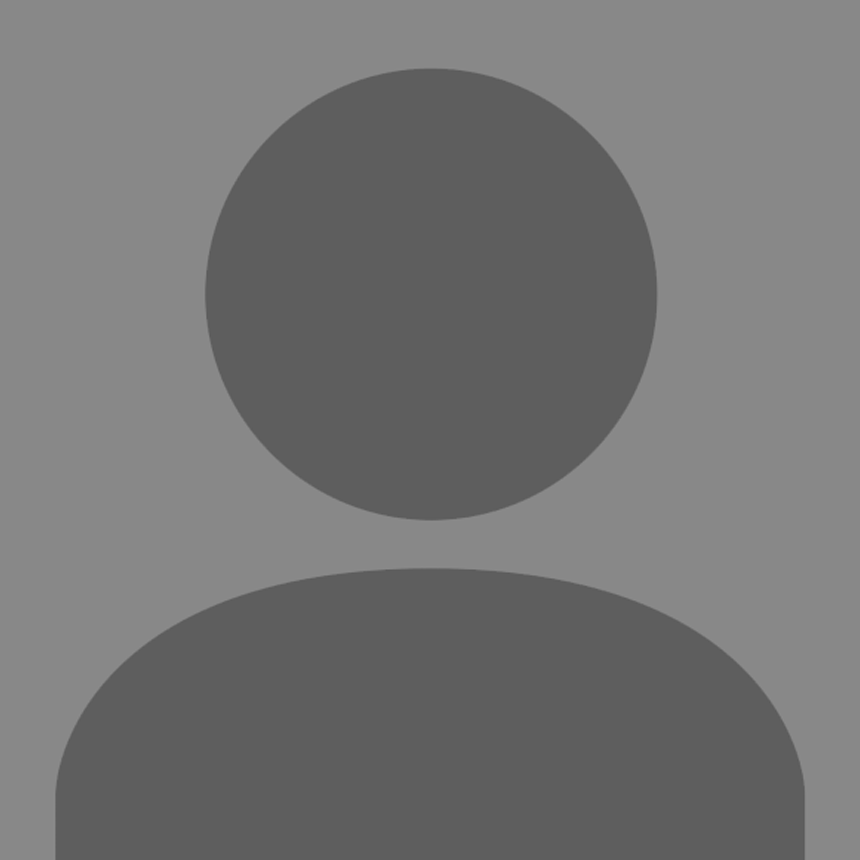 Dawn Griffin
Board Secretary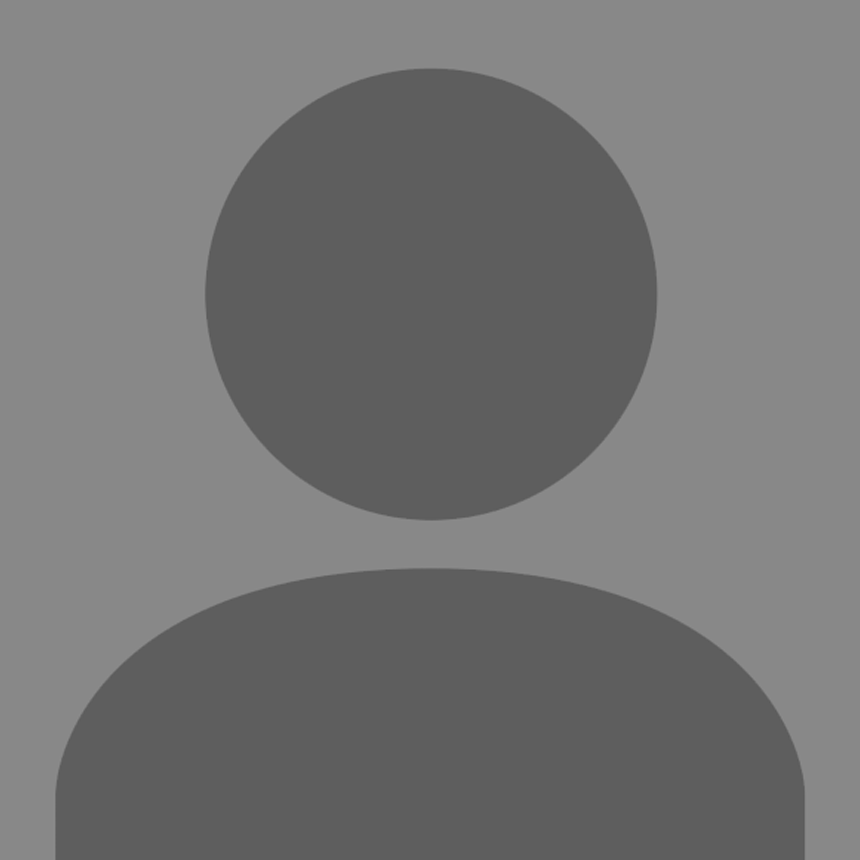 Elizabeth Addison
Counsellor and Psychotherapist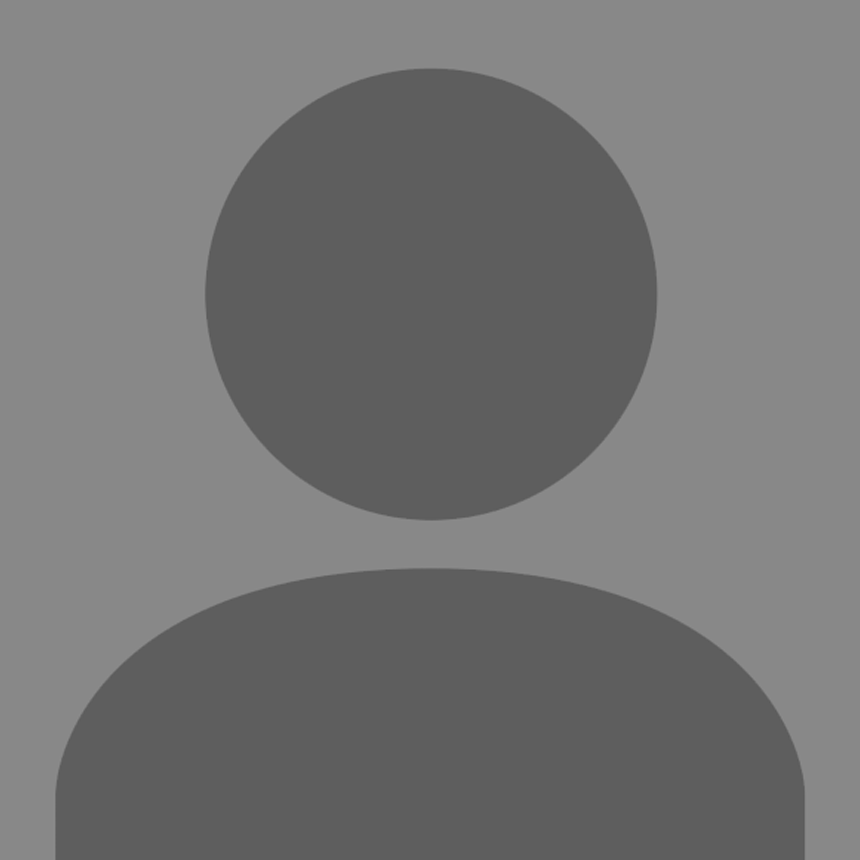 Fay Bloor
Counsellor and Psychotherapist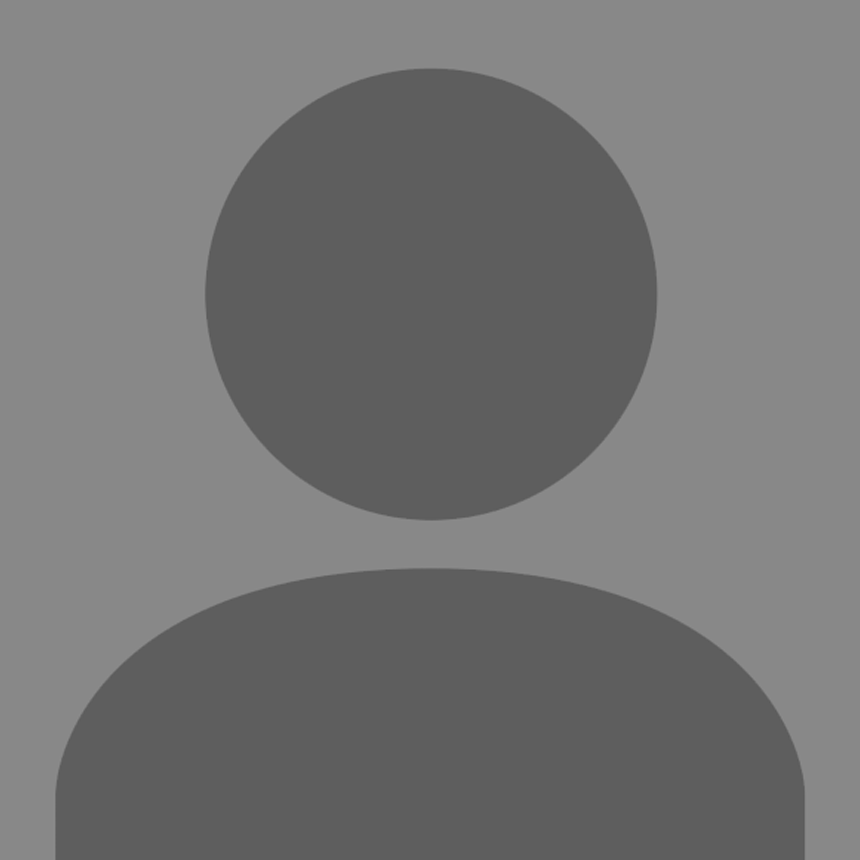 George Mycock
Training Consultant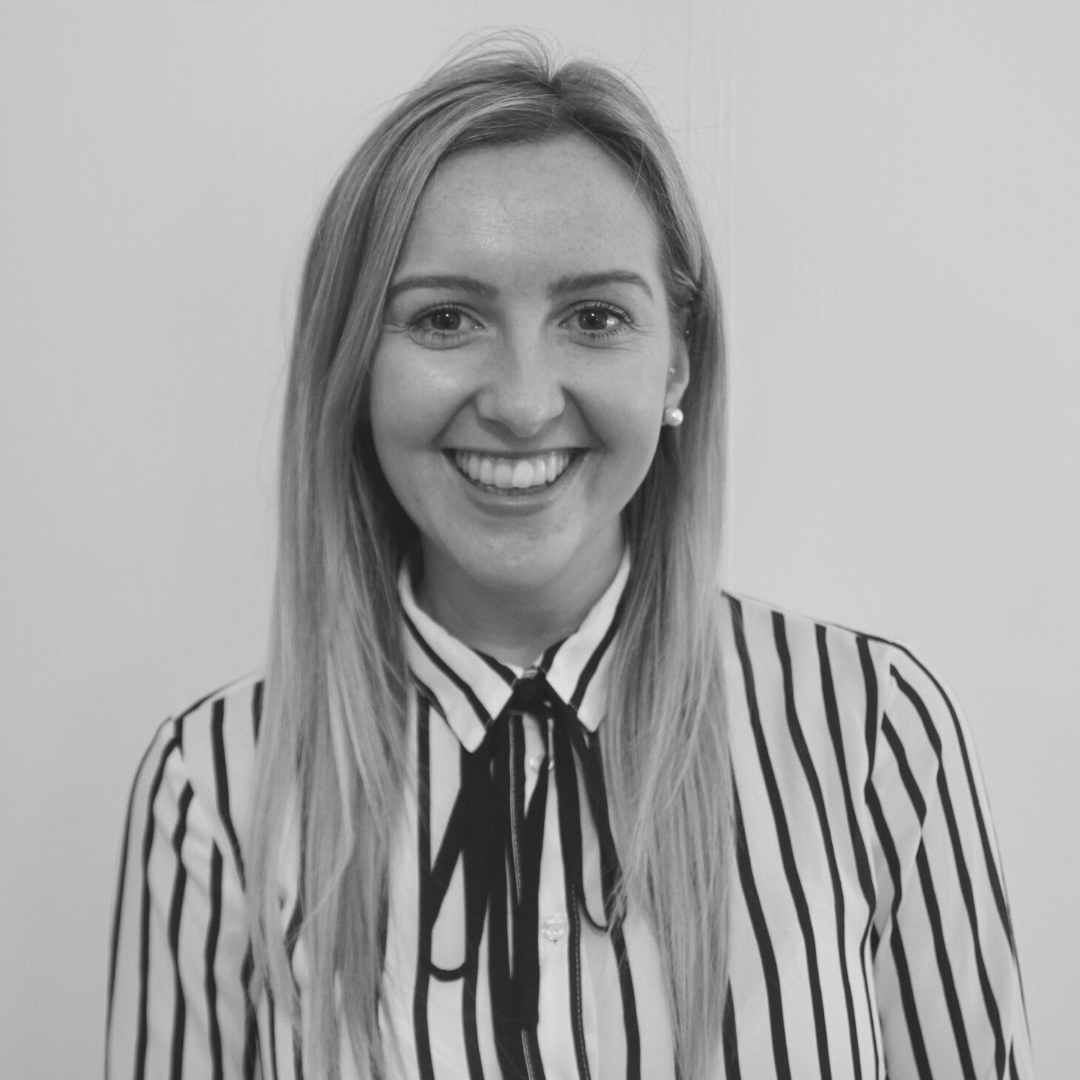 Grace Taylor
Nutrition Consultant
Grace is our freelance Nutritionist. She graduated with a BSc (Hons) degree in Public Health Nutrition and is here to develop our nutrition pathway service, as well as offering support in providing digital resources and information for all service users at First Steps. Grace also offers one-to-one online nutrition consultations to service users to help build an understanding of nutrition and the foods our bodies and minds require to stay healthy and happy.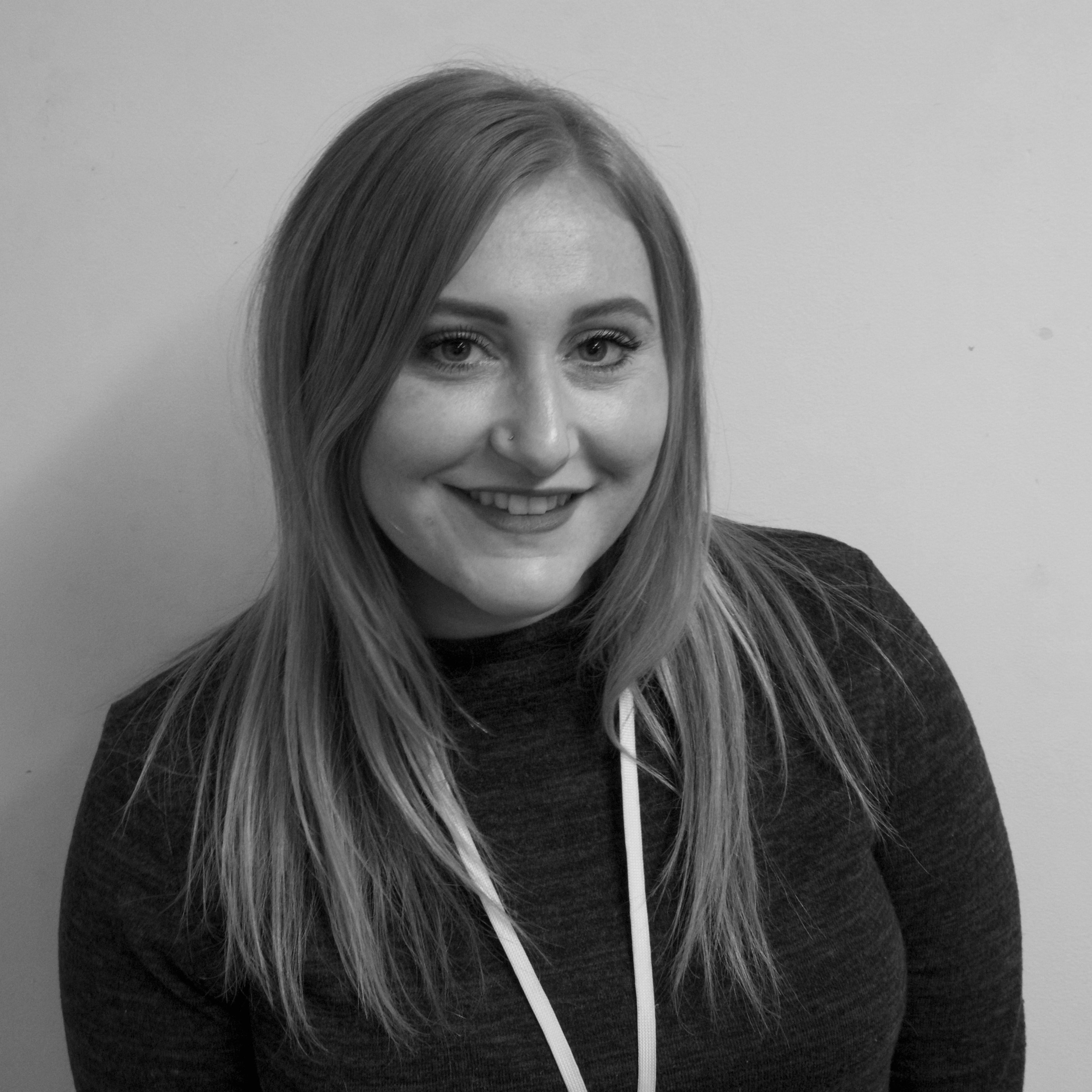 Holly Whitehead
Young Persons Service Coordinator
Holly has worked at First Steps ED for four years after graduating University with a 1st Class Honours Degree in Sports Psychology. Holly is a friendly and passionate member of the team and leads our Children and Young Persons (CYP) Team ensuring service users get excellent support.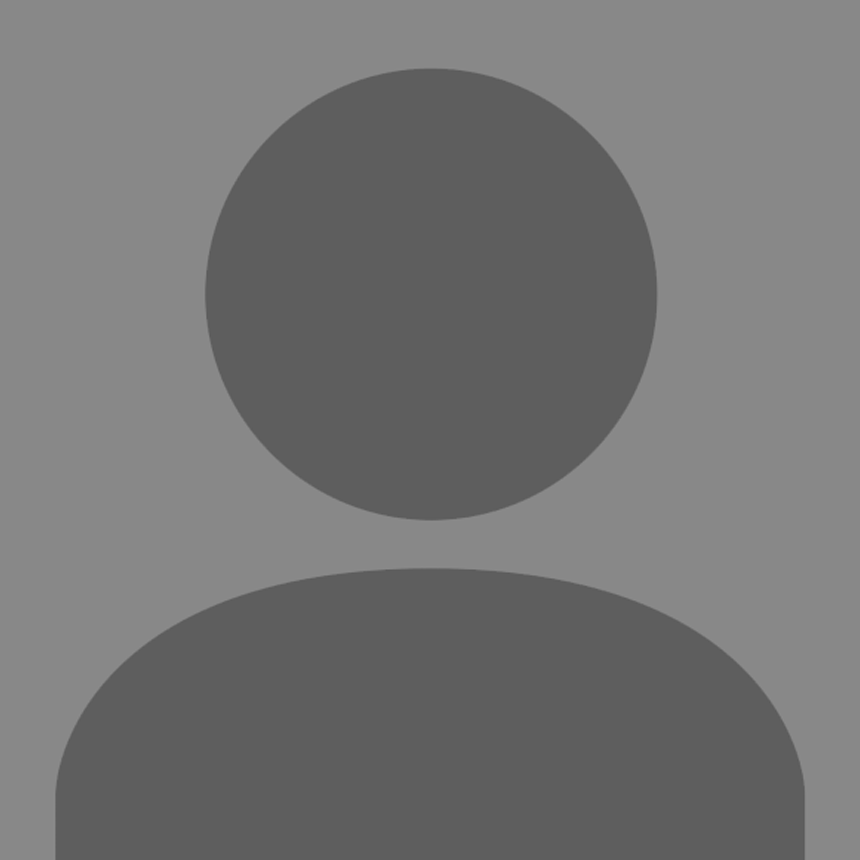 Jor'dan McIntosh
Counsellor and Psychotherapist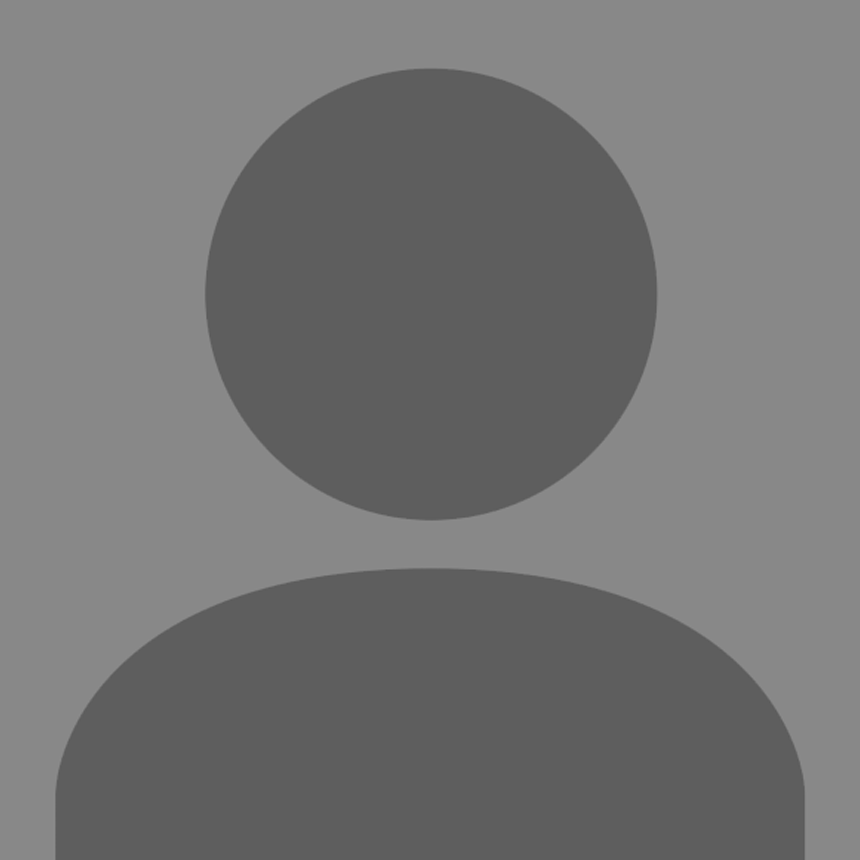 Kasmira Spence
Specialist Support Officer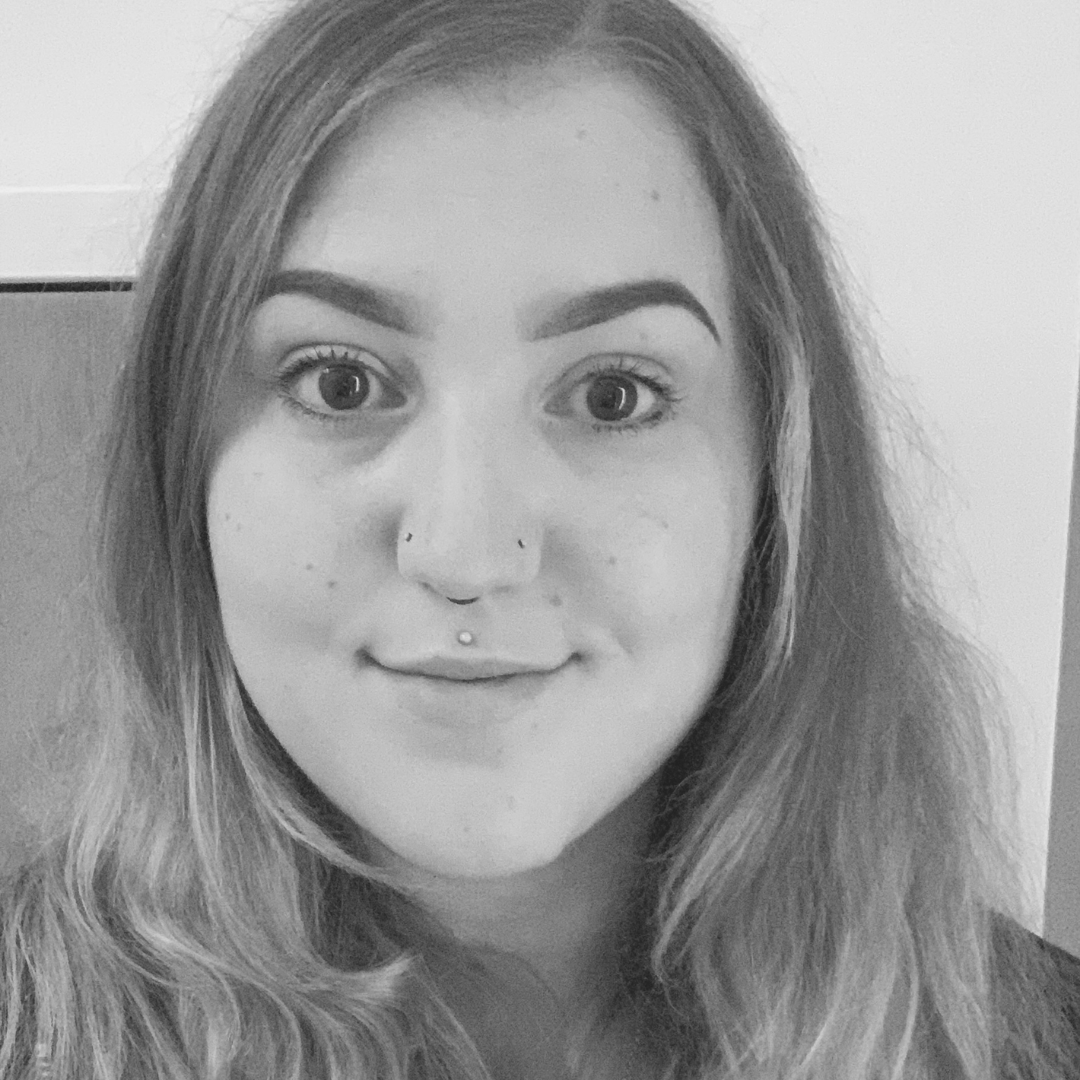 Kate Fletcher
Counsellor and Psychotherapist
Kate has recently joined the First Steps team having completed an MSc in Integrative Counselling and Psychotherapy. Kate has a background of providing therapy for trauma and experience in working with a variety of presenting issues; using a range of modalities to adapt to an individual's needs.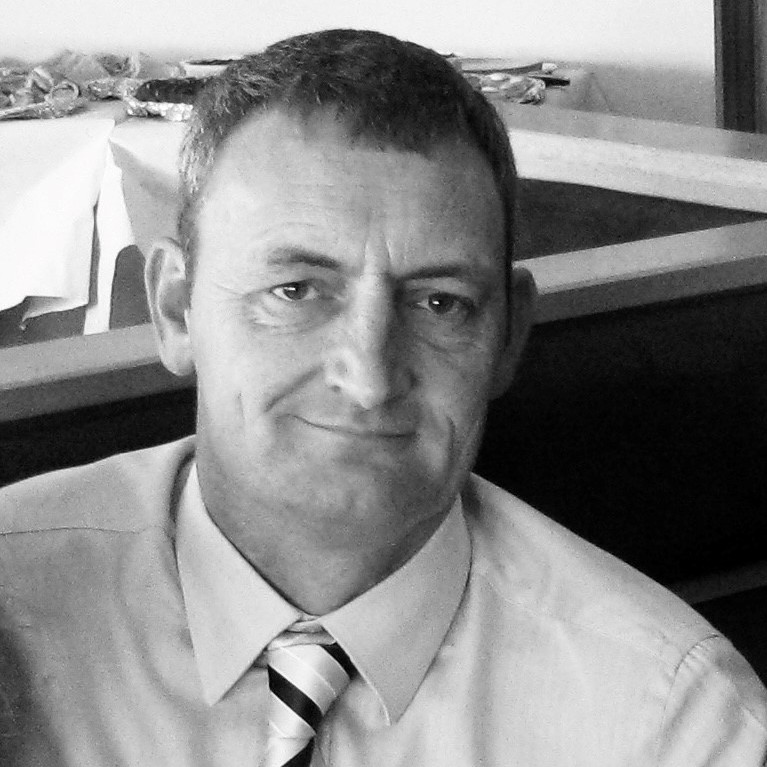 Kevin Parkinson
Chief Executive
Responsible to our Trustee Board, Kevin heads up the strategy and operational management of First Steps ensuring best possible practise for our stakeholders across the UK.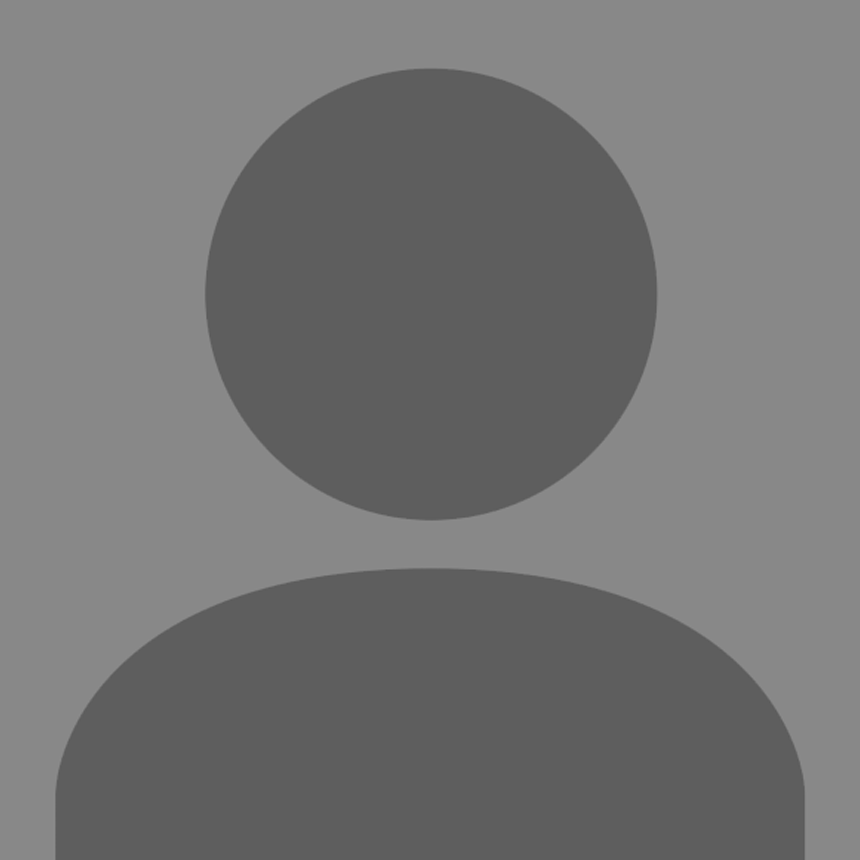 Laura Evans
Support Worker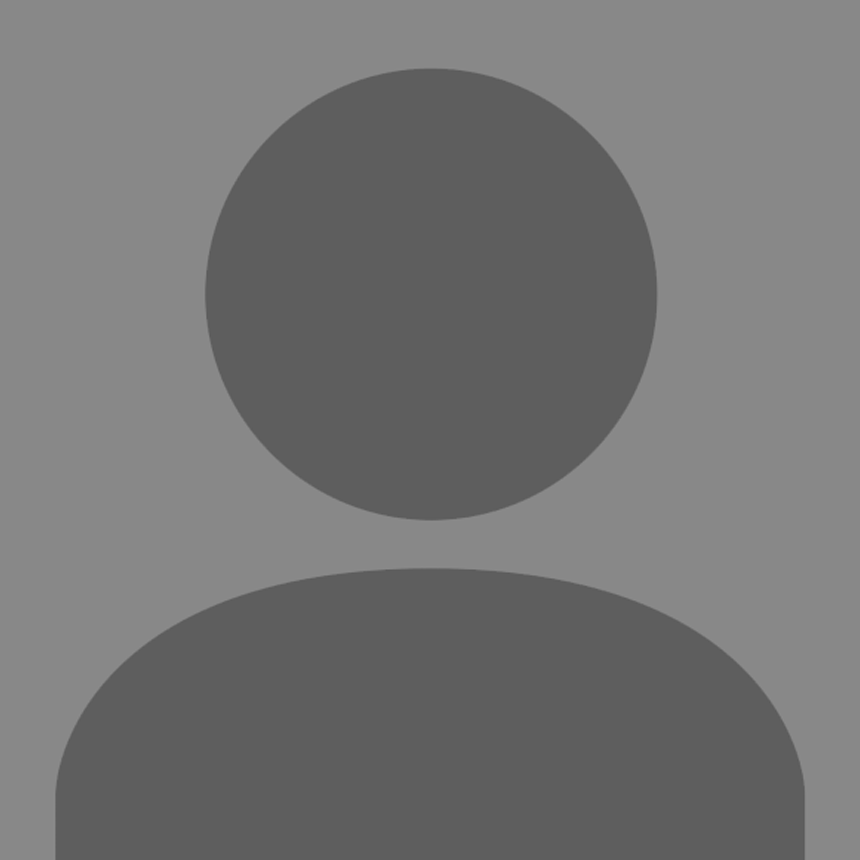 Lauren Donaghy
Befriending Service Coordinator
Following four years volunteering with First Steps ED as an All-Ages Group Facilitator and one of our valued befrienders, Lauren is now our Befriending Service Coordinator. Her role involves training and supervising the 70 volunteer befrienders who offer 1:1 support to service users via email, video or phone.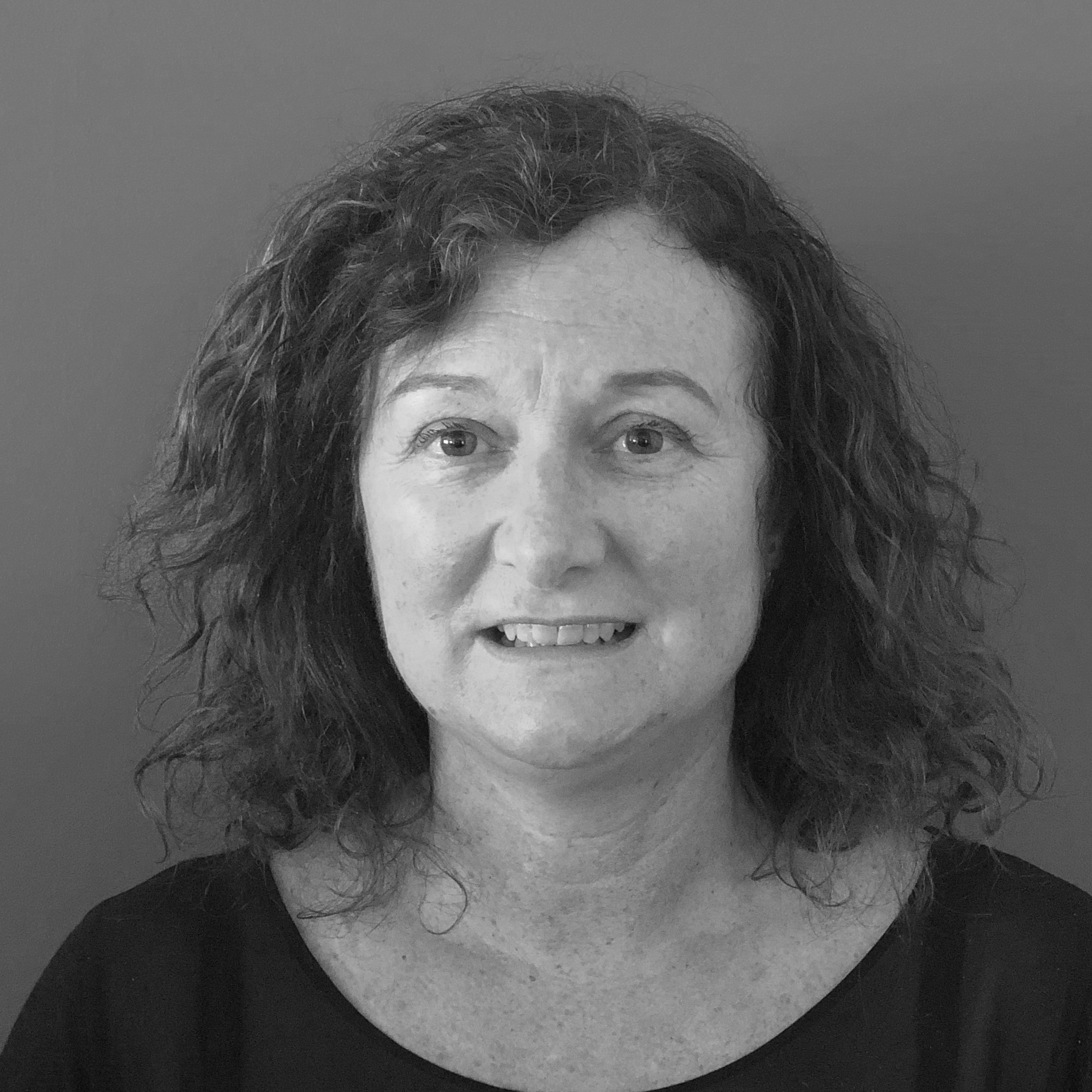 Lisa Wilson
Designated Safeguarding Officer
Lisa Wilson joined the board in 2007 and has seen First Steps grow enormously throughout this time. Lisa is responsible for safeguarding within the charity as well as clinical supervisor for students and co-facilitator of our CPD training. With experience both professional and personal, as a carer for a loved on, Lisa understands the importance of involved parents and carers in recovery and support. Her vision is to see First Steps' training offering benefit more professionals to increase knowledge and understanding of mental health amongst young people, especially in a time of increasing concern around social influencers and peer pressure.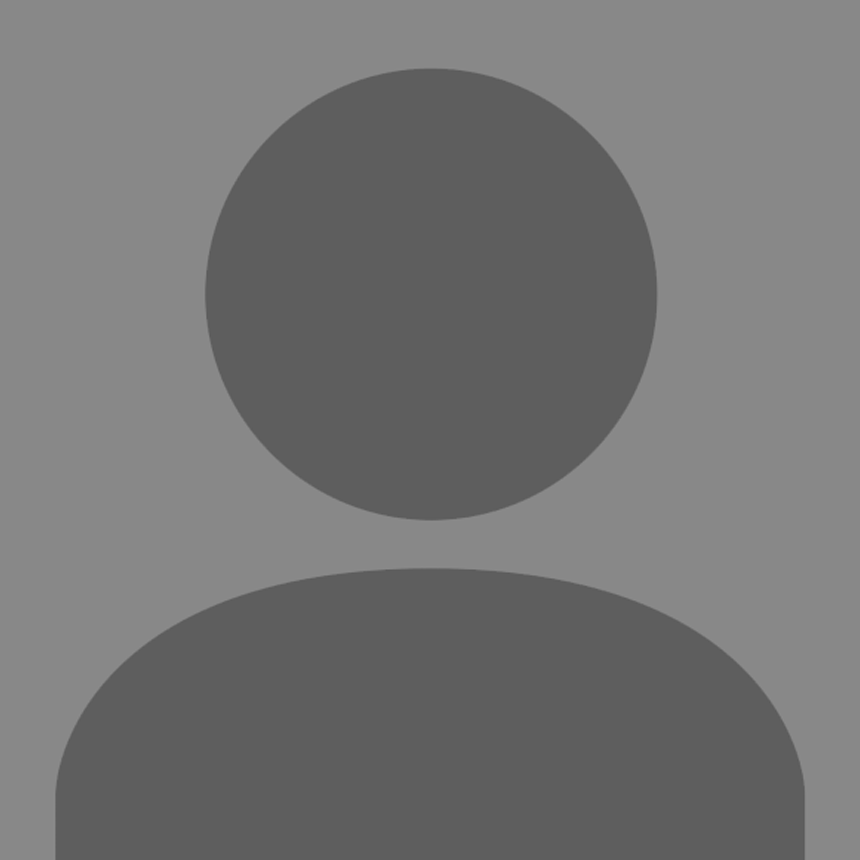 Louise Bellamy
Counsellor and Psychotherapist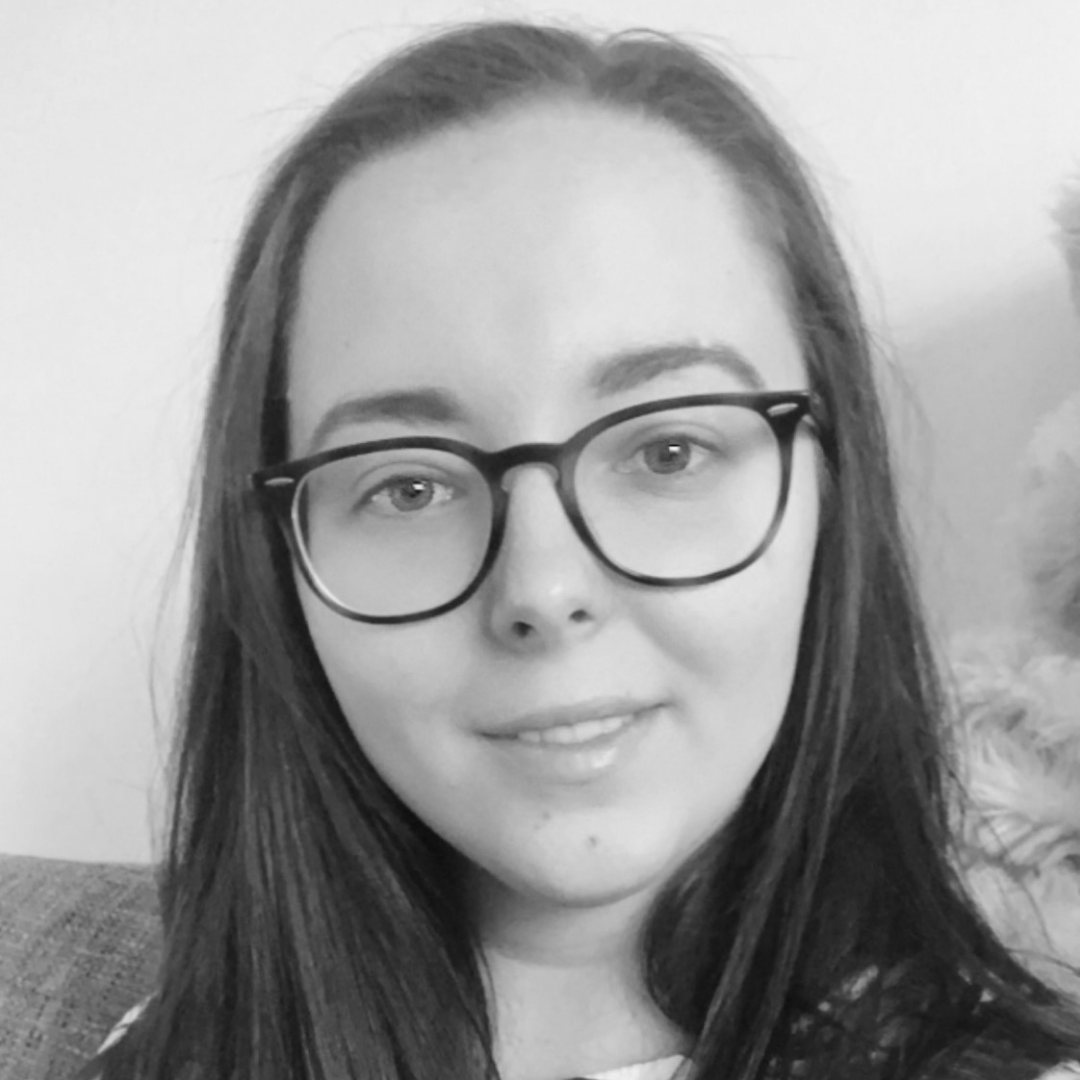 Lucy Robinson
Fundraising, Marketing and Communications Manager
Working closely with the First Steps ED team, Lucy is our in-house creative who leads our marketing campaigns and communications. She also designs many of our online resources and digital content to help us raise awareness for the support and services we provide.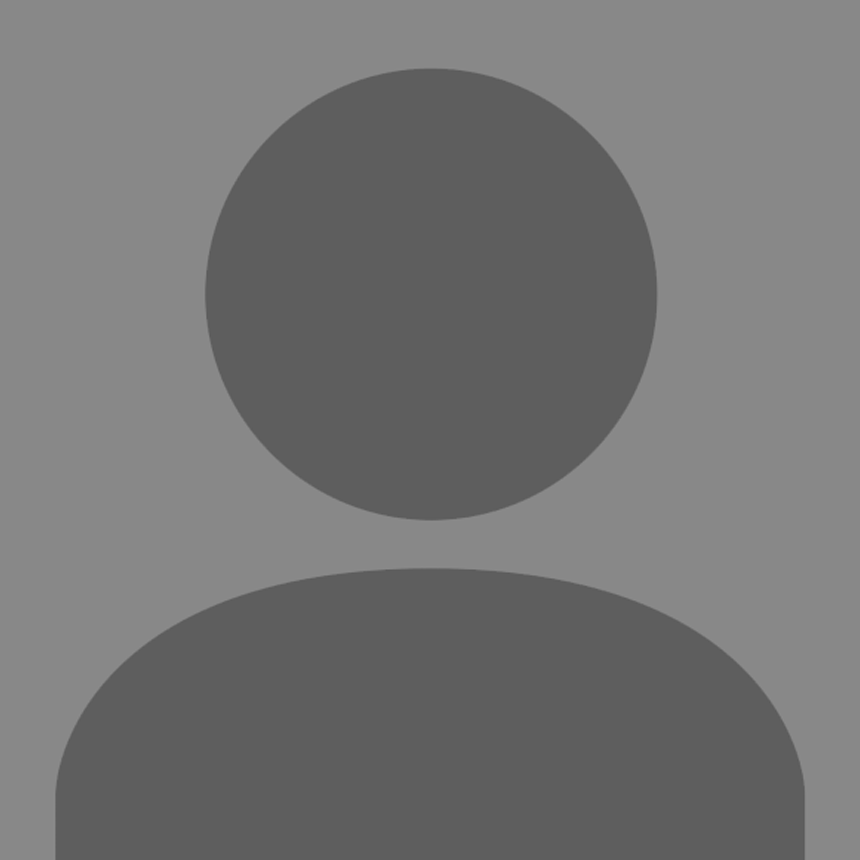 Manjit Bhogal
Counsellor and Psychotherapist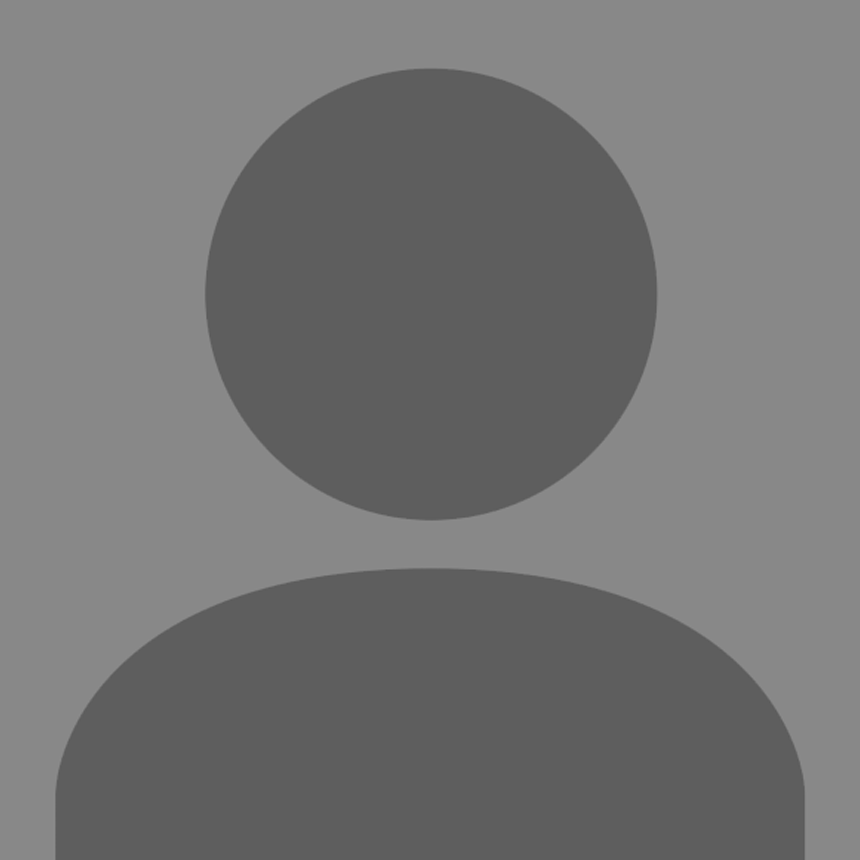 Mary Ho
Counsellor and Psychotherapist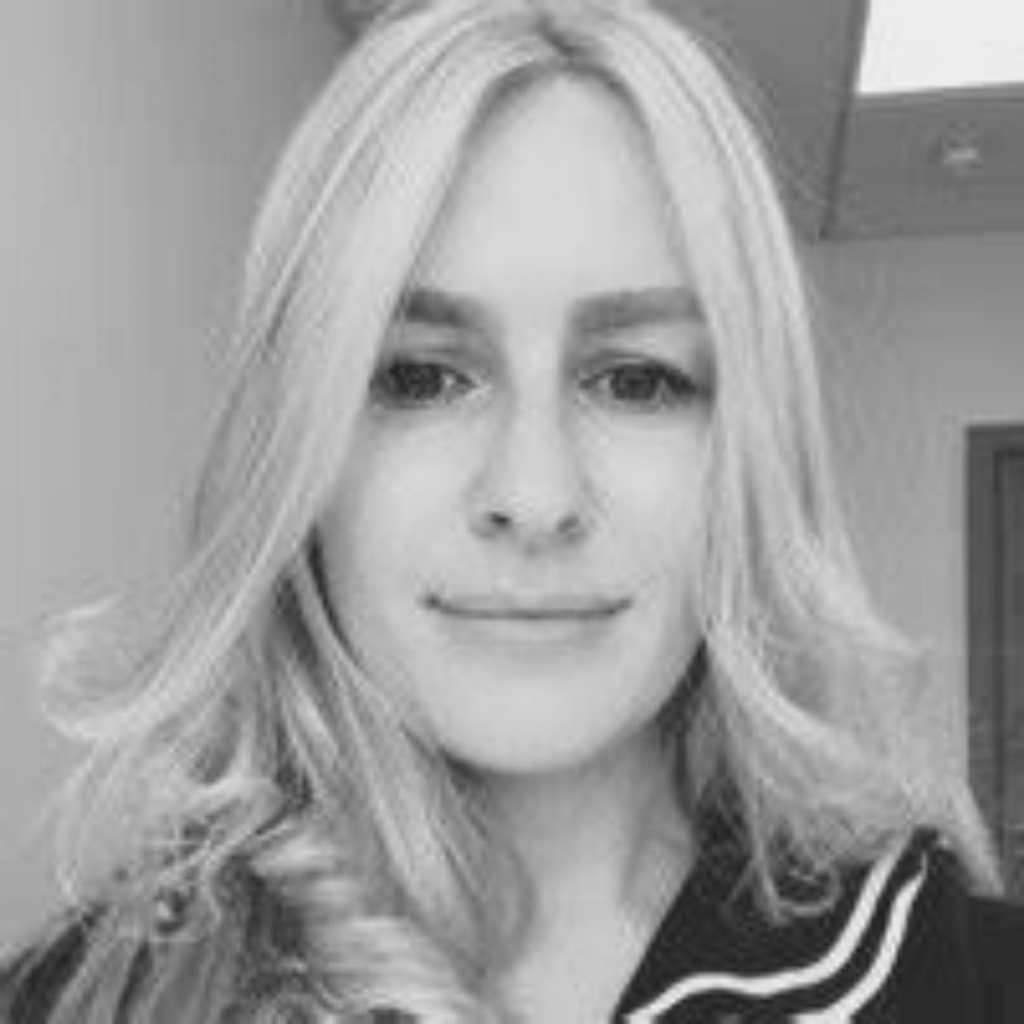 Natalie Knutton
Clinical Lead
Natalie is responsible for the clinical and operational delivery of all our FSED service lines. With an MSc in Integrative Counselling and Psychotherapy, Natalie is also a BACP registered and NCS accredited psychotherapist.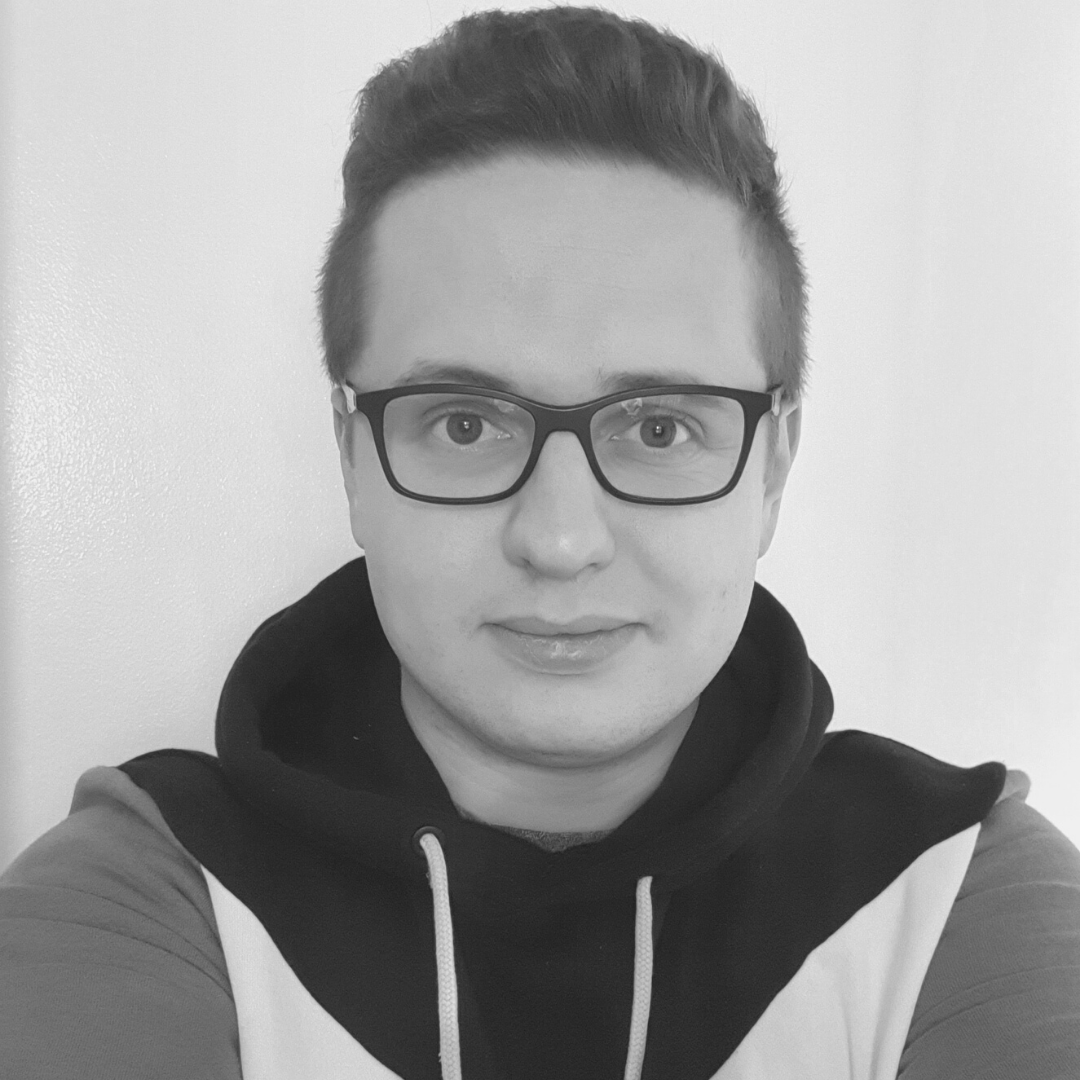 Rob Smith
Counsellor and Psychotherapist
Rob is a psychotherapist working with adults at First Steps ED. Having qualified with an MSc in Integrative Psychotherapy, he works with a range of therapeutic modalities to suit the individual needs of our service users.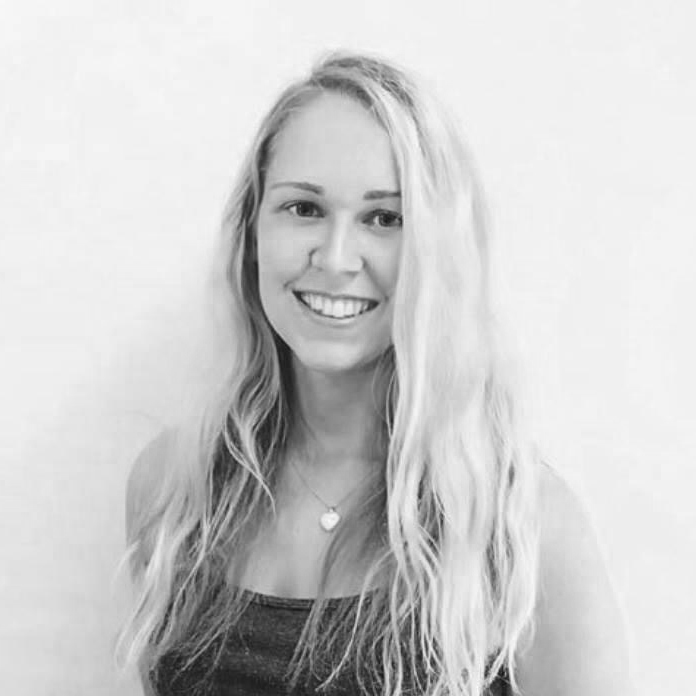 Rose Hibberd
Operations Lead
Rose began working at First Steps back in 2013, after previously being a volunteer and service user. As Operations Lead, Rose supports the CEO and Clinical Lead to deliver the First Steps ED Business Plan. The role involves providing leadership and support to the Service Coordinators across the organisation ensuring each service pillar have the resources and capacity to meet commission and grant funded contracts and programmes.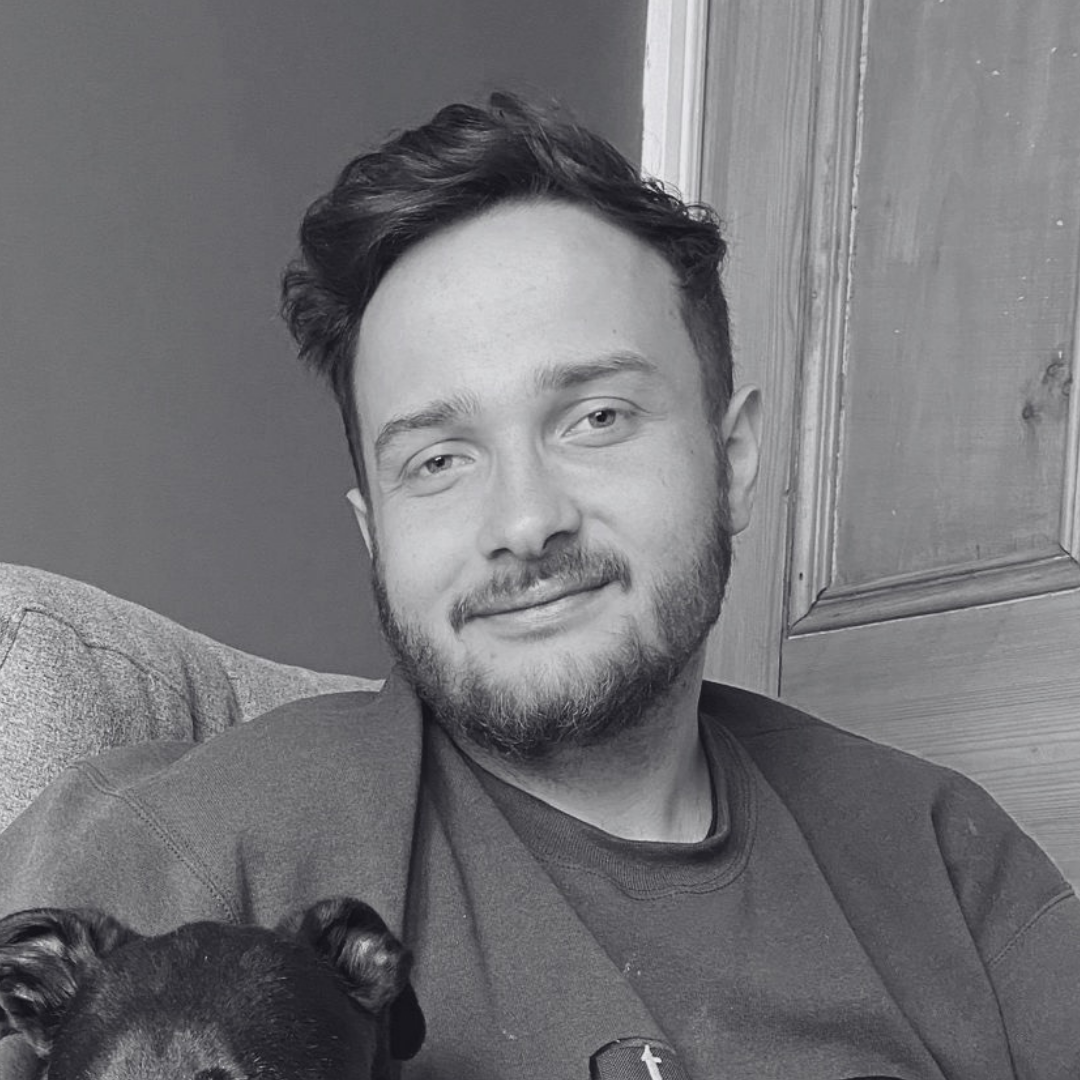 Sam Raby
Assistant CYP Coordinator and PPIE Boys and Men Lead
Sam has been part of the FSED team from volunteer to Bank staff and now specialist support officer, working within our Children and Young Persons (CYP) service. Sam also supports the PPIE committee as our Boys and Men lead, working to improve our services for those who identify as male.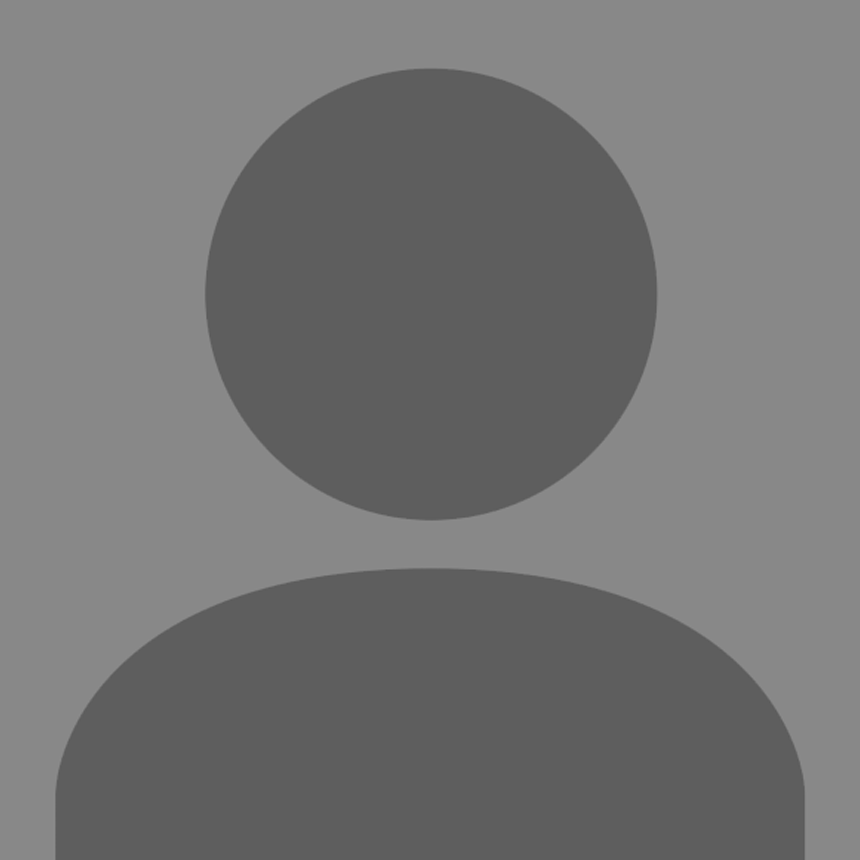 Sarah Legg
Counsellor and Psychotherapist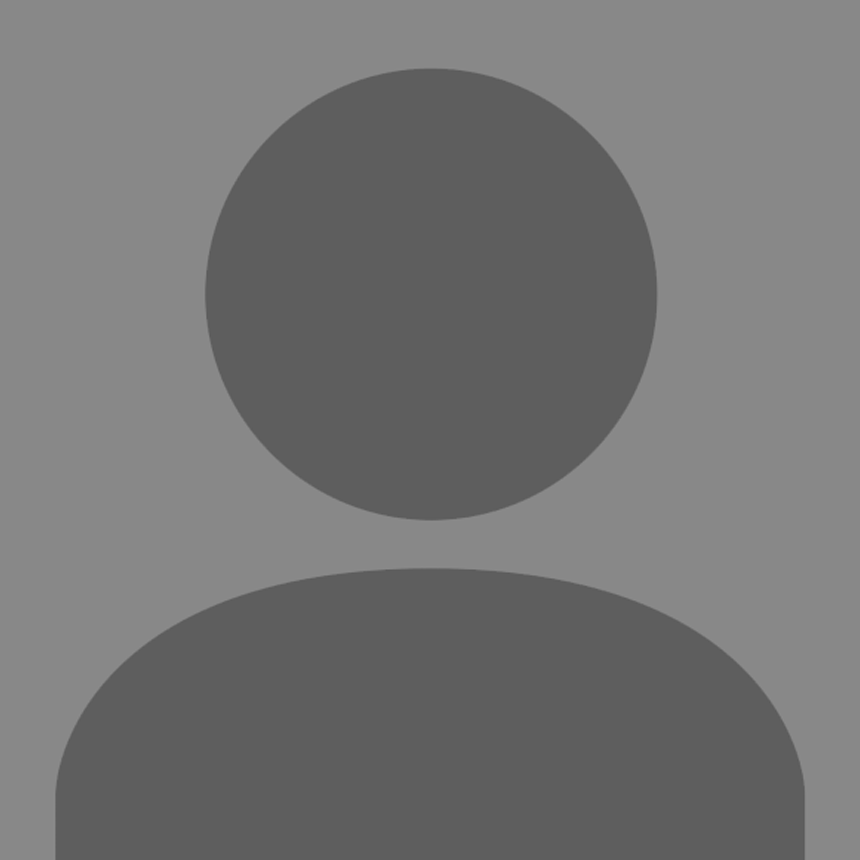 Sharon McCabe
Specialist Support Officer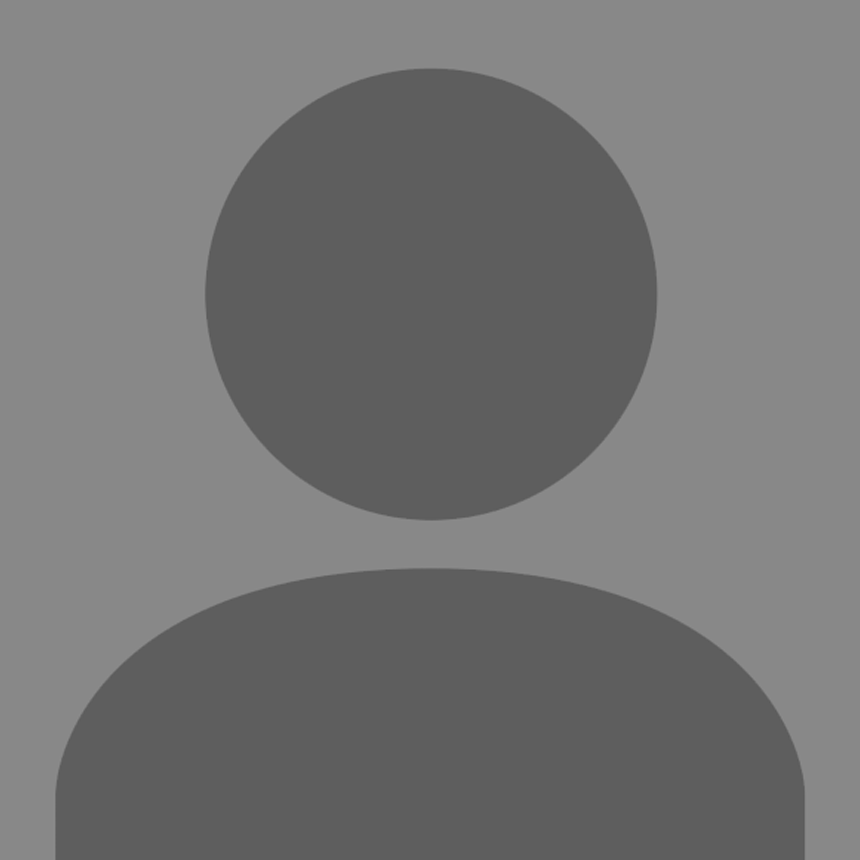 Tabitha Moorse
Training Consultant / Befriender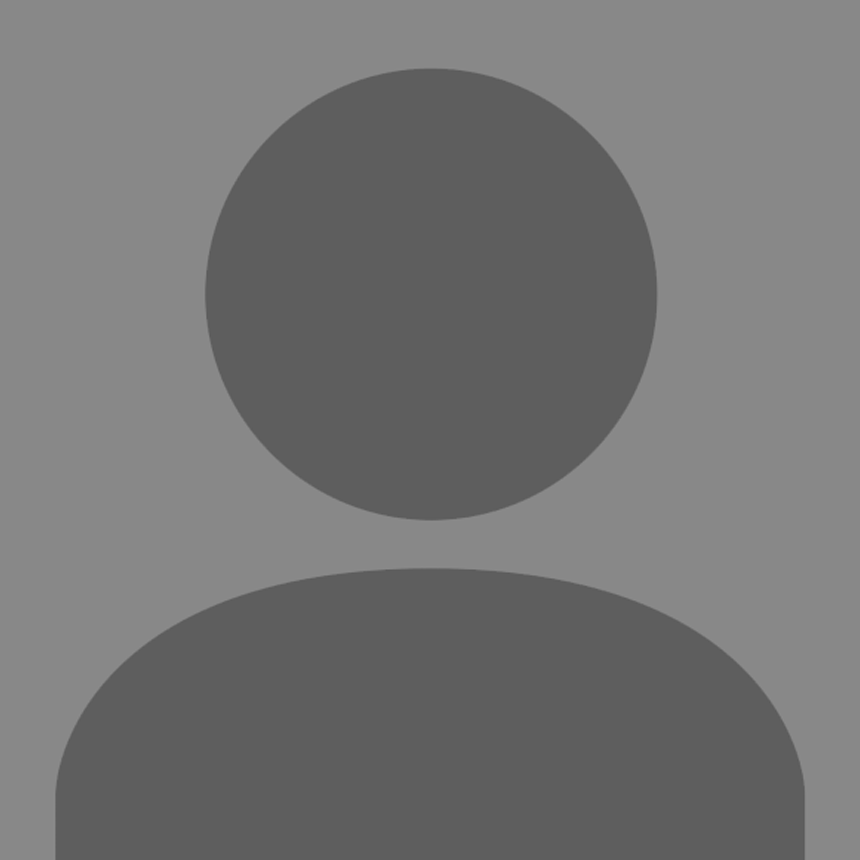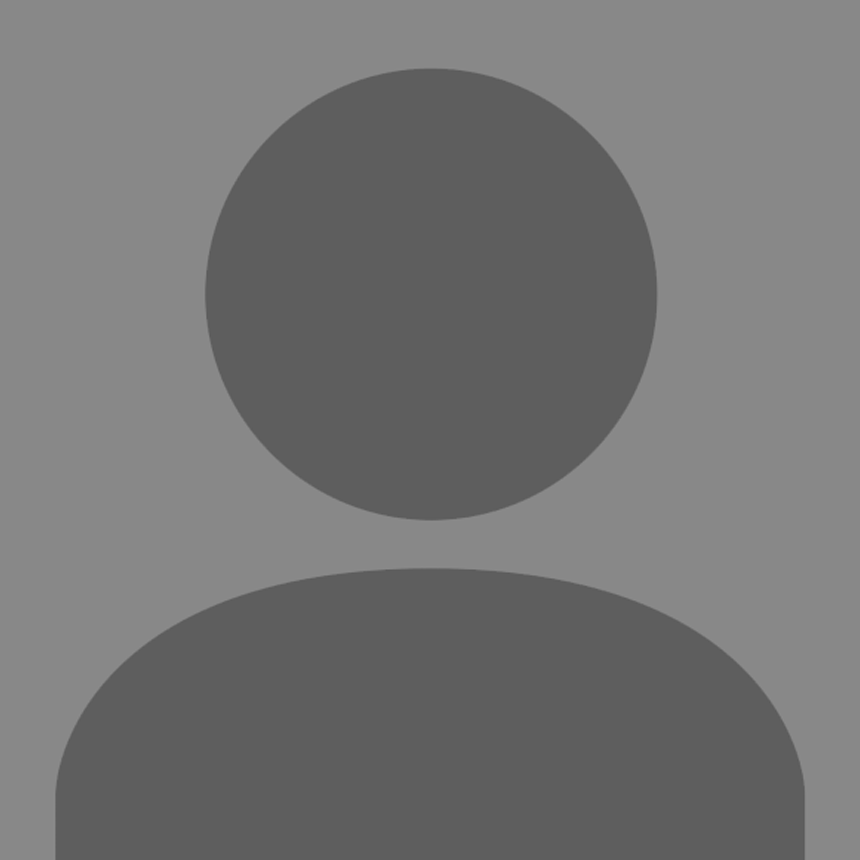 Chantay Campbell
Befriender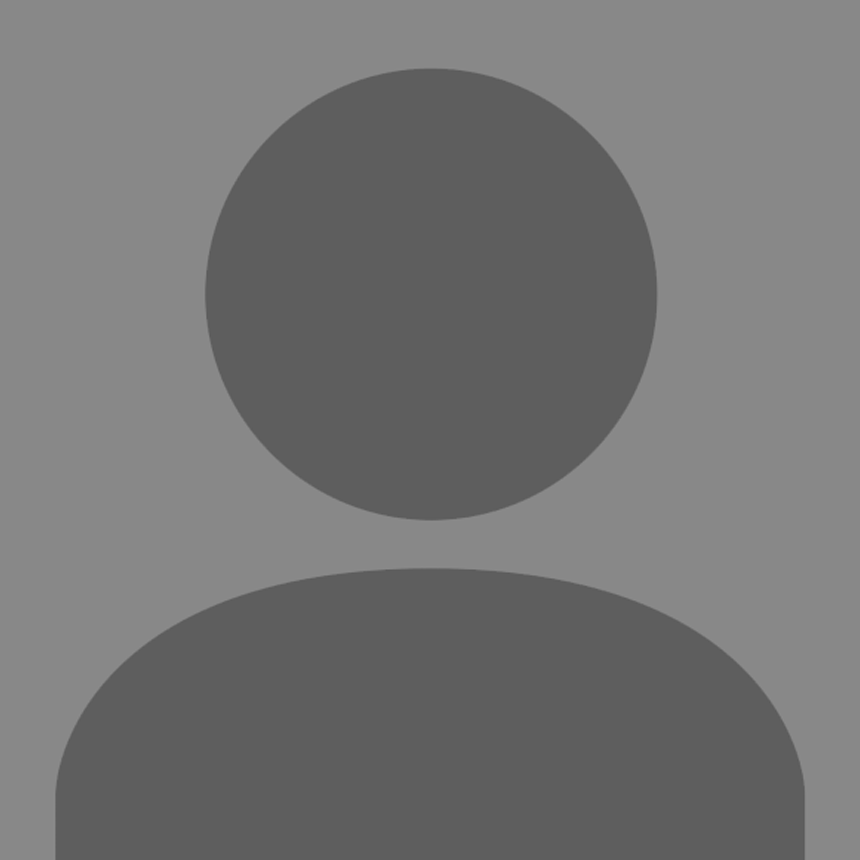 Charlie Marshall
Befriender/Awareness Raising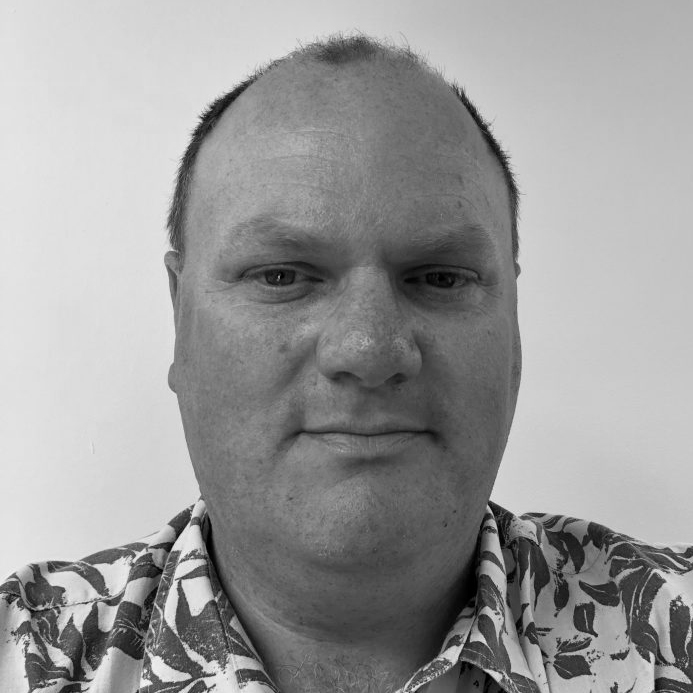 Daniel Green
PPIE Parent and Carer Lead
Having dealt with First Steps, NHS CAMHS and Adult services as a parent of a service user, Dan recognises the importance of involving family members in the overall care plan for service users and would like to explore ways in which we can improve on training and support for families and carers to help them understand their pivotal role in children's and partners recovery.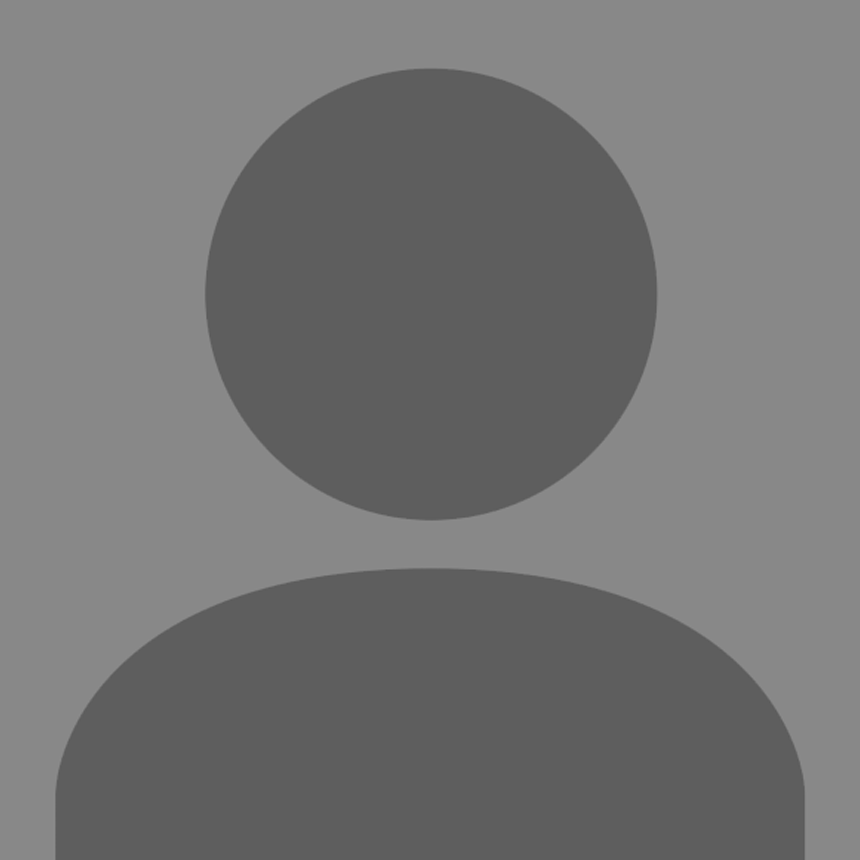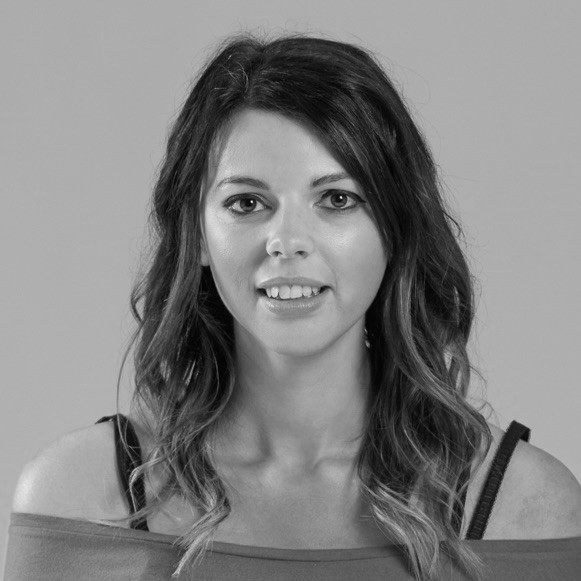 Georgie Lazzari
PPIE Marketing and Communications Lead
Georgie leads the communications within our PPIE committee and acts as the liaison between our service users and CEO/Trustees to ensure our promotional materials are reflective of our community. She also assists with staff and volunteer training, raising awareness and creating resources for use in schools and colleges.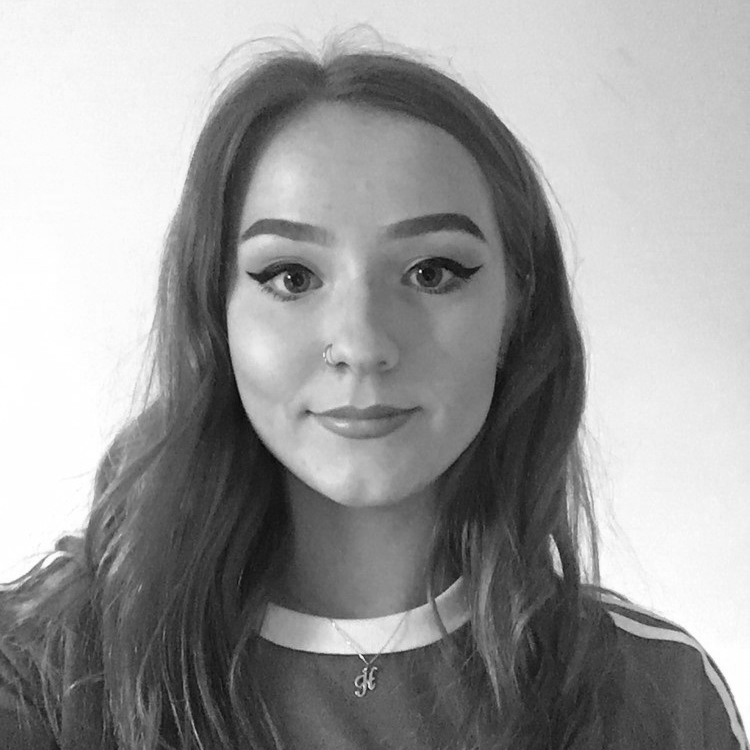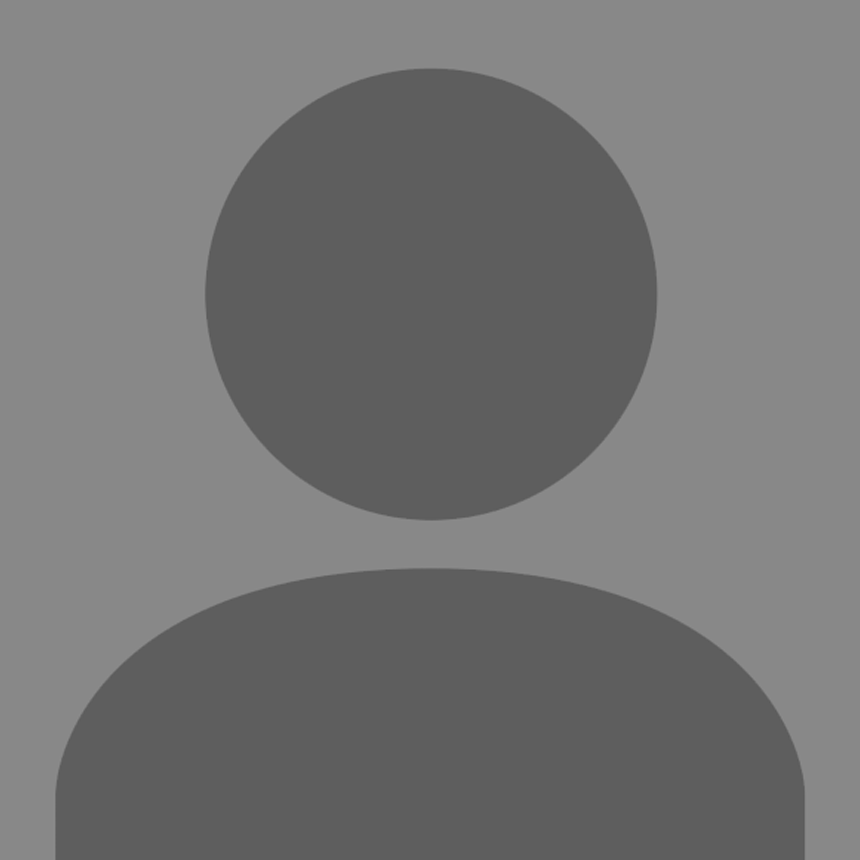 Katie Barker
Counsellor (Trainee)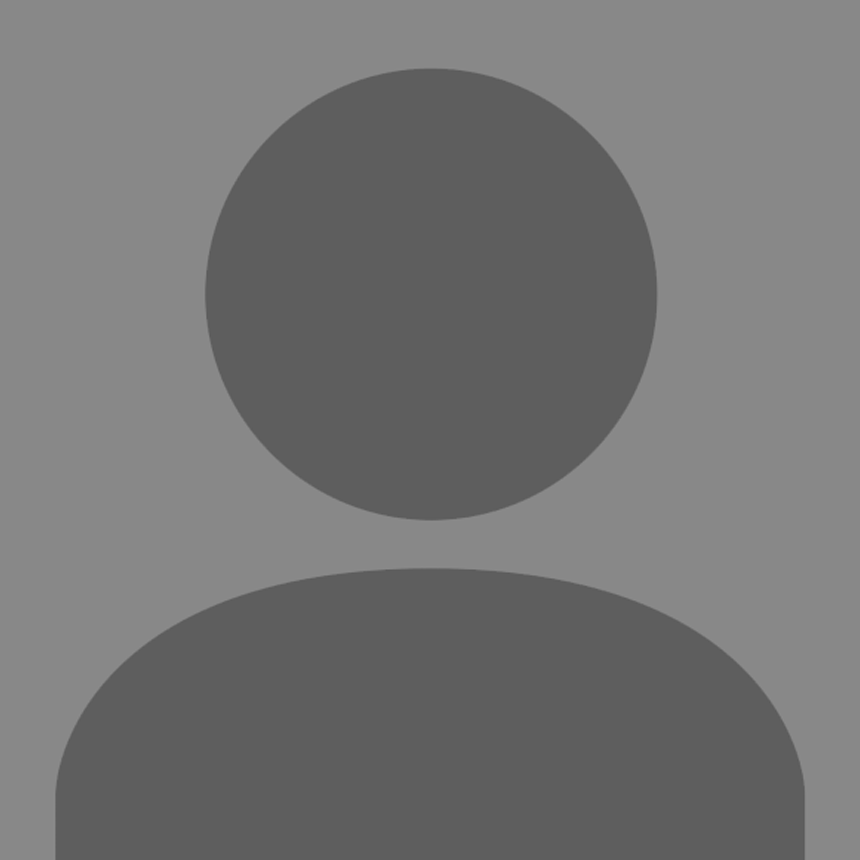 Laura Johnston
Befriender/Counsellor (Trainee)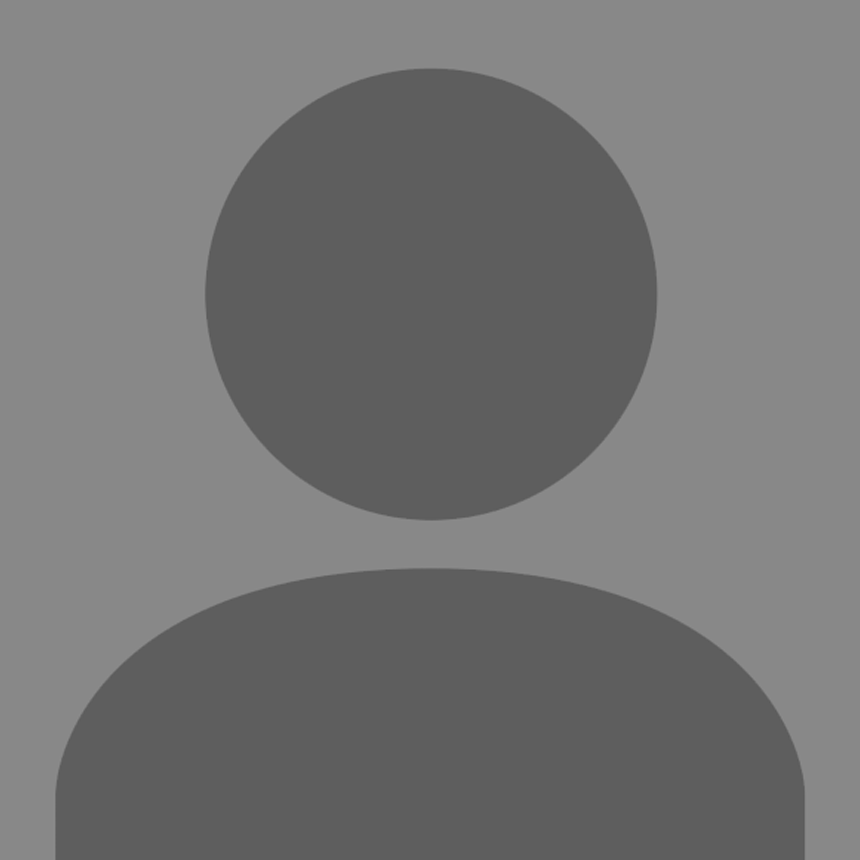 Megan Holmes
Training Consultant / Befriender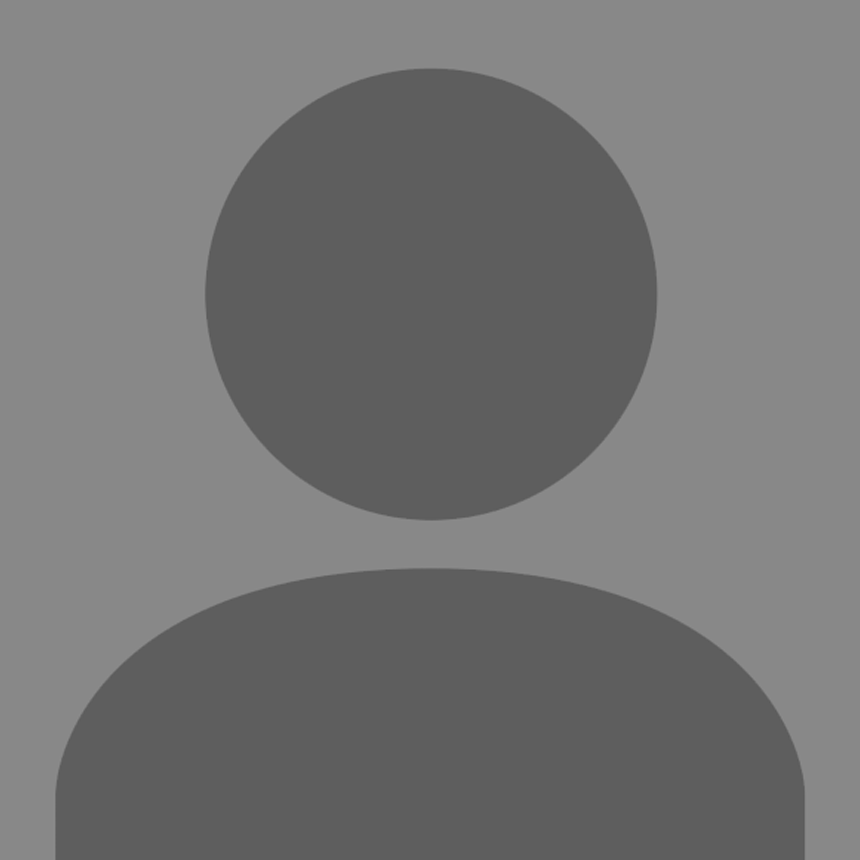 Molly Hall
Social Media and Marketing Volunteer
Molly has been volunteering with our Marketing team for almost a year. Using her own experience with an eating disorder, Molly creates supportive content for blogs and social media, as well as producing our monthly newsletters to encourage others to get involved with First Steps ED!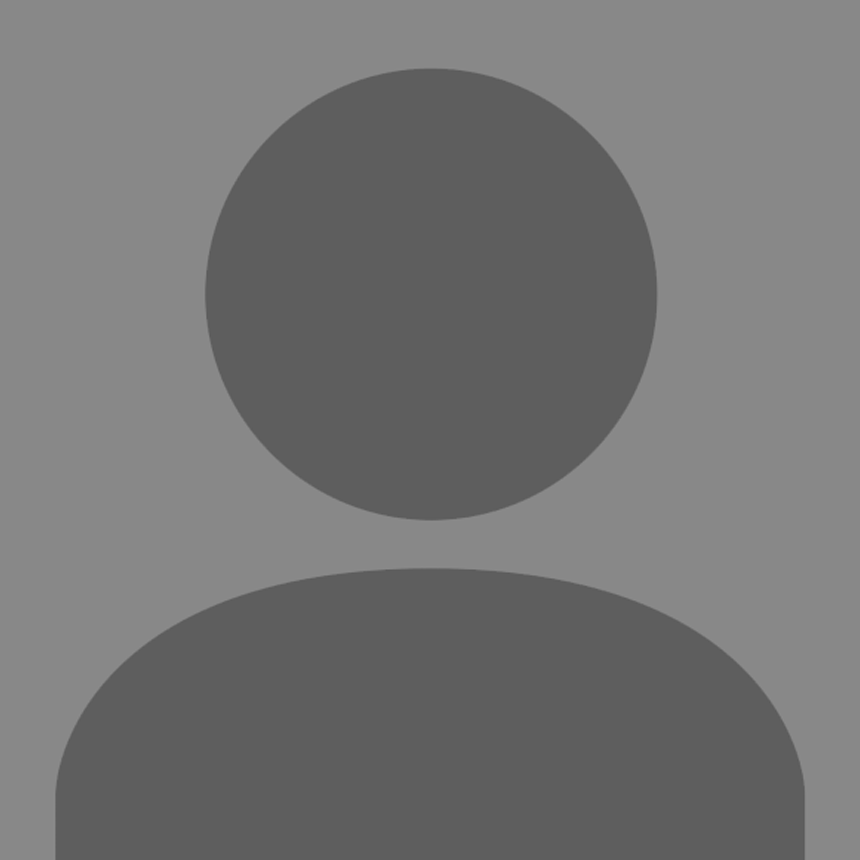 Rachael Tomlinson
Befriender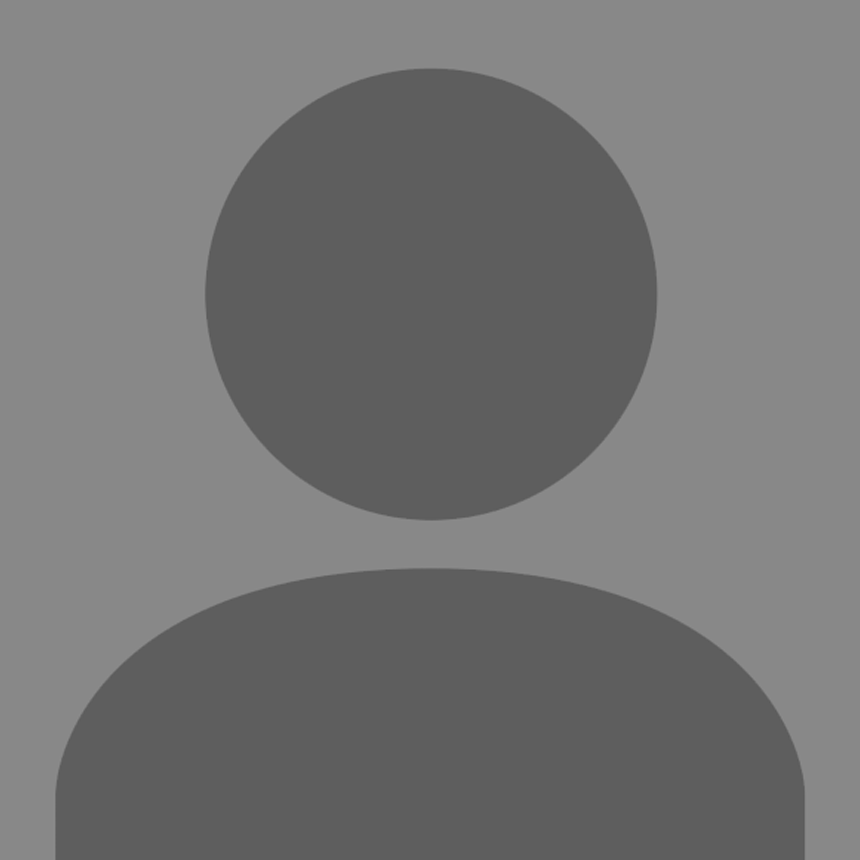 Tasha
PPIE BAME (Black, Asian and Minority Ethnic) Lead
First Steps ED introduced a unique BAME (Black, Asian and Minority Ethnic) perspective to our PPIE committee in 2020. As one of our 'Experts by Experience', this role involves sharing extensive Eating Disorder research and expertise, with special interest in Anorexia Nervosa, Autism And Restrictive Eating Disorders within the minority ethnic community groups.
We always welcome feedback, comments or drop us a message at any time and we'll be happy to get back to you.